Maundy Thursday at 7 PM, when we commemorate the Last Supper
Good Friday at 7 PM, when we remember the crucifixion
Easter Services

Saturday 5 PM
Sunday 8, 9:30 & 11 AM (Reminder – the most crowded is the 9:30.)
---
EASTER!  Sunday, April 1, 2018
Sunday School – No, it's Easter!
Youth Group – No, it's Easter!
---
Last week we had such a great time serving the Children's Ministry with The Great Surprise!  All the families were so impressed with how well you all worked with the kids!  Yay Youth!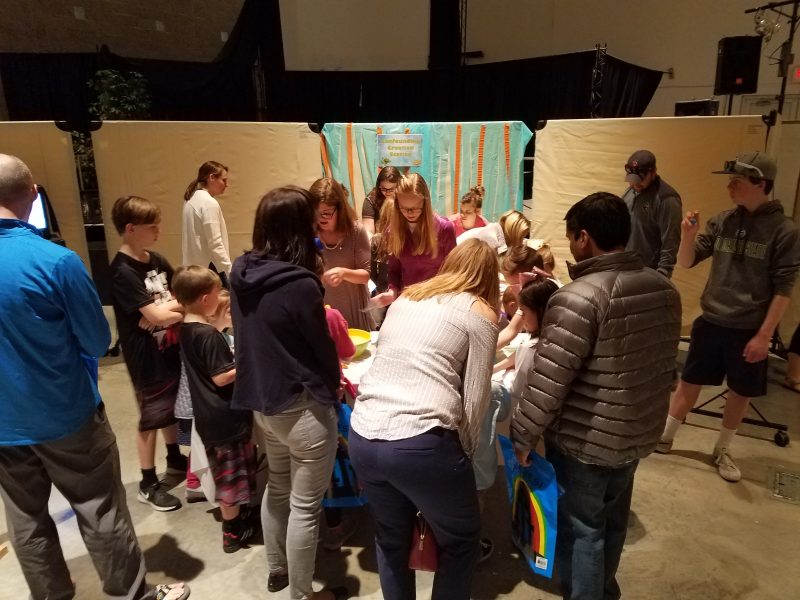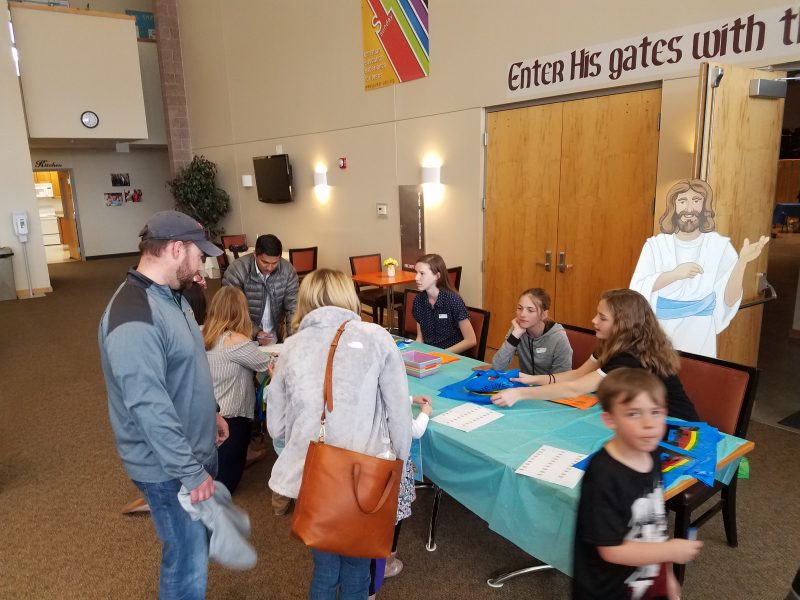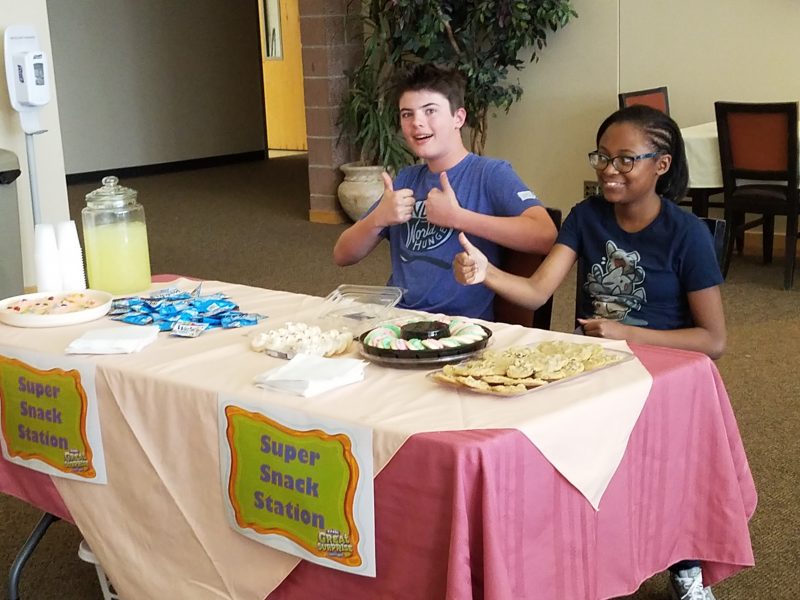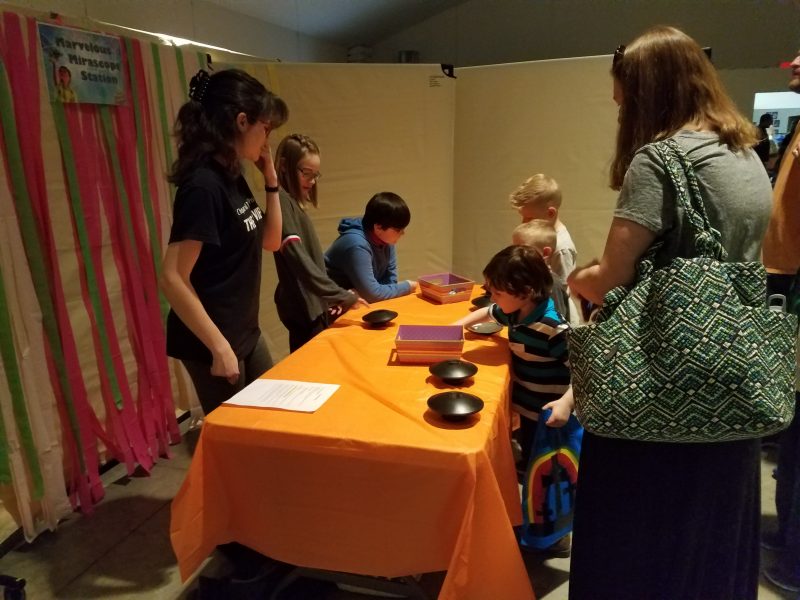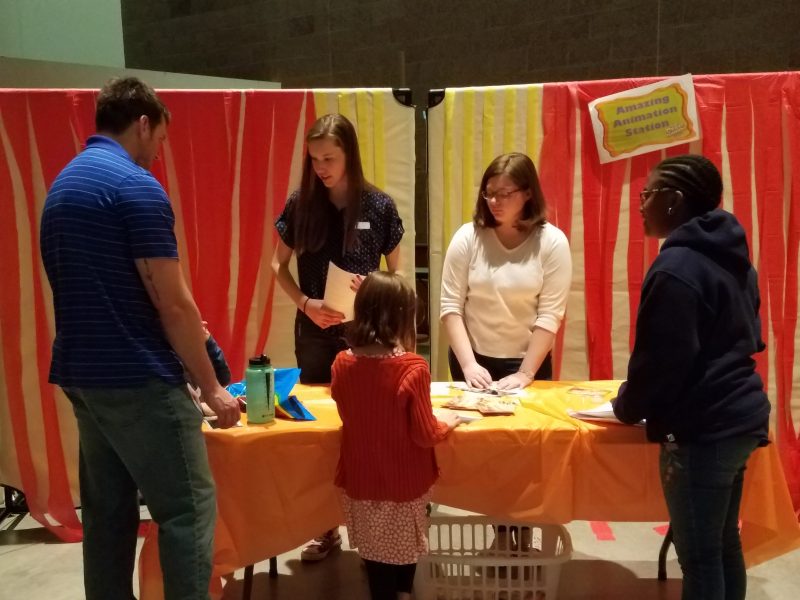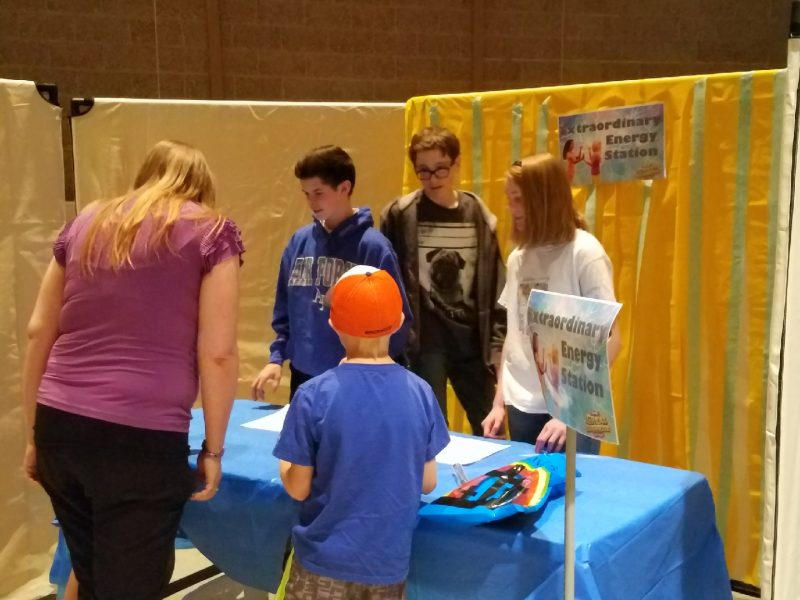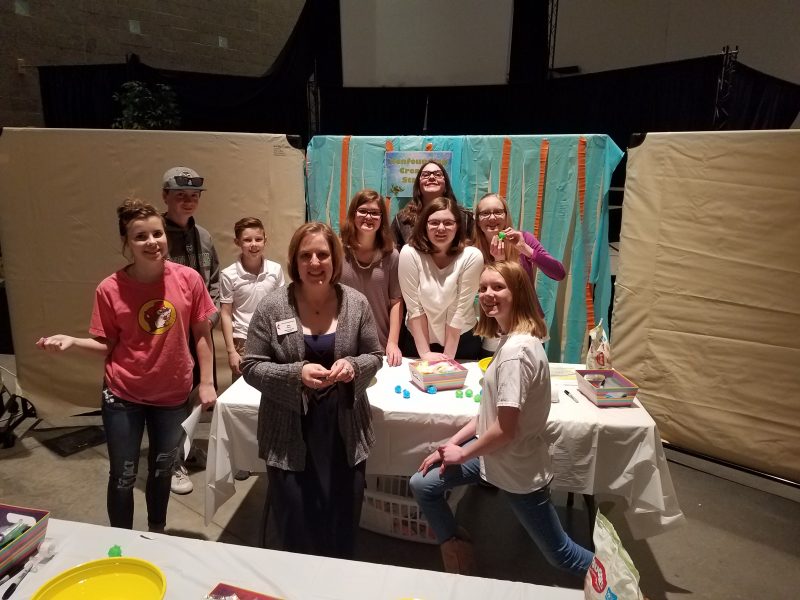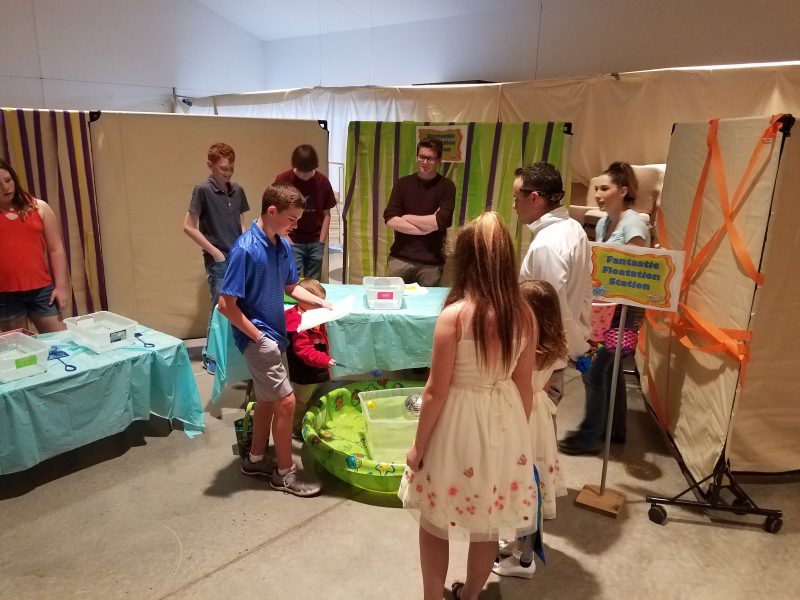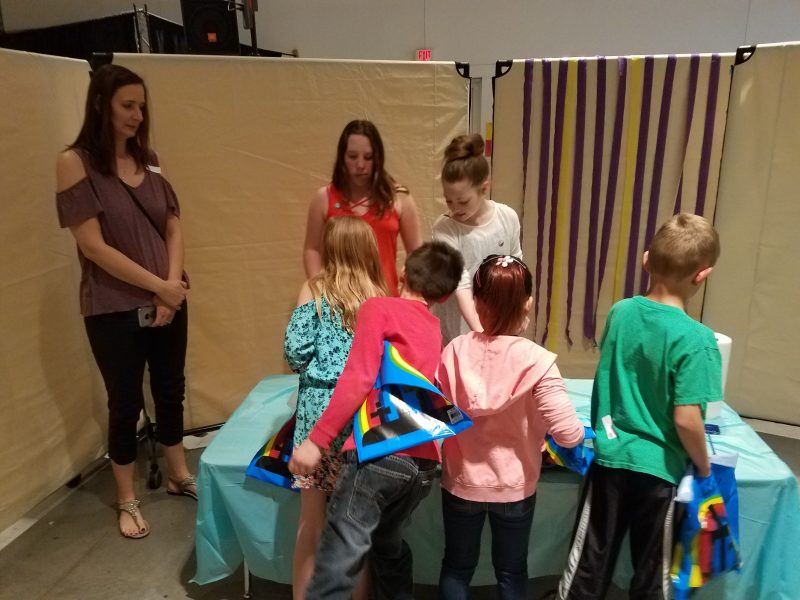 ---
April 8th – AMC Movie & Culvers
POSSIBLE
I would love to say this is a definite – but AMC doesn't work like that!  So, watch next week's email for a more definite answer on this, but here is my plan providing AMC keeps the moving running.  On Sunday, April 8th we would meet at AMC for the movie, "I Can Only Imagine." (This film is based on the life of the singer from MercyMe (a Christian band) and his inspiration behind the song "I Can Only Imagine.")  When the movie is over we will walk to Culvers for dinner.  Youth will need to bring enough money to cover themselves for the movie and their food expense.  Parents will drop off at AMC and pick up at Culvers.  Times will be announced next week, as AMC is not sure yet if and when the movie will be offered.  Stay Tuned! (& Pray)
South Denver Youth Party & Night of Worship (& Mini Weekend Retreat)
On April 20th we will kick off a mini retreat together!  The weekend will consist of: meeting at the church, joining small groups, traveling with your small group to the 1.Church Youth Party and Worship Night at Mission Hills Church.  Click here for our promo video – Please show this to your youth to get them interested, as we will not be together again until later in April. Then we will return to PUMC to stay overnight in the fellowship hall on the Winter Shelter Cots (bring bedding).  Saturday will consist of fun around Parker, intertwined with small group discussions and meals!  Pick up with be Saturday evening at PUMC at 9 PM.  I apologize, but I do not have final figures yet, but the weekend will not exceed $50 a person and will include all fun and food.  If your student would like to attend please register by clicking this Signup Genius Link, so I know how many small group leaders/drivers I will need.
You All Are Amazing!  THANK YOU!
I don't thank you, the parents, often enough!  I am so blessed to have amazing parents who jump in when we need help to make this program run smoothly.  You all always sign up to provide meals, which is such a huge part of our fellowship time together.  And just the other day I sent out a plea for help for our Winter Shelter Dinner, and before I knew it ALL the slots were filled.  Thank you so much.  I always say, "The Youth are providing…." and we all know it's more like, "The youth's PARENTS are providing…" and for that I really want to say THANK YOU.  You ARE amazing, and our church is blessed to have you and your children in our program.  God bless you and thank you SO much!
Two Important Dates in the Life of Some of Our Youth
April 29th is Confirmation Sunday for some of our current 7th Graders
April13th is Senior Recognition Sunday (please send me your child's name if they plan to come forward and be recognized and celebrated!)
Summer Help

I have 7 Sundays where I will need some help covering Sunday School classes. Drag your spouse along if you're nervous by yourself.  All it takes is a smile and to get them talking (and for Jr. High that's not too hard. Ha, ha!)  It's very easy, and I send the curriculum a week ahead of schedule, so you have time to look it over.  If you could cover a Sunday, please click on this link and choose a date that works with your schedule.  Thank you so much!