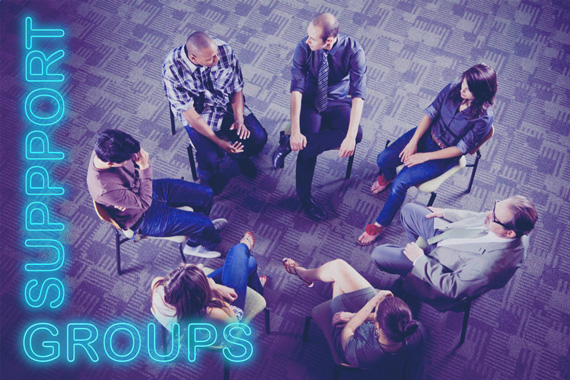 Community Support Groups Meeting at Parker United Methodist Church
AA Group Tuesdays
8 p.m. – 9 p.m. Room 144
Women's AA Tuesdays
6:30 p.m. – 7:30 p.m. Room 144
AA Group Fridays
6 p.m. – 7 p.m. in the Fellowship Hall
Al-anon Tuesdays
8 p.m. – 9 p.m. in the Choir Room
NA
Mon., Thurs., Fri. 7:30 p.m. – 8:45 p.m. Room 144
Friends Together
First and third Fridays from 10 a.m. – 12:00 p.m. in room 216;
Our Lady of Loreto Church first Wednesday at 6:30 p.m., third Wednesday at 1:00 p.m.
Leader: Marian Gore; gmgore@gmail.com
Friends Together is a faith-based support group for persons who have a loved one with memory loss. We are open to the entire community and all are welcome, no matter where they are on their journey. We can help with resources and support. For more information, contact Marian Gore.
If you have any questions regarding community support groups please contact our church office at 303-841-3979.