Parker United Methodist Church:
Serving Parker, Aurora, Centennial and Castle Rock Colorado.
Parker United Methodist Church is a congregation offering faith opportunities for adults, children, families and youth. If you're looking to join and connect with a small group, attend a Bible study, or serve missions both in Parker and around the world, we'd love you to join us this Sunday and welcome you to Parker United Methodist Church where we welcome all to discover and share the joy of Jesus' love!
303-841-3979 • 11805 S. Pine Dr, Parker Colorado • Service Times: Sundays at 8, 9:30 and 11 a.m.
---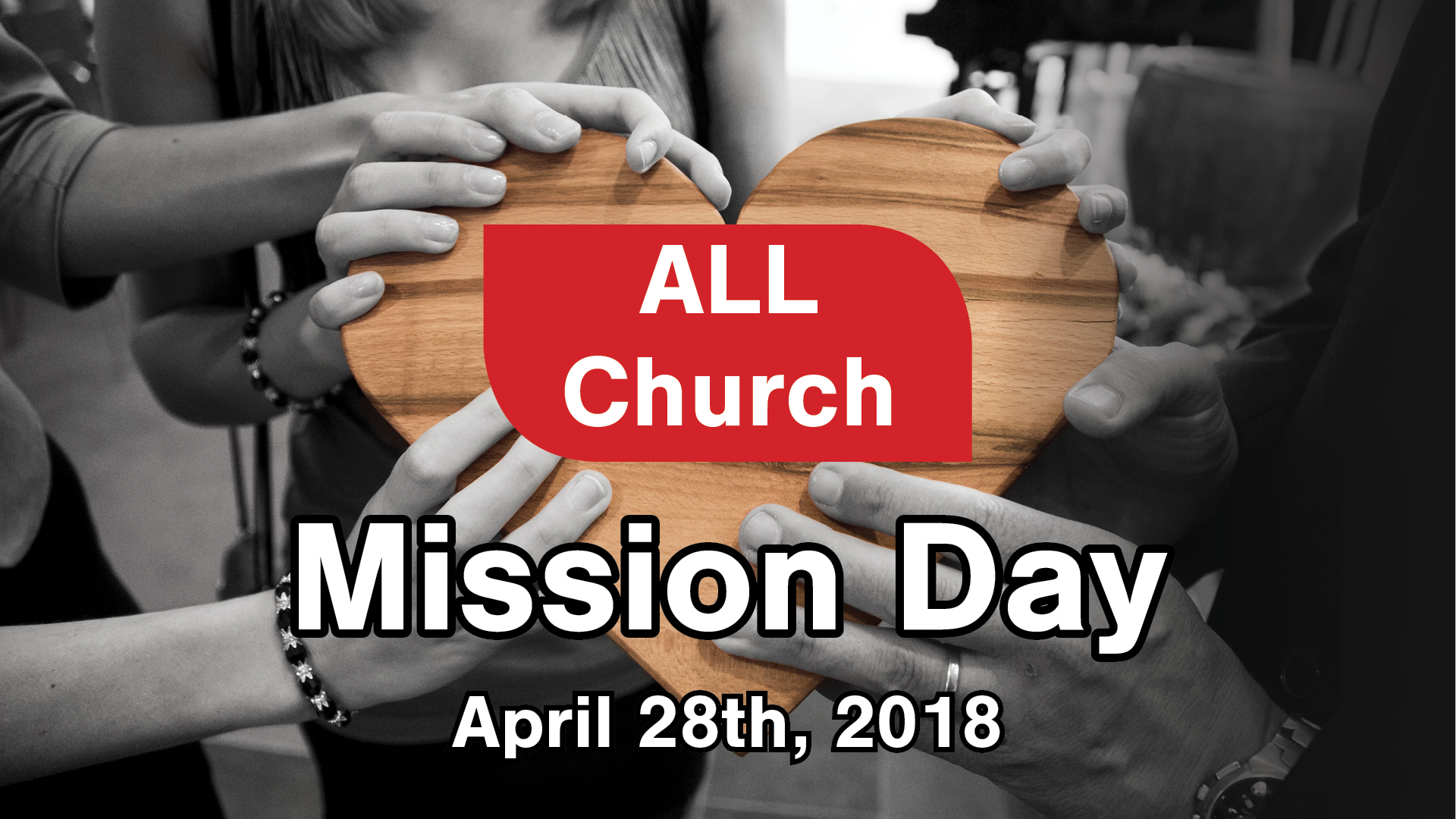 Bring Your Family and Serve Together!
We'll have several half day opportunities to get involved and support different mission partners like Habitat for Humanity, Parker Senior Center, Aurora Warms the Night and others. For more info or to sign up please contact Marsha Weber: marshaweber@msn.com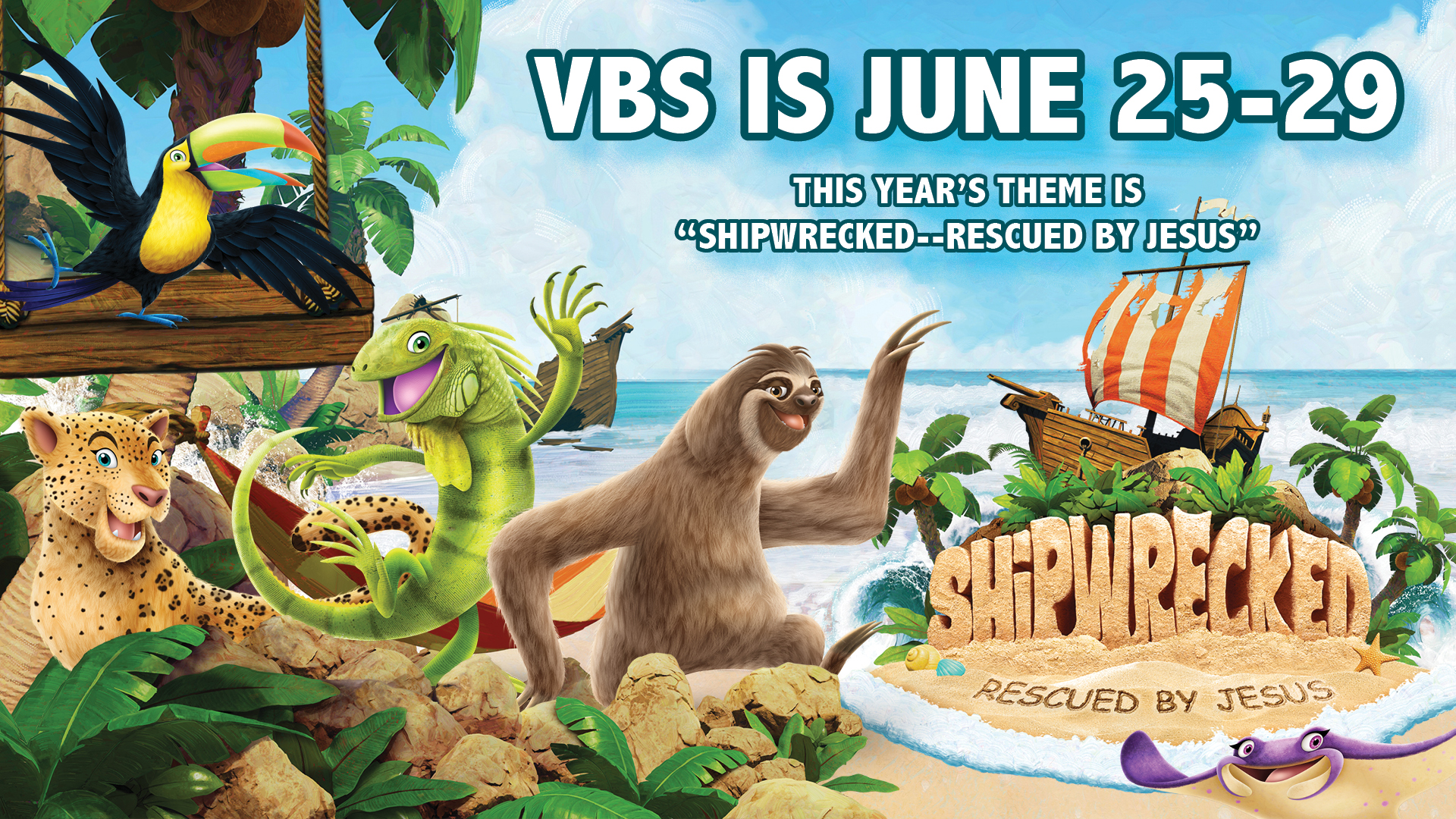 VBS is Coming June 25-29! Sign Up Your Kids Starting May 1st, Or Volunteer to Help With the Event
This year's Vacation Bible School, "Shipwrecked–Rescued by Jesus," will be an amazing fun time for kids in the Parker community to meet new friends, play cool games, make crafts, learn fun songs and learn more about the amazing love of God! If you would like to volunteer (we need people who are good with kids and people to work behind the scenes) or have any questions please email Noelle@ParkerUMC.org.
In case you missed it, we upload the previous Sunday's message each week. Please feel free to share the message with your friends and colleagues.
Weekly Prayer Cards Prayer cards are submitted weekly from the blue cards in the pews and friendship pads but you can submit a prayer anytime by downloading the Parker UMC app and touching the prayer icon. To view public congregational prayers that have been submitted (you have the option to choose public or pastors only) login with your CCB profile is required.
UMCOR The United Methodist Committee on Relief (UMCOR) is a non-profit 501(c)3 organization dedicated to alleviating human suffering around the globe. UMCOR's work includes programs and projects in disaster response, health, sustainable agriculture, food security, relief supplies, and more. 100% of all money given goes to those in need. All administrative costs are collected one Sunday each year, during our "One Great Hour of Sharing."
Event Posts and Ministry Team Articles