Providing Worship, Teaching and Faith Opportunities for Kids, Youth, Families, Men and Women, in Parker, Aurora, Lone Tree, Centennial, and Castle Rock Colorado
We are grateful to be able to offer worship both in person and online. Gather with us in our worship center Sunday mornings or watch live online at umcparker.online.church. You can also watch services later that day, or later in the week on our YouTube channel.
Church Office Hours: M–F, 9 am – 4 pm • 303-841-3979
Welcome from Our Senior Pastor, Rev. Laura
Laura claims Florida as her home. As an ordained elder in the Mountain Sky Conference, she has served in various appointments including as the Executive Pastor at Park Hill UMC in Denver, as a campus minister, as a two-point charge pastor, as a Wyoming pastor, as the Wyoming Congregational Resource Minister, and as an associate pastor in Florida. Her husband, Rev. Jeff Rainwater, is also an ordained elder currently serving as the Lead Pastor of Hope UMC in Greenwood Village, CO.  
Their daughter, Emma, attends Northfield High School. Their Shih Tzu puppy, Kezzy, completes their family. Laura is an avid Florida State Seminole, Duke Blue Devil, and supporter of all Denver and Colorado teams. You will catch her following sports, reading, listening to classical music, and enjoying the beautiful Colorado landscape.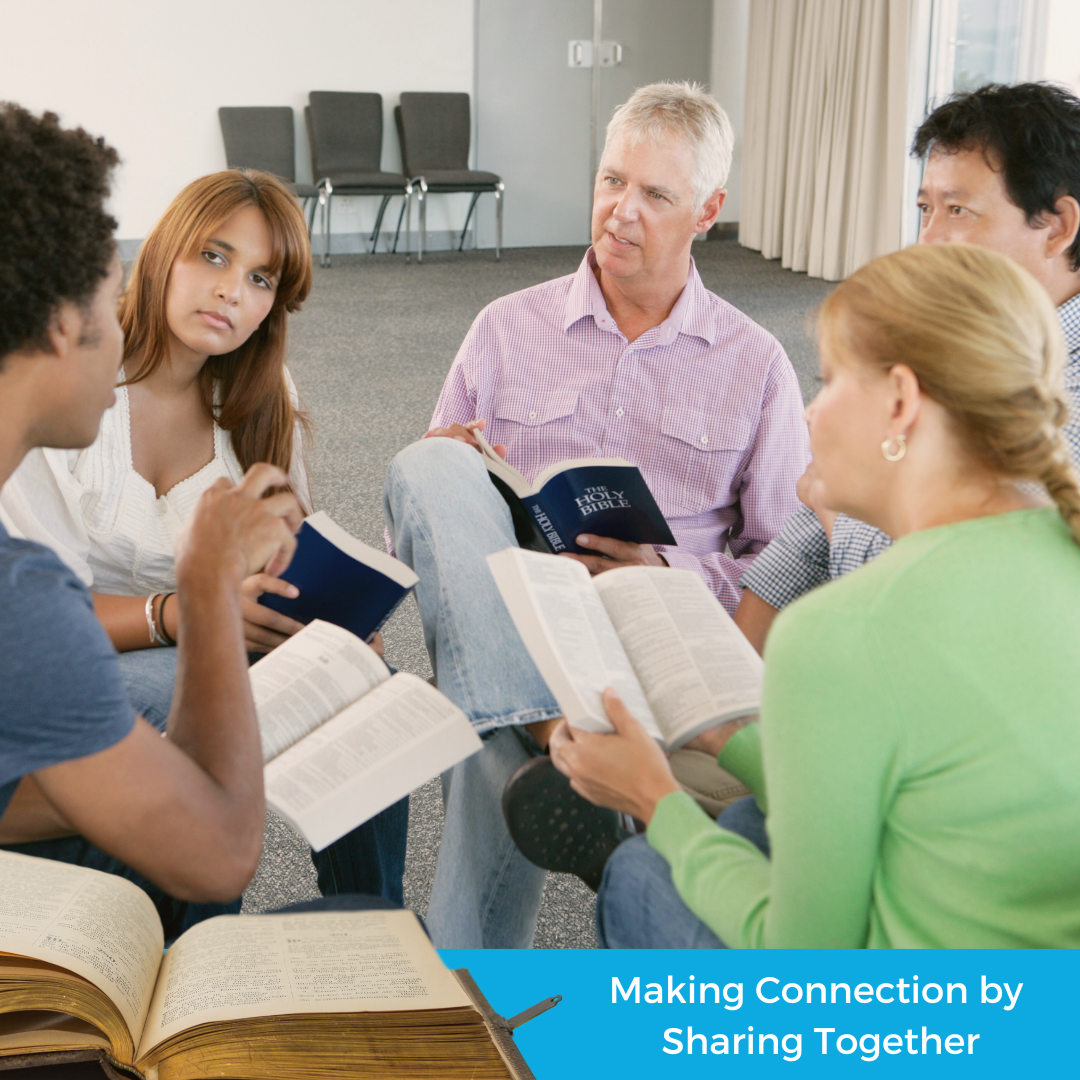 Small Groups and Classes
At Parker UMC we believe in the power of small groups. We offer study, fellowship and teaching for all ages (kids, youth, families, women, men and adults). Take a look at our group listings by clicking the button below.
Don't see what you're looking for? We encourage people to start new groups or classes. Email Pastor Cody to get one started!
Sanctuary Worship
We worship in our sanctuary every Sunday at 9:00 am and 10:30 am. Join us at our 9:00 am service for a more familiar worship experience. Join us at our 10:30 am Spark service for something a little different that is more experiential and is wiggle-friendly. Both services are filled with scripture-based messages for practical living and sharing God's love, singing together, and praying with and for one another. Sign-up for altar flowers.
Online Worship
We share the live stream of our 9:00 a.m. worship service on our YouTube channel every Sunday. The stream begins at 8:45 a.m. with announcements and pre recorded music by our talented praise team and musical groups.
Like to sleep in? You can join any time during the stream, or watch after the service is over. The video is recorded and saved to our youtube channel.
Stuff for Kids
Our Children's Ministry team works really hard to provide fun, relatable content for your kids. Click the button below for Sunday School experiences, watch story time, play games, share family activities, devotionals, and much more!
---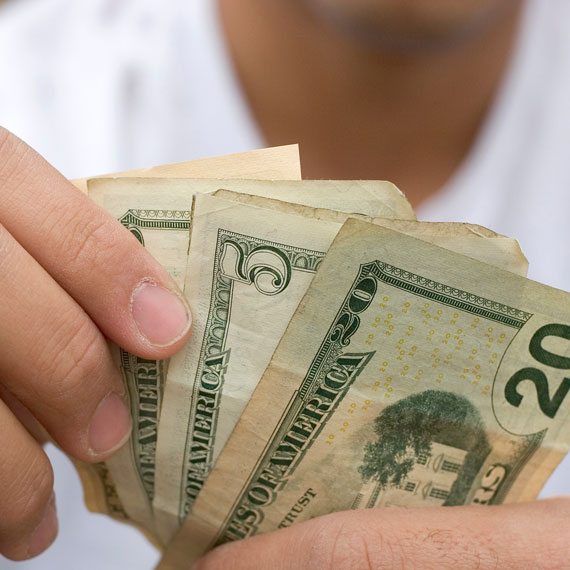 Giving and Donation Opportunities
Your generous financial gifts are necessary for the ministry and mission at Parker UMC and the ministries we partner with locally and internationally.
Sometimes we need donations for fun things, like candy canes and craft projects. Sometimes it's gift cards for families in need, or communities in trouble. These gifts, small and large, in addition to your regular giving, go a long way in people's lives.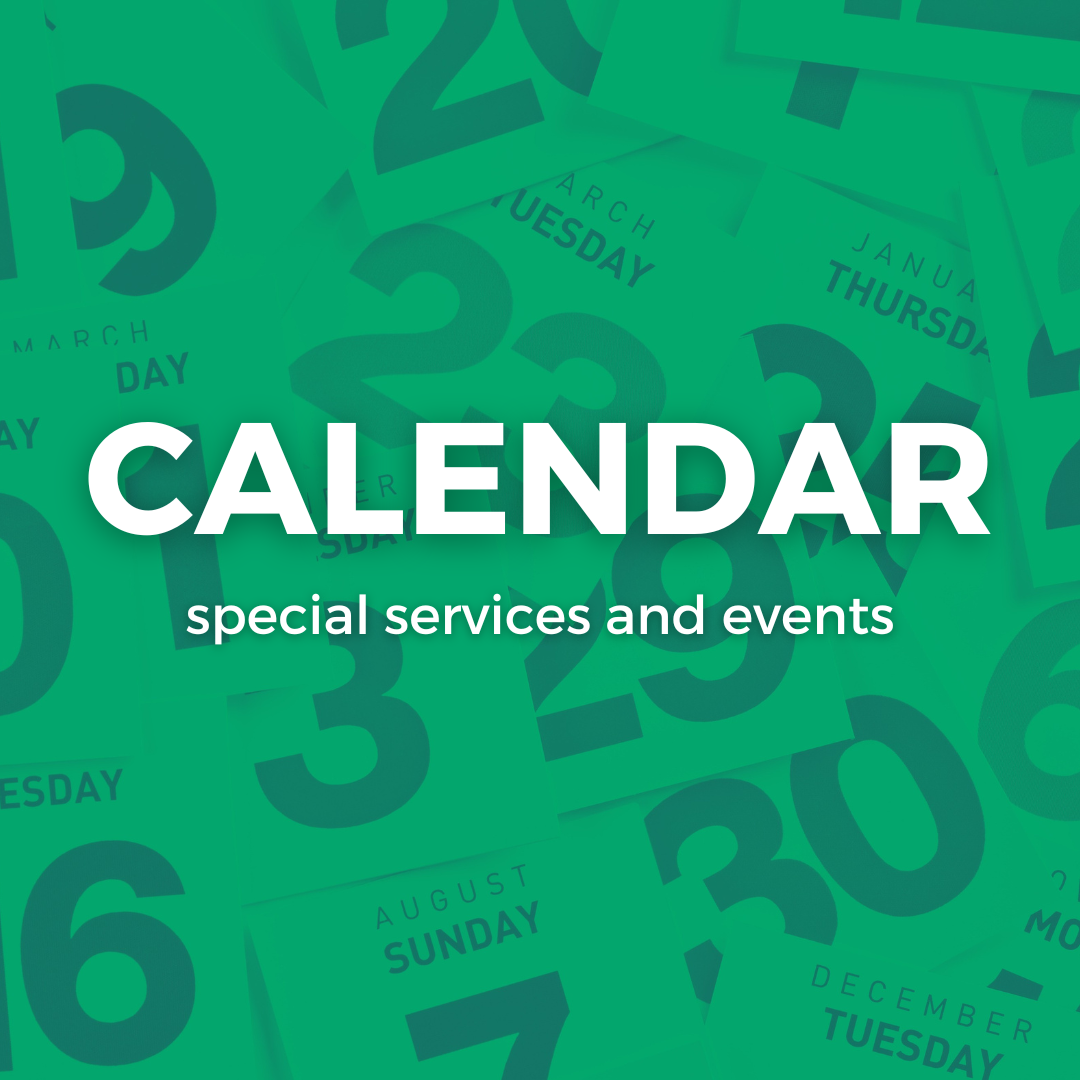 Here's What's Coming Up!
Parker UMC is a very active community and we have a lot of events, gatherings and special services we encourage you to be a part of. There is something special about gathering together with each other that brings out the best in us. See what's a good fit for you by clicking the button below.
---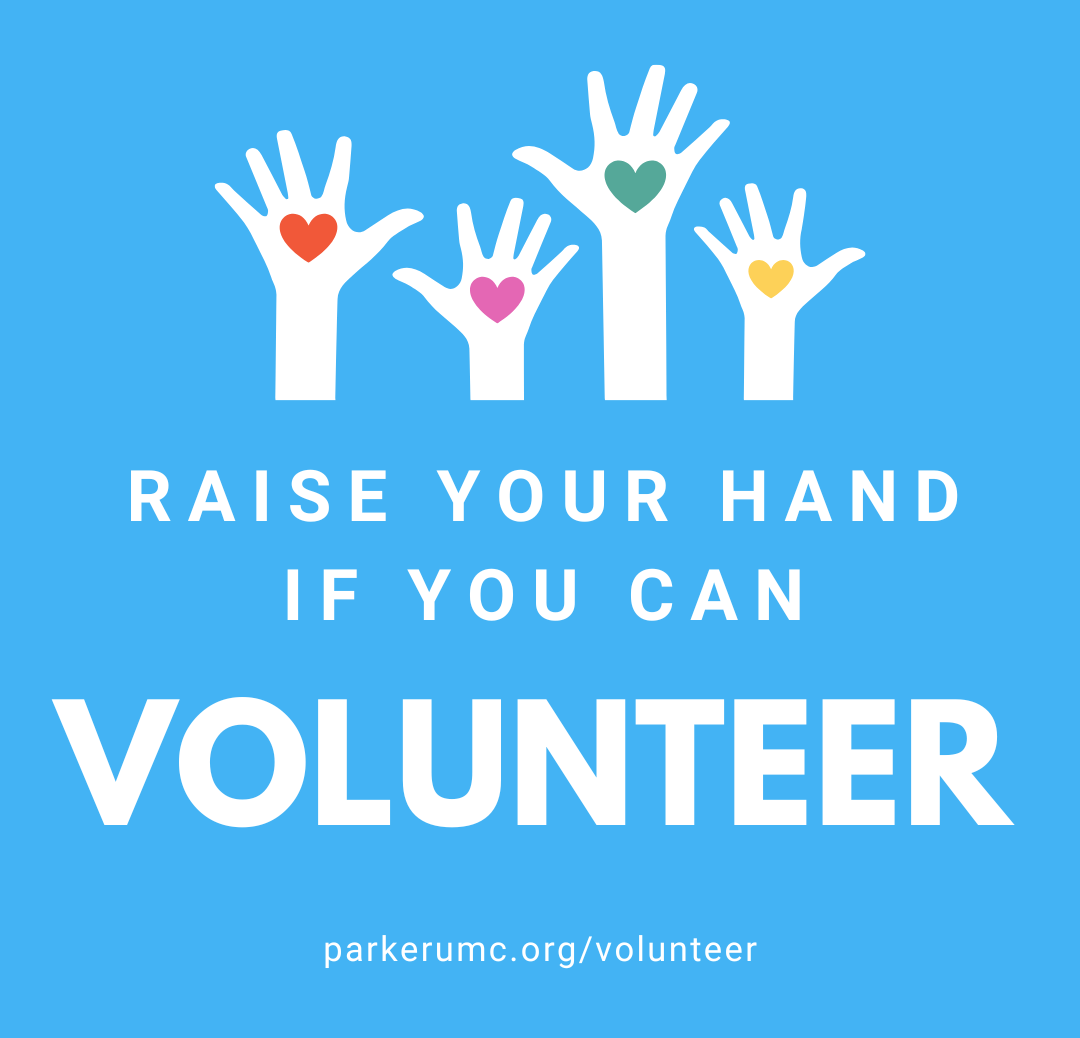 Volunteer Opportunities
Sharing your time and talents is not only appreciated, it's essential to support programming and events that feeds not only those who attend PUMC, but those in our community who are searching for a place to belong.
We have many ways for you to get connected helping others and serving the needs of our church family. To see our current volunteer needs please click the button below.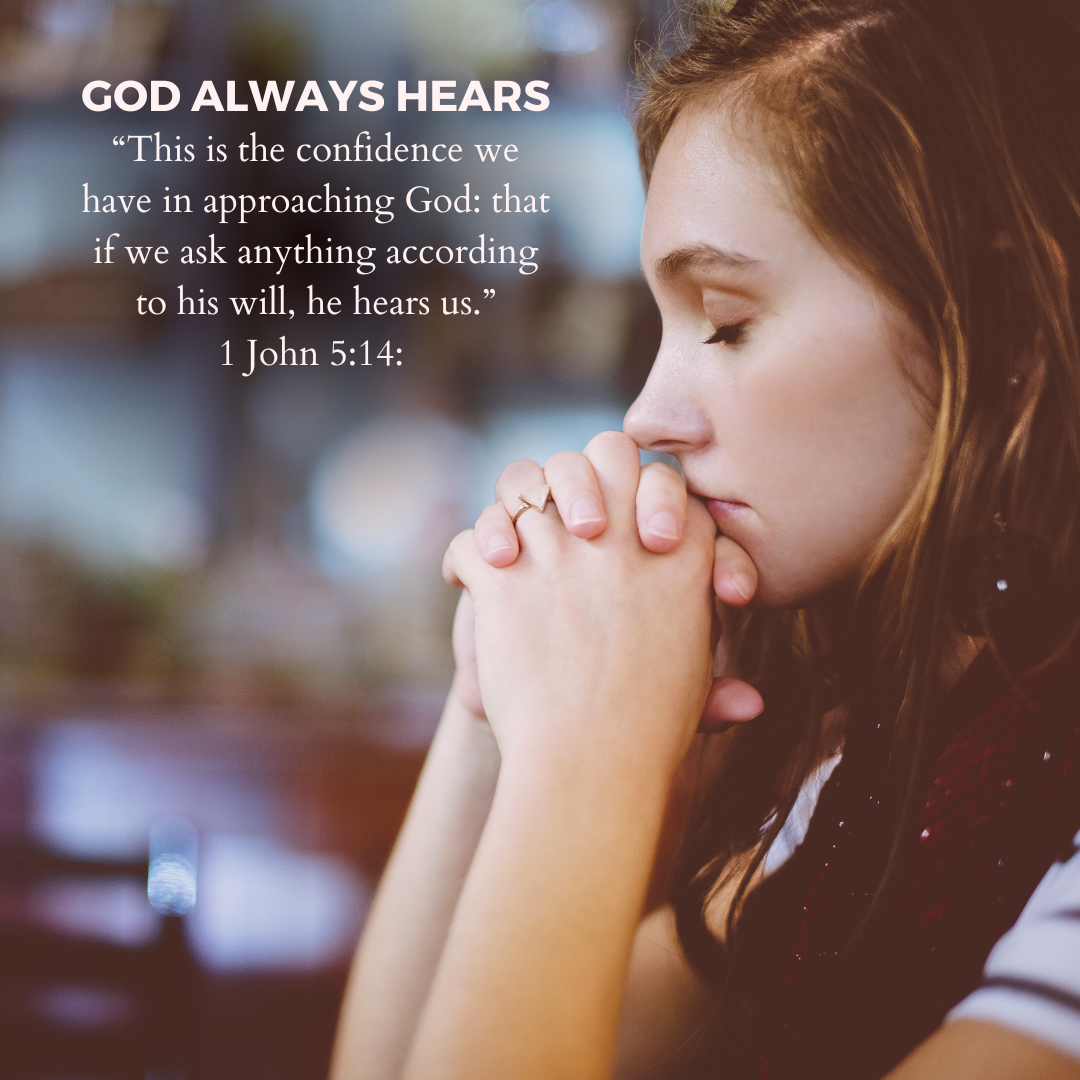 How do I make a prayer request?
Email your prayer request; to Laura Rainwater, Senior Pastor, or Cody Anderson, Associate Pastor.
You also have the option of submitting a prayer request right here to our secure online form.
It just takes a few clicks to submit a prayer request via our Parker UMC app. Search Parker UMC in your App Store or Google Play to download.
---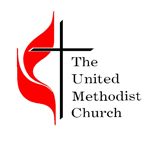 United Methodist Church Links
UMCOR The United Methodist Committee on Relief (UMCOR) is a non-profit 501(c)3 organization dedicated to alleviating human suffering around the globe. UMCOR's work includes programs and projects in disaster response, health, sustainable agriculture, food security, relief supplies, and more. 100% of all money given goes to those in need. All administrative costs are collected one Sunday each year, during our "One Great Hour of Sharing."
---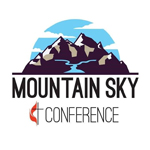 What is our vision? To be life-changing, life-saving mission outposts in the communities we serve.
What is our mission? The Mountain Sky Conference of the UMC will live in God's grace and abundance as we lead a re-energized peaceful and compassionate movement to claim the life-changing love of Jesus Christ for ALL people.
What are our values? Accountability, inclusivity, collaboration, outwardly-focused, simplicity with transparency, breaking barriers and building bridges, and honoring diverse voices and ideas.
---