Parker United Methodist Church:
Serving Parker, Aurora, and Castle Rock Colorado.
Parker United Methodist Church is a congregation offering faith opportunities for adults, children, families and youth. If you're looking to join and connect with a small group, attend a Bible study, or serve missions both in Parker and around the world, we'd love you to join us this Sunday and welcome you to Parker United Methodist Church where we welcome all to discover and share the joy of Jesus' love!
303-841-3979 • 11805 S. Pine Dr, Parker Colorado • Service Times: Sundays at 8, 9:30 and 11 a.m.
---

Respire Haiti is a Christian school and medical clinic in Gressier, Haiti. It provides education and two hot meals per day to over 500 children in the community. In addition to this wonderful blessing, the mission also provides medical, parenting classes, job opportunities, micro loans and many other services to people in the community.
This year's trip is March 4-11. If you are interested in going please email wendy.white.haiti@gmail.com before January 28th, 2018. We are interested in team members with a wide variety of skills: building, handyman, clerical, plumbing, electrical, medical, dental, etc. All are welcome into this opportunity to be a blessing to the people of Haiti. If you'd like to learn more please email wendy.white.haiti@gmail.com or jason@parkerumc.org or click the links below
Megan Boudreaux, Respire Haiti's Founder, Gives Her Testimony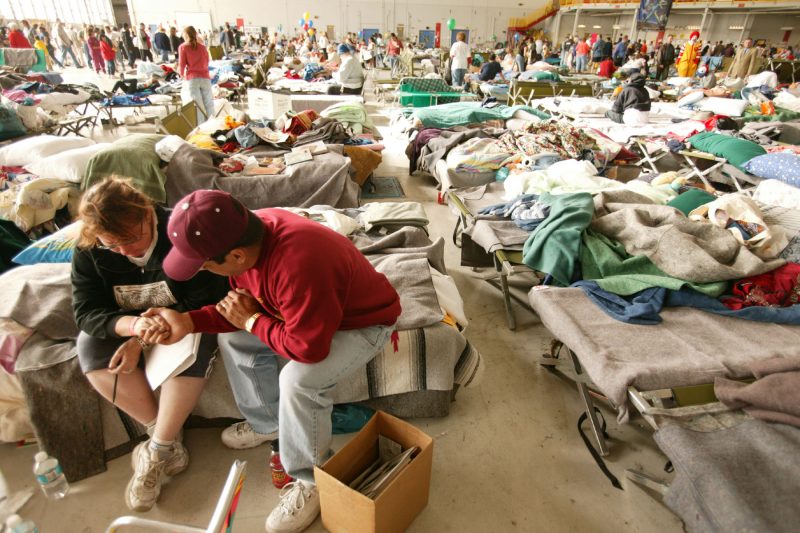 Are you considering getting involved in mission work in 2018?
Coming up on February 3rd, you will have the opportunity to find out what types of mission opportunities are available.  From 8:30 to 3:00 at Smoky Hill UMC in Centennial, the Rocky Mountain Conference Global Board of Ministries team will be conducting a series of workshops and training activities to help you find your way of engaging in mission work.
Workshops will be held focusing on Disaster Preparedness and Response, Volunteers in Mission, Supporting Missionaries as well as an overview of other Service Opportunities.  Training Sessions will include the UMCOR Disaster Preparedness program "Connecting Neighbors" and a class which will help you to become a Volunteer in Mission team leader.  Registration is only $10 and includes lunch!
Go to the Conference Web Site or register here.
Feel free to contact Jana Jones with questions.  (jl.jones@oultlook.com  or 303-910-5199) Hope you can join us!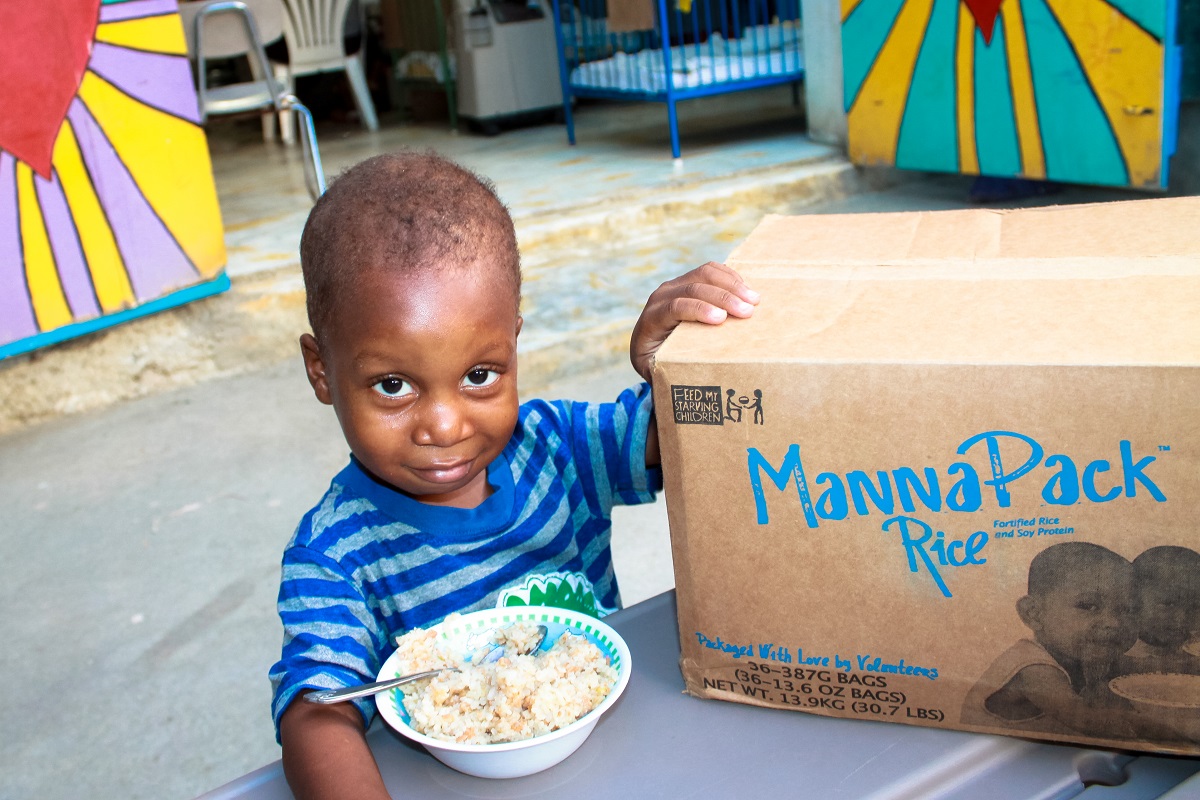 We Need You to Join our 2018 FMSC Committee
The FMSC MobilePack had a successful 2017 in contributing meals for starving children around the world, and we are forming our committee for 2018 now.  We are specifically looking for people to lead the Rummage Sale in June, to work on the Restaurant Night fundraisers and to join the communications team.  Feel free to join us for the first few meetings and see if there's another place you'd like to lend your time & talents.  Meetings are the 3rd Tuesday of each month at 6pm beginning February 20th.  Please contact Jen Huey at 720-878-4954 or jenhuey@comcast.net for more information.
In case you missed it, we upload the previous Sunday's message each week. Please feel free to share the message with your friends and colleagues.
Weekly Prayer Cards Prayer cards are submitted weekly from the blue cards in the pews and friendship pads but you can submit a prayer anytime by downloading the Parker UMC app and touching the prayer icon. To view public congregational prayers that have been submitted (you have the option to choose public or pastors only) login with your CCB profile is required.
UMCOR The United Methodist Committee on Relief (UMCOR) is a non-profit 501(c)3 organization dedicated to alleviating human suffering around the globe. UMCOR's work includes programs and projects in disaster response, health, sustainable agriculture, food security, relief supplies, and more. 100% of all money given goes to those in need. All administrative costs are collected one Sunday each year, during our "One Great Hour of Sharing."
Event Posts and Ministry Team Articles