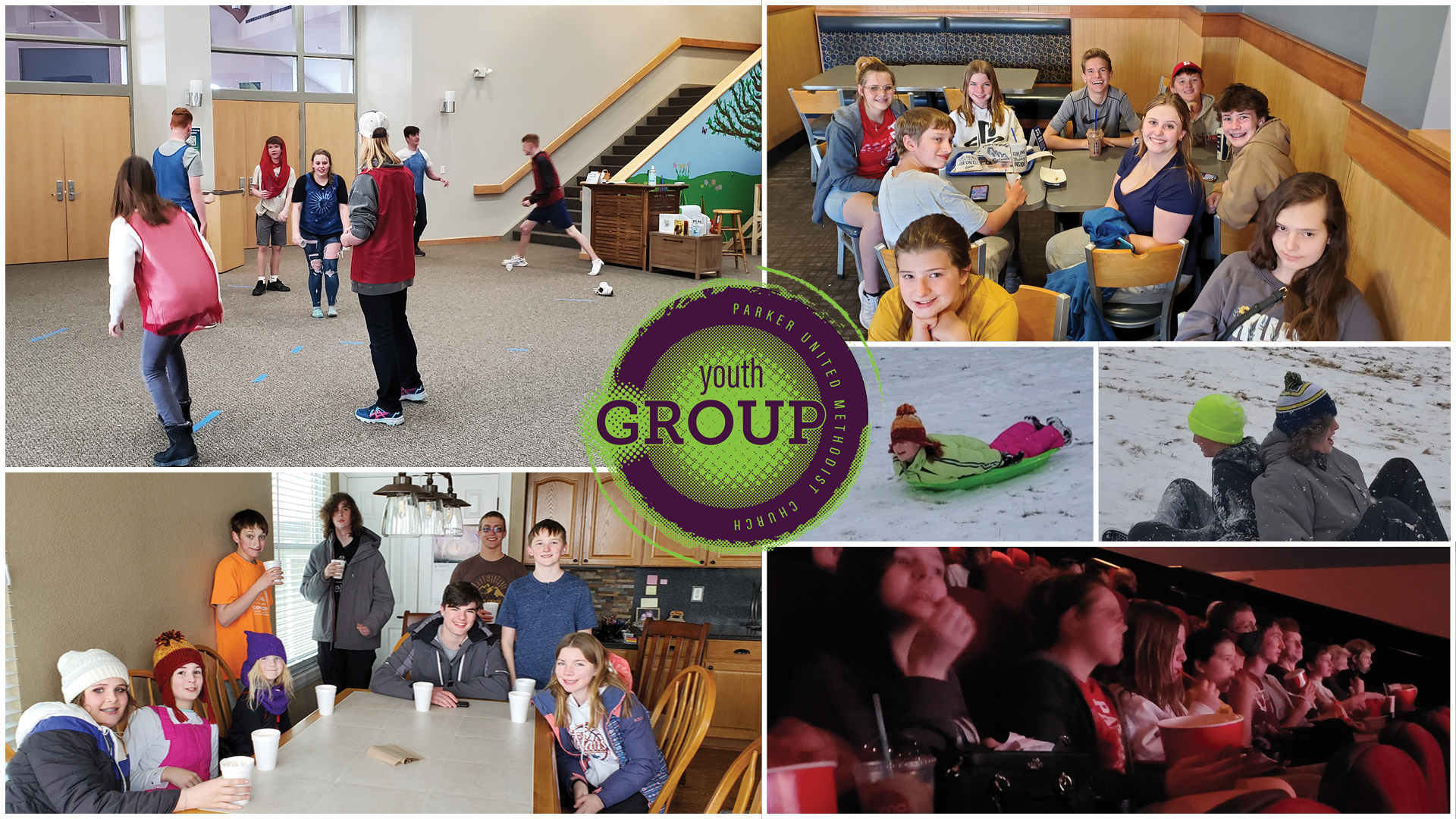 Meet Our New Youth Director
Hey! I'm Anne Marie Webb and I'm super excited to be your new Youth Director! I've been leading in youth ministry for 8 years and have a degree in Religion and Music from Simpson College in Iowa. My favorite things in life include Dr Pepper, Jesus, music, Harry Potter, my two cats, barbeque, my friends & family, and hanging out with teenagers. I cannot wait to get to know all of you and start learning about Parker UMC!!
Ann Marie shared this short video to help you get to know her better. If you have a child or grandchild in 6th – 12th grades, and would like to get the youth emails, please email Anne Marie and she will add you to the list.
Youth Group Times
Middle School youth group will gather from 3 – 4:30 p.m.
High School who will meet from 4 – 6 p.m.
Would you like to connect with a carpool from your area? Email Anne Marie and she will try to connect you! Our groups usually meet at the church for a spiritual lesson and fun games each week. Sometimes we will meet off site for hiking or other activities. To make sure you are hearing the latest YOUTH NEWS and announcements and please make sure the church has a correct email for you in the database!
Email List
Not receiving weekly emails of weekly activities and reminders? Email Anne Marie, Director of Student Ministries, and ask to be added to the list!