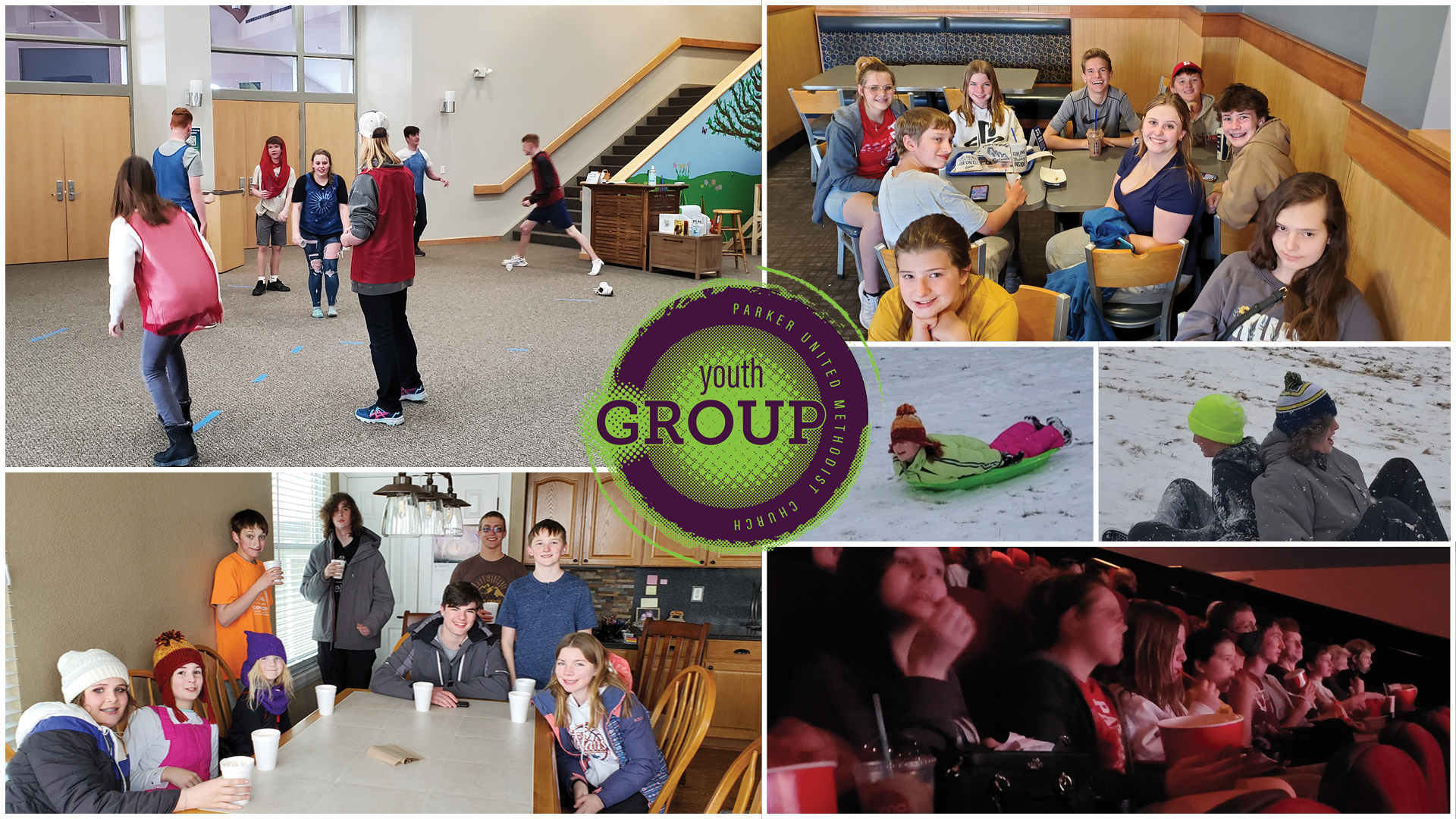 Sundays @ 9:00 am except for the first Sunday of the month*
All Youth (Grades 6-12) meet in the Fellowship to start with music and announcements. Then we will break up into Jr. High and Sr. High for class and discussion.
*Communion is offered during worship the first Sunday of each month. All youth are invited to participate.
Youth Group Times
2:00 — 3:00 – Middle Schoolers (6th-8th)
3:30 – 4:30 – High Schoolers (9th – 12th)
Would you like to connect with a carpool from your area? Email April and she will try to connect you! Our groups usually meet at the church for a spiritual lesson and fun games each week. Sometimes we will meet off site for hiking or other activities. To make sure you are hearing the latest YOUTH NEWS and announcements and please make sure the church has a correct email for you in the database!
Email List
Not receiving weekly emails of weekly activities and reminders? Email April Kauffman, Director of Student Ministries, and ask to be added to the list!