Our meeting times and structure are different at this time due to COVID-19. Please email April Kauffman, Director of Student Ministries, to get connected.
Sunday Morning SLAM (Sunday School)
Sundays @ 9:30 am except for the first Sunday of the month*
All Youth (Grades 6-12) meet in the Fellowship to start with music and announcements. Then we will break up into Jr. High and Sr. High for class and discussion.
*Communion is offered during worship the first Sunday of each month. All youth are invited to participate.
---
Sunday Night LIFE (SNL) – Youth Group Time
During the School Year
Jr. High Youth (grades 6, 7, 8): 4:30 – 6 pm
Snack Supper For All: 5:30 – 6 pm
Sr. High Youth (grades 9 – 12): 5:15 – 7 pm
Would you like to connect with a carpool from your area? Email April and she will try to connect you! Our groups usually meet at the church for a spiritual lesson and fun games each week. Sometimes we will meet off site for hiking or other activities. To make sure you are hearing the latest YOUTH NEWS and announcements and please make sure the church has a correct email for you in the database!
---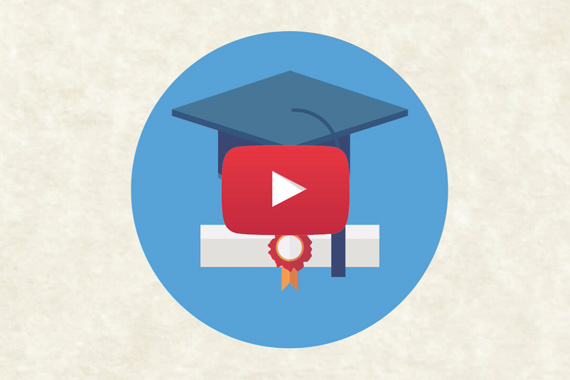 Congratulations to Our 2020 Scholarship Winners!
Each Spring our Endowment committee awards scholarships to High School Seniors who have been active at Parker UMC. This year we awarded 10 scholarships. Congratulations to all the recipients! Watch this short video to see the winners.
Special Event Sign Up/Parent Portal
Important Information, Forms, & Sign Ups
Parker Student Ministries SNL Dinners We are asking that parent volunteers provide "snack dinners" for Sunday Night youth activities. We will need enough to feed around 25-30 teenagers. If this task seems too daunting, feel free to team up with another family. The meal needs to be ready to be served at 5:30/40-ish. Contact April@ParkerUMC.org for a list of available nights.
Email List
Not receiving weekly emails of weekly activities and reminders? Email April Kauffman, Director of Student Ministries, and ask to be added to the list!