Respire Haiti is a Christian school and medical clinic in Gressier, Haiti. It provides education and two hot meals per day to over 500 children in the community. In addition to this wonderful blessing, the mission also provides medical, parenting classes, job opportunities, micro loans and many other services to people in the community.
This year's trip is March 4-11. If you are interested in going please email wendy.white.haiti@gmail.com before January 28th, 2018. We are interested in team members with a wide variety of skills: building, handyman, clerical, plumbing, electrical, medical, dental, etc. All are welcome into this opportunity to be a blessing to the people of Haiti. If you'd like to learn more please email wendy.white.haiti@gmail.com or jason@parkerumc.org or click the links below
Megan Boudreaux, Respire Haiti's Founder, Gives Her Testimony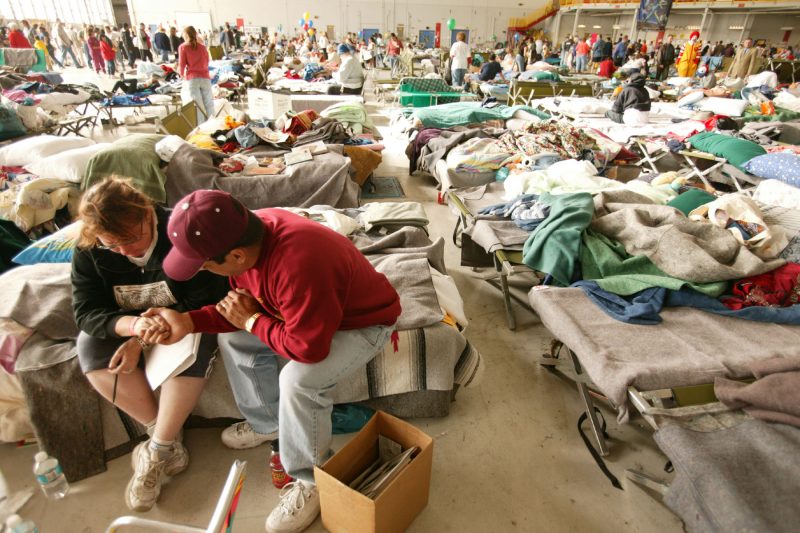 Are you considering getting involved in mission work in 2018?
Coming up on February 3rd, you will have the opportunity to find out what types of mission opportunities are available.  From 8:30 to 3:00 at Smoky Hill UMC in Centennial, the Rocky Mountain Conference Global Board of Ministries team will be conducting a series of workshops and training activities to help you find your way of engaging in mission work.
Workshops will be held focusing on Disaster Preparedness and Response, Volunteers in Mission, Supporting Missionaries as well as an overview of other Service Opportunities.  Training Sessions will include the UMCOR Disaster Preparedness program "Connecting Neighbors" and a class which will help you to become a Volunteer in Mission team leader.  Registration is only $10 and includes lunch!
Go to the Conference Web Site or register here.
Feel free to contact Jana Jones with questions.  (jl.jones@oultlook.com  or 303-910-5199) Hope you can join us!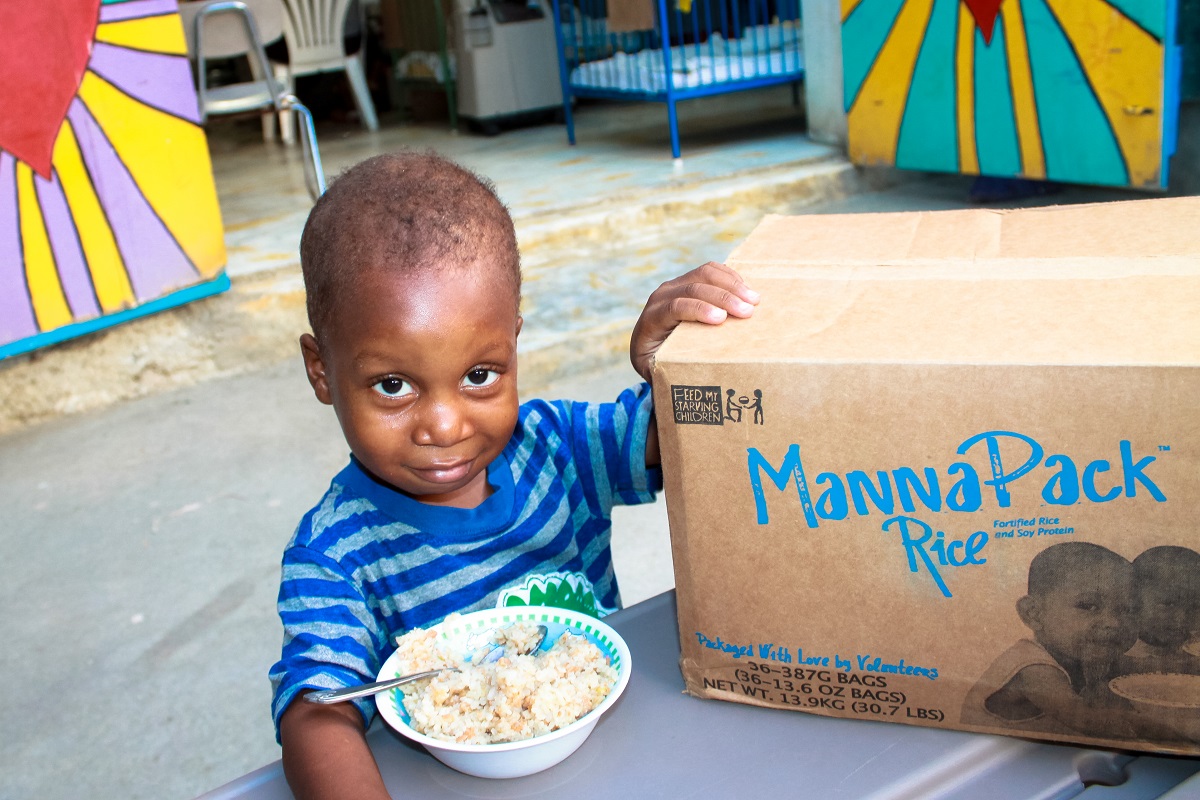 We Need You to Join our 2018 FMSC Committee
The FMSC MobilePack had a successful 2017 in contributing meals for starving children around the world, and we are forming our committee for 2018 now.  We are specifically looking for people to lead the Rummage Sale in June, to work on the Restaurant Night fundraisers and to join the communications team.  Feel free to join us for the first few meetings and see if there's another place you'd like to lend your time & talents.  Meetings are the 3rd Tuesday of each month at 6pm beginning February 20th.  Please contact Jen Huey at 720-878-4954 or jenhuey@comcast.net for more information.
We Are Committed to Make Disciples of Jesus Christ for the Transformation of the World.
We do this through our prayers, our presence, our gifts, our service and our witness.
The people of Parker United Methodist Church are called to live this commitment in a variety of places and ways:
Locally, regionally, and internationally
Collectively, in small groups and as individuals
Through a broad commitment to individual service in our community
With both long term commitments and special emphasis on individual missions in "Missions of the Month" prayerfully selected annually by our Missions Committee
Each of us dedicating a portion of ourselves and our resources to bring the Living Christ into the lives of those in our community and extending to the global community
---
We partner with several organizations and non-profits with our financial gifts, our time and our talents.
Our missions committee has organized these partners under different categories that we recognize quarterly. Please check out these short videos for more information on the organizations we support and how you can help:
---
---
Give You'll be directed to our giving portal. Choose the mission you'd like to give to from the dropdown menu.
Would you like to serve on our missions committee?
If' you'd like to be part of our missions committee that meets every 3rd Wednesday at 5:30 p.m. then please email Marsha Weber or call her 303-658-0468
---
Check out what's new with missions!
We are helping Respire Haiti build a Hurricane Emergency Kit.  Last year, our mission team was serving in Haiti the week prior to Hurricane Matthew.  We learned that Respire simply doesn't have the resources to withstand a major hurricane.   There are close to 20 American missionaries and their families living at Respire.  Over the next…