Youth Mission Trips
Taken annually during the summer months. Check the Youth Missions Page for updates and details on upcoming trips.
---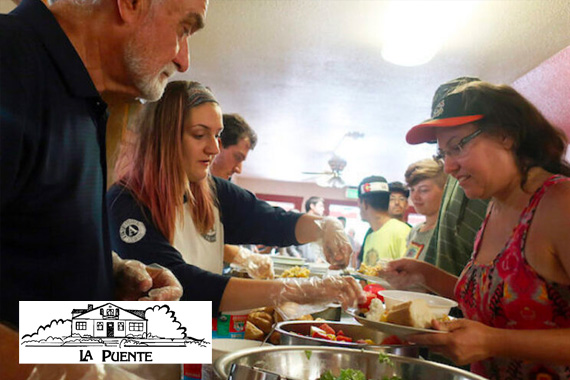 La Puente Home
La Puente provides emergency shelter, food assistance, transitional housing, self-sufficiency services and job training for the homeless and other community members in crisis.
La Puente is a 501(c)(3) nonprofit organization serving Colorado's San Luis Valley by providing food, shelter, and advocacy for the homeless and community members in crisis. La Puente endeavors to meet immediate needs and to empower people to live independently with dignity.
Click HERE to view a list of needs. Learn more at www.lapuente.net.
---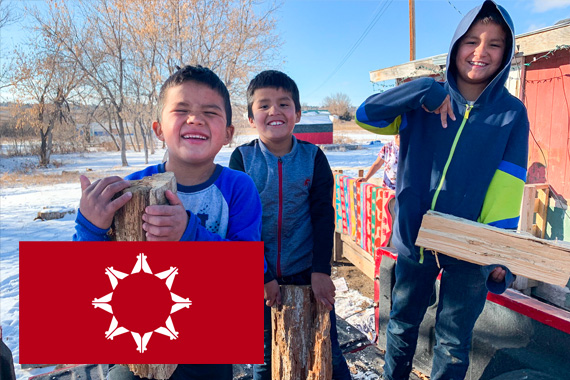 Pine Ridge Reservation
From 1980 to 2000, the counties that make up Pine Ridge Indian Reservation in South Dakota comprised the poorest of our nation's 3,143 counties.
The poverty on Pine Ridge can be described in no other terms than third world. It is common to find homes overcrowded, as those with homes take in whoever needs a roof over their heads. Many homes are without running water, and without sewer.
As a faith community, Parker UMC sends regular donations and mission teams to the reservation for construction, and community projects.