VBS 2022
At Monumental VBS, kids explore the sunbaked Southwestern desert as they dig into God's great big love! Your kiddos will participate in memorable Bible-learning activities, sing catchy songs, play teamwork-building games and test out sciency fun gizmos they'll take home and play with all summer long.
When and Where: June 13 – 16 from 9 a.m. – Noon at Parker United Methodist Church
Cost: $40 per child or $65 for the family
Register Your Child: www.ParkerUMC.org/vbs
Contact: Noelle Allison, Director of Children and Families, Noelle@ParkerUMC.org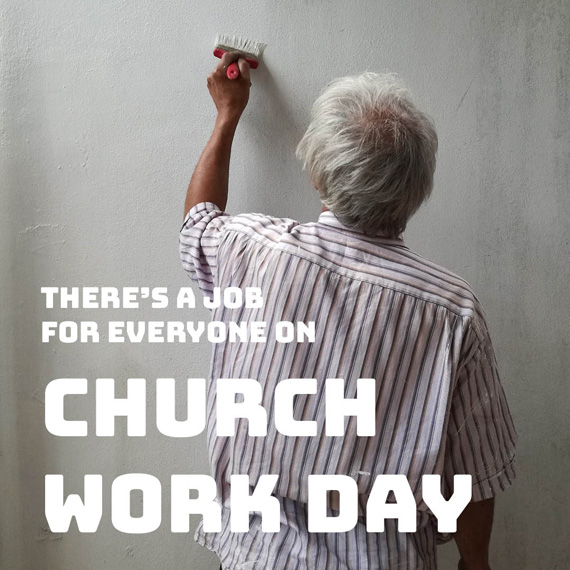 Annual Church Work Day
Please join us as we pitch in to keep Parker UMC looking its best! The Church Work Day will be held on Saturday, May 21st. Various interior and exterior projects such as deep cleaning the kitchen, spreading mulch, weeding and other work will need to be done to maintain our Church building and grounds. The work will be done from 8am until noon. If you have any questions, email Sarah at office@parkerumc.org. We look forward to seeing you that day!
Memorial Service for Gary Jonathan Woods
The Celebration of Life for Gary Woods, who attended our church for many years, will take place at 11 a.m. on Saturday, May 21, 2022 at PUMC. Gary is the former husband of Karen Suppes, father of Lauren (& Yasi) Cassini, Lana (& Evan) Geist, Lane Woods, Larissa Woods, and grandfather of Daisy Geist. The family has so appreciated your loving support, thoughts, and prayers since his passing, and they look forward to seeing you at his memorial.
Flowers may be sent to Parker United Methodist Church, or, in lieu of flowers, perhaps consider contributing to causes dear to his heart:
Ukrainian Humanitarian efforts (i.e., UNICEFUSA.ORG or Global Hope)
Animal Welfare (i.e., Trevor's Animal Rescue, www.trevorsanimalrescue.com or the Dumb Friends League)
Community Yoga Classes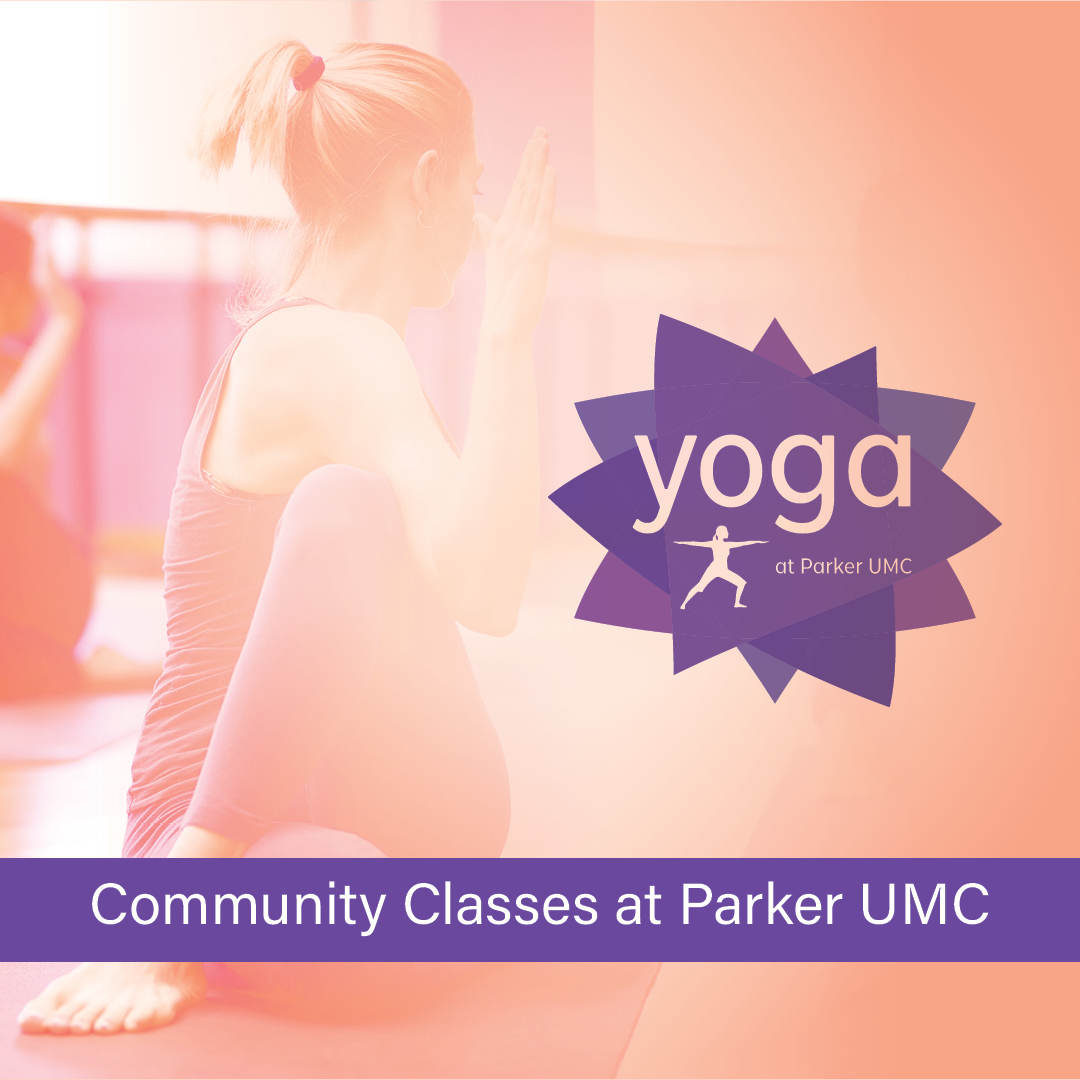 PUMC Community Summer Yoga Series
Throughout the summer, PUMC will host a series of four Saturday morning yoga classes led by yoga instructor, Lauren Kosman. Grab your mat and a friend and join us for these 'all-level flow' classes designed to move your body and connect to your breath and spirit. Whether you are new to yoga or have experience, all are welcome! All classes are 60 minutes and begin at 8am in the Narthex at PUMC. There is a $10 suggested donation per person. Contact Krisha at Krisha@parkerumc.org with any questions. See you on your mat!
Dates are June 18, June 25, July 16 and July 30.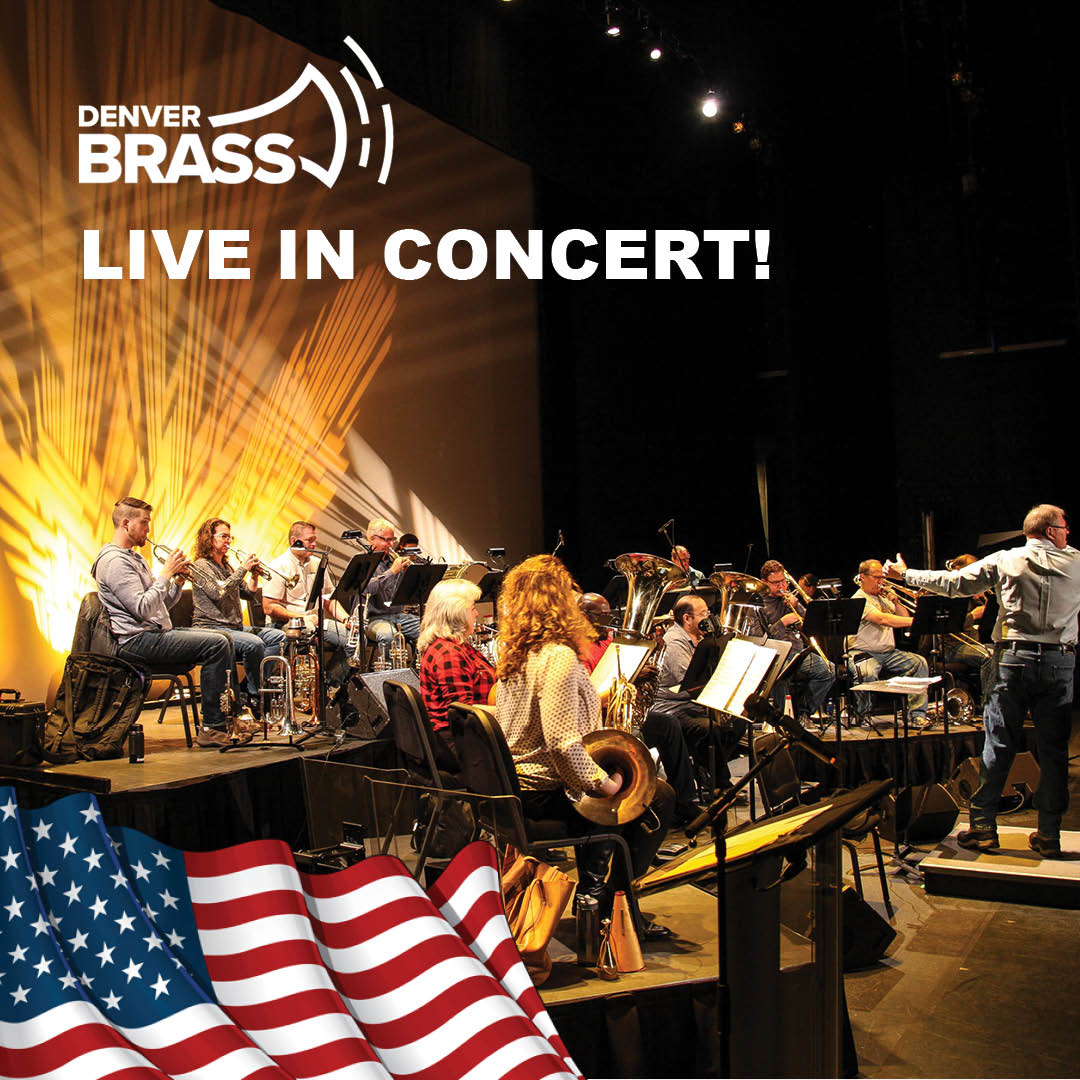 Denver Brass Kicks Off Summer Concert Series at PUMC
The Denver Brass comes to Parker for a special one night only event! Please join us for "America, The Music of Our Nation" on Thursday, June 30 at 7 p.m. at Parker United Methodist Church. Selections will include music which has been part of our nation's story past and present. This concert is open to all ages! Tickets are $20 per person.
Click Here to Purchase Tickets.
Recurring Events
At The Table
Join Us for a Meal and Conversation. At The Table, we will join together to share a meal, share stories and reflections about life, to celebrate with one another, to create friendships, and to do a mission project together. All are invited, from the youngest to the oldest and everywhere in-between! Gatherings are the second Wednesday of each month from 5:30 – 7:00 p.m. RSVP by sending an email to Emily Shaffer. Want to learn more? Email Pastor Cody if you have any questions.