We Depend on Your Regular Giving
Your financial giving provides a home for a variety of ministries here at the church – ministries such as Little Blessings Preschool, the Winter Shelter, AA and NA meetings, Boy Scouts, Youth Group meetings, Vacation Bible School – and many, many more.
You also are supporting, through our connections in the world-wide United Methodist Church, a variety of mission and missionary activities all around the globe. In many countries, you are supporting drinkable water, orphanages, job training, women's rights, healthcare and so much more.
Pray and listen to God's word as you consider your gift and then respond so that we can properly plan for the outreach possibilities that are within the reach of this church.
To set up online giving click the button below and choose General Budget from the "Select a Fund" drop down menu.
Candy Canes
We are collecting candy canes to be given to children at Cimarron Elementary school. A way to give kids a Christmas blessing before they leave school for the winter break. Please bring the candy canes to the church office M-F between 9 am – 4 pm or anytime Sunday morning. For more information contact Noelle, noelle@parkerumc.org
Show Your Generosity on Giving Tuesday November 30
Giving Tuesday is always the first Tuesday following Black Friday and it is a date set aside to highlight giving to non-profits. It's more important than it ever has been to show up for these communities. This year we'd like you to consider giving a special gift to our Parker UMC General Budget on Giving Tuesday, November 30. No amount is too little. Non profits really need your support.
---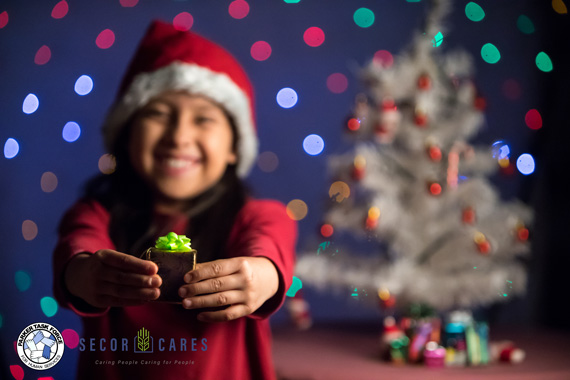 Let's Help Kids in Need Through Christmas Outreach
This Christmas season, Parker UMC will be partnering with Parker Task Force and SECORCares. Large collection boxes will be set up in the narthex from November 14-December 5.If you are interested, you can help in the following ways:
Parker Task Force: We will be collecting socks and underwear for children, ages 2-12.
SECORCares: We will be helping families in need by providing gifts for their children, ages, newborn-12. We are collecting new toys. Please leave the toys unwrapped and the folks at SECORCares will take care of the rest.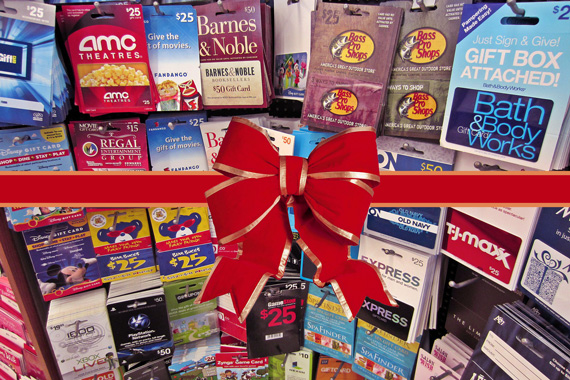 Gift Cards for Those In Need
Each year we collect gift cards for those in need in our faith community to help spread some joy and love for Christmas. We will be collecting gift cards until December 14th, so as you are shopping for others, pick up a gift card to Walmart, Target, King Soopers, Kohl's, or another store of your choosing and let's help spread the cheer to those who need it most. Or purchase a gift card with April through the youth group script program by emailing April at april@parkerumc.org. Please write the amount for the gift card on the card and drop off to Cody anytime during the week.
---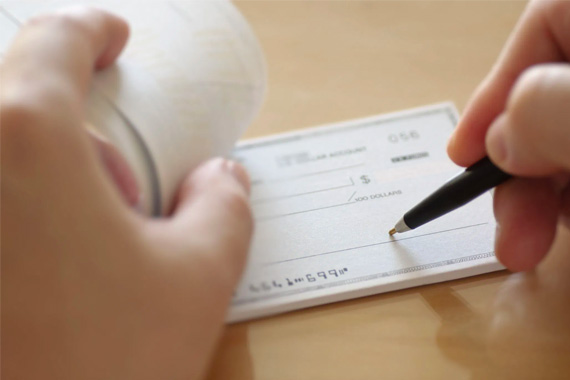 Endowment Gifts Make Scholarships Possible
For a number of years, the Endowment Committee has been granting scholarships to our qualified High School seniors who are going on to higher education. If anyone would like to donate funds to help with this project, you can select the option for "Endowment – Scholarships" on the GIVE page of the church's website, or write a check to PUMC with "Endowment – Scholarships" in the memo line.
---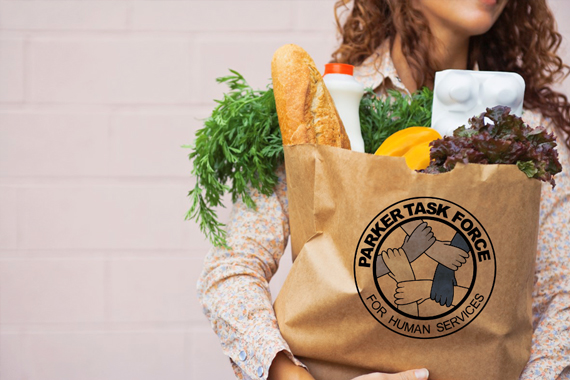 Parker Task Force
The Parker Task Force is dedicated to providing individuals and families in our community with food, limited financial assistance and other support services to help them become self-sufficient. These services will be delivered with compassion, dignity and respect by our 100% volunteer staff.
We work closely with PTF and hold food and clothing drives regularly for the organization. If you would like to make a donation of non perishable food please drop it by the church office.
---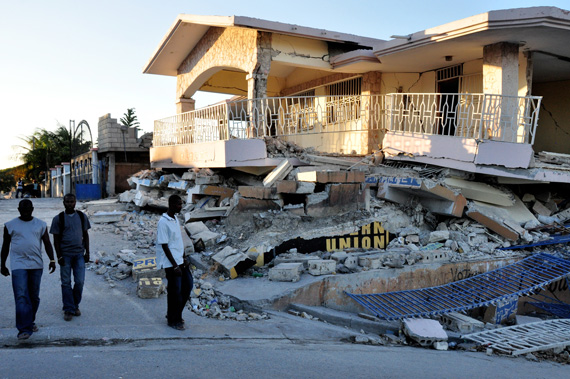 Haiti
With the political upheaval followed by a 7.2 earthquake, our ministry in Haiti is a stabilizing presence. Your gifts help sponsor The Bridge, sponsoring a women's Bible study, for Haitians and led by Haitians and fully support a social worker working with abused and traumatized young women. If you are able to honor a daughter, mother, wife or other important woman in your life by making a donation, it will bless others in this shaken land.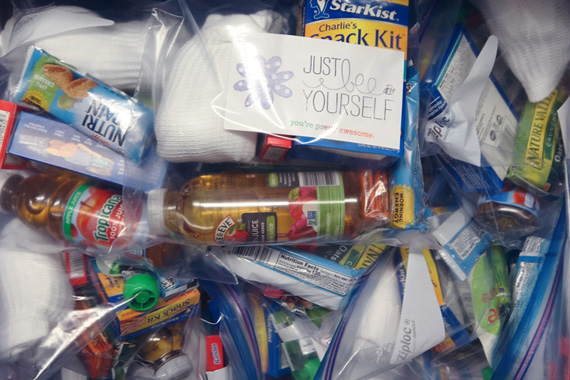 Manna Bags
Manna Bags
Manna Bags provide essential items for homeless individuals. It's helpful to have a few of these bags with you to give to to those individuals when you meet them in parks, stop signs and city streets. With the issues that many of us are facing now, the need may be urgent.
We still have bags available at the church just inside the upper door by the office. If you wish to pick up one, or more, to have in your car, just buzz in at the church office entrance between 10 am and 4 pm M-F and someone will let you in to pick them up.
We also invite you to put your own bags together at home, either to give out yourself, or to bring to the church for others to give out. It's not hard to do, but it takes a little time and money to put together. All bags don't have to be identical in their contents, but a general item list is below. Most of the items were purchased at Walmart or Sam's Club.
Item List (all items should be non-perishable)
Paper Bag (needs to be strong enough to withstand time in the car before handing out)
Protein: we use vienna sausage
Fruit Cup
Bottled Water
Pudding
Plastic Ware (fork, knife, spoon) need to be in a baggie for sanitation
Napkin
Moist Towelette
Crackers
Granola Bar
Gum
Prayer (optional) I have a slip of paper with a short prayer for the recipient from ______. A place to be signed or initialed.
PUMC Card (optional)