Fine Arts is thrilled to bring you an exciting and diverse concert line-up for the 2023 concert calendar. Most of our concerts are free of charge with a Free Will offering. Some are priced with a minimal fee to help continue this program at PUMC. If you wish you can donate here in advance for those concerts with a Free Will offering. Thanks for your support!
Please join us for concerts throughout the year! For additional information contact Kurt Bokenkamp
Heartstrings Music | Saturday October 21st | More to come!
Come have your senses awakened by Sweet Day string quartet surrounded by dazzling candlelight. Child care will be provided. More to come…
5280+ Senior Chorale | Sunday November 12th | 3 PM
5280+ Senior Chorale More to come…
Handel's Messiah | Sunday December 3rd | 9 & 10:30 AM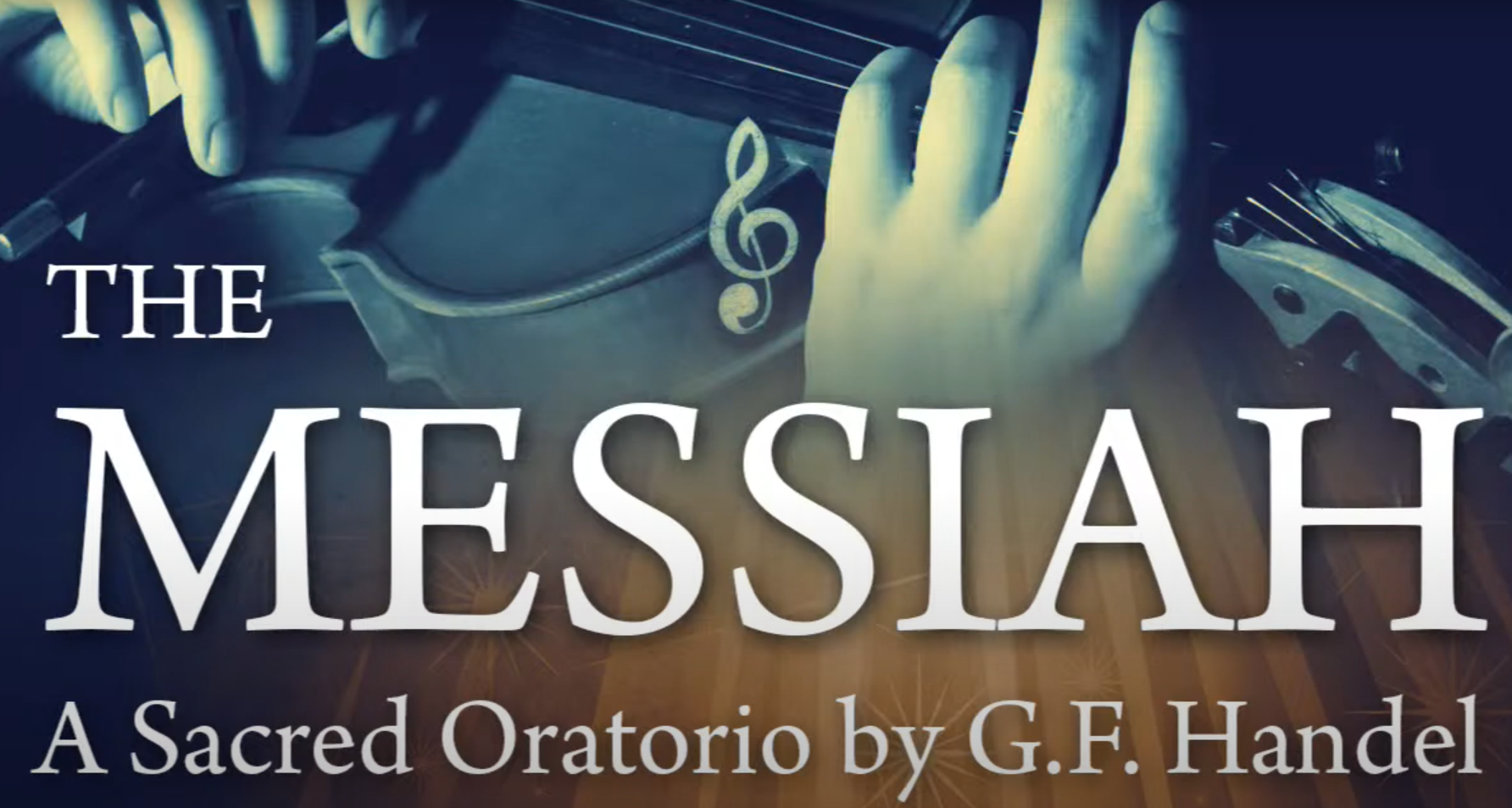 The Parker UMC Fine Arts Department will present Handle's Messiah during our Morning Worship Services with a full orchestra. Please come join us for this wonderful community event!
Forte Hand Bell Quartet | December 3rd | 4 PM
This fabulous hand bell group is back for a Christmas concert. Don't miss this opportunity to start off the Holiday session. A great time for adults and kids!
Based in Colorado Springs, Forté is an advanced quartet marked by artistry, energy, and dedication to their craft. In pursuit of musical excellence, Forté strives to explore, innovate, inspire, and glorify God through the gift of music. https://fortehandbells.org/. Admission is free
A Free Will offering will be taken. Watch Here!
Christmas Concert with Denver Brass and our Fine Arts Department | December 9th | TBD
Another great way to celebrate the season. Denver Brass, Carol Sing-a-long!