Sunday, May 20, 2018
Sunday School – Yes!  9:30 in the Youth Room (#144)
Youth Group – BOONDOCKS! (See details below.)
---
Last week we had a great time finishing up our video footage for our music video for Youth Sunday on June 10th!  We're hoping to have an awesome finished product!  Come on out to church and see it on June 10th!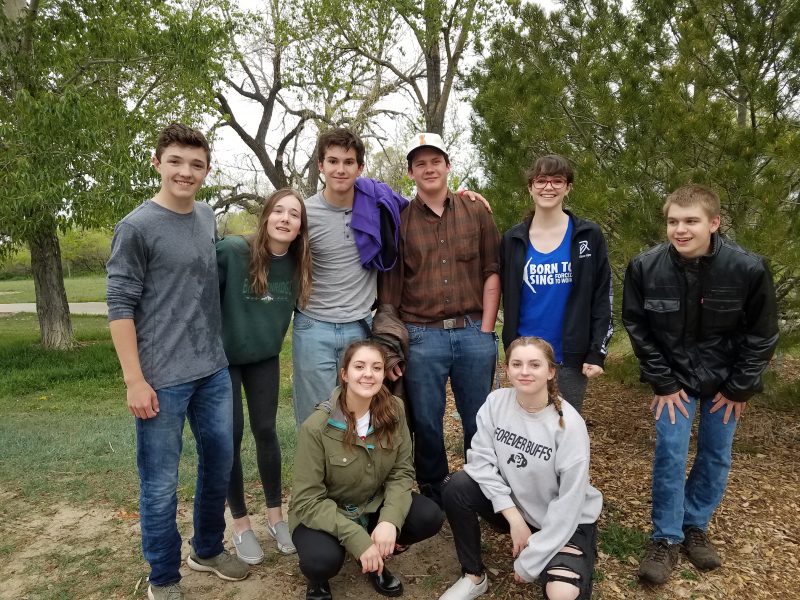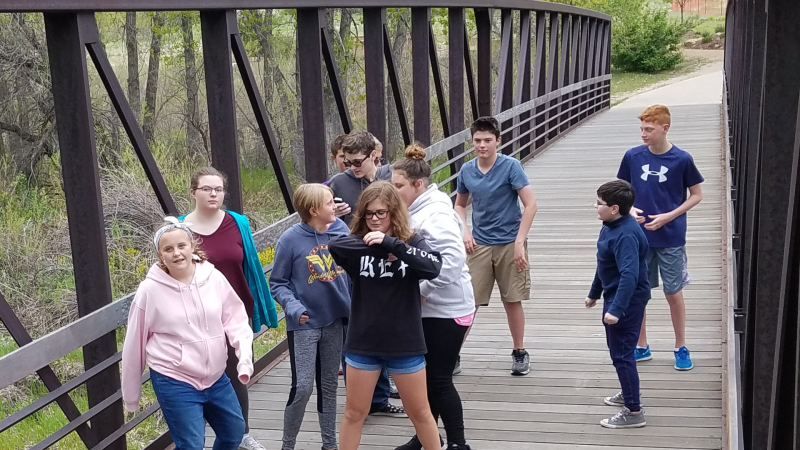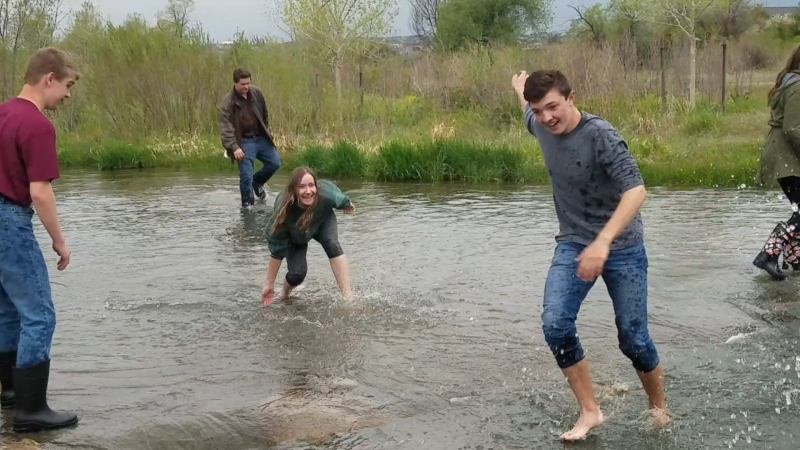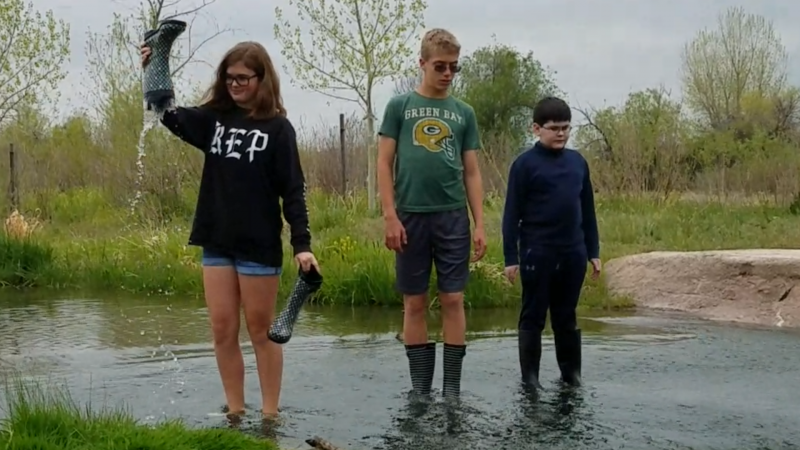 ---
Boondocks – THIS SUNDAY
This Sunday, from 4-7PM – $16 exact cash or check to PUMC please. Parents WILL drop off and pick up at Boondocks.  Students MUST sign in upon arrival and sign out before leaving Boondocks.  Students will pay me directly, and I will pay Boondocks. Bring exact cash or check made out to PUMC. The May Madness price is $16 for 3 hours of unlimited bowling, laser tag, miniature golf, Go-Karts, bumper boats, (if open) XD Dark Ride, and $5 arcade card.
Are You Crafty?
I'm looking for someone to either make or help me make "Cornfields" out of cardboard – like they had on Hee-Haw.  Let's just say Youth Sunday is coming and we may need some "Cornfields" for the kids to pop up from behind!  Let me know if you have any ideas or at least tall cardboard pieces I could use!  Thanks!
June 3 – Practice for Youth Sunday
We will be practicing for Youth Sunday on June 3rd.  If you have not REGISTERED your student to be in attendance for Youth Sunday, please do that by clicking this link, so I can assign your student a role.  Because it's in June, I know families are traveling so PLEASE let me know if your youth plans to be here.  You WILL receive an email from me letting you know what your child's role(s) will be on Sunday, June 10th. Here is the schedule our PRACTICE on June 3rd:
Greeters & Ushers 2:30
ALL Speakers 3:00
Choir 3:30 – 4:15
Jr High – Buckhorn Youth In Mission Meeting June 3rd
If your youth is signed up to attend the Jr High Mission Trip, we will meet with parents and youth at 10:45 AM on June 3rd in the Youth Room.  I would like to ask the youth to stay about 30 minutes longer.  This shouldn't last any longer than 12:00.
Senior High Summer Bible Study – UPDATE 
Join us Thursday nights at 7PM this summer for a 6 week Bible Study for current 8th graders through 12th graders.  We will be doing a study on "Starting to Go Where God Wants You to Be."  I currently have five students interested.  If you have not told me yet, please email or text me that your youth would like to join us, so I can order enough books.  The dates are: June 7, 14, 28, July 5, 19, 26
New Summer Calendars are Available
The new "lime green" summer calendars for youth group are now available on the top of the Youth News Rack in the Narthex (behind the information desk).  As usual, our summer activities are combined with Jr. High and Sr. High due to so many families traveling over the summer.  Pick one up and start checking out our summer plans!