To Unsubscribe – Email April@ParkerUMC.org
---
Sunday, May 27, 2018
Sunday School – Yes!  9:30 in the youth room (#144)
Youth Group – No, it's Memorial Day Weekend.  Enjoy your families!
---
Last Sunday the youth had a great time at Boondocks!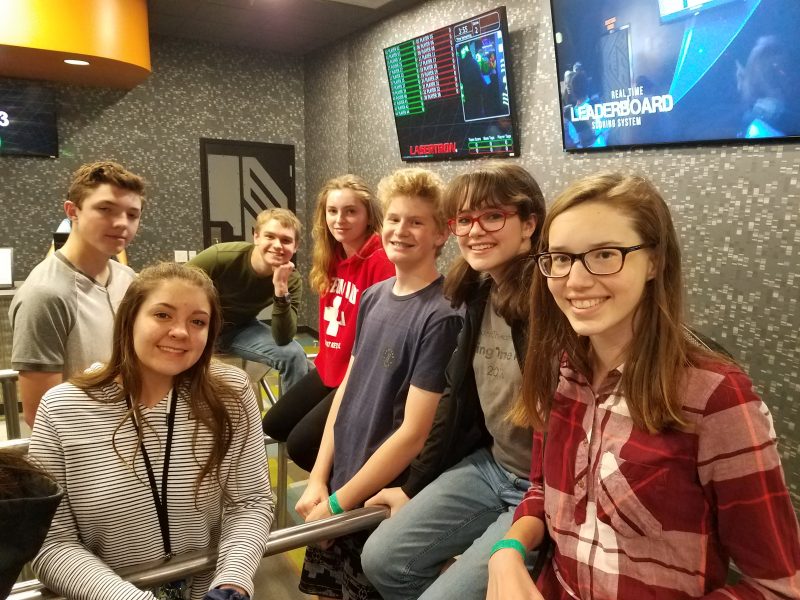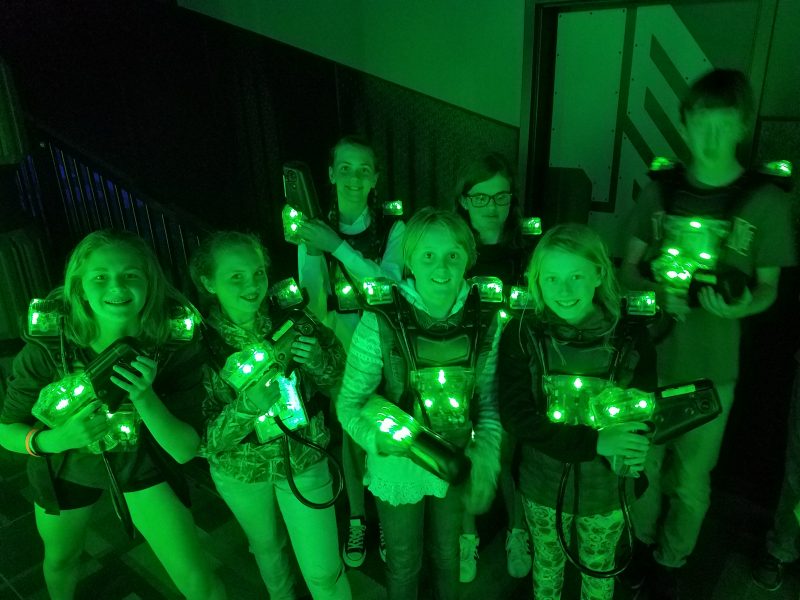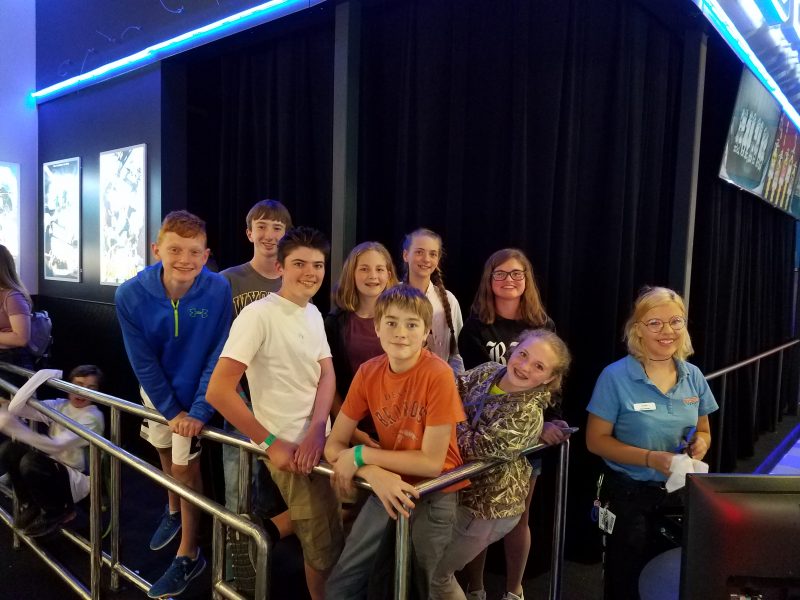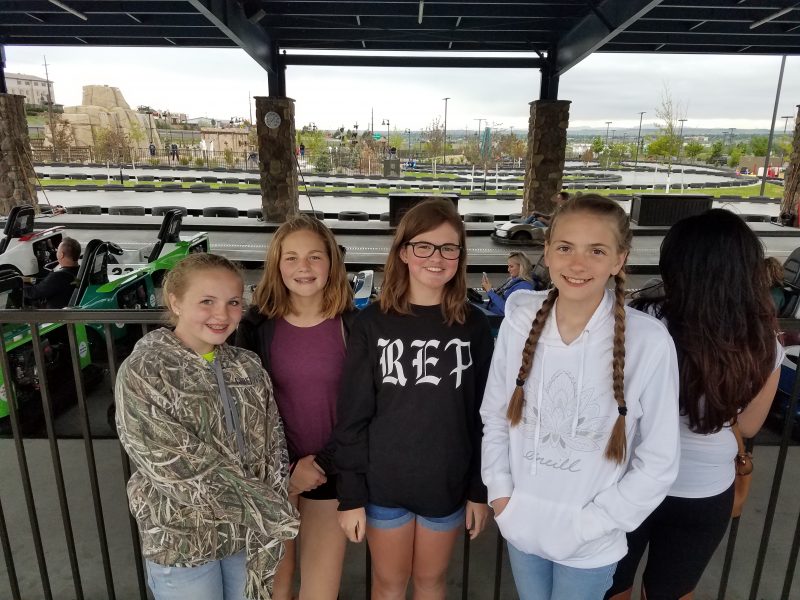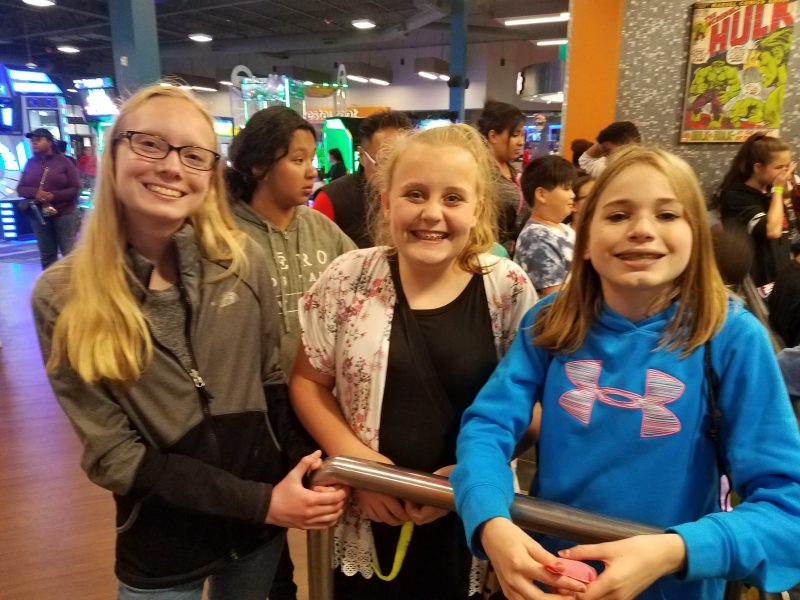 ---
June 3rd – Practice for Youth Sunday
Instead of regular youth group we will be practicing for Youth Sunday, which is on June 10th.  Here is the schedule for that day.  Greeters & Ushers 2:30, Cornfield Speakers 2:45, Worship Leaders 3:00, Youth Choir 3:30.
Sneak Peek!  
We worked two Sundays during youth group to get footage in the park across the street for our music video which will be premiered on Youth Sunday!  As a parent, if you'd like a sneak peek at the final product click here.  We had great fun, but I must give credit where it's due.  Casey Kauffman (my 8th grader) worked tirelessly with me by his side saying, "Now, can we do this?  Can we slow this down?  Can we change the color?  Can we? Can we?"  And he made it all happen!  Thank you, Casey for all of your work "with your mom."
Summer Calendars!
Our new summer calendars are available on the top shelf of the Youth News Rack in the Narthex.  As usual, summer brings lots of families in and out on summer trips and our mission trips keep us busy as well.  So all activities we do will be combined events for Junior High and Senior High – as we welcome our new 6th graders!  I can already tell this summer is going to go fast.  So hang on tight and come on out and join our fun when you can!  Bring a friend if you want!
NO Youth Group June 10th after Youth Sunday