Welcome to the NEW YOUTH GROUP EMAIL LIST!  If you do not have a student in 6th-12th grade at PUMC and would like to be removed from this list, PLEASE feel free to email April@ParkerUMC.org  If you're new to the group, please come try us out this summer!  Bring a friend and join us for our summer fun!  Scroll down for pictures and announcements.
---
Sunday, April 30, 2017
Sunday School – Yes at 9:30!  All grades 6-12 start together in 144 (Youth Room), then later Jr. High go to 138.
Youth Group – Yes!  Something for Everyone!
5:00 – Jr. High (grades 6-8)
6:00 – Worship & Praise with Kyler Baxter
6:20 – Snack Dinner for Everyone
6:40 – Sr. High (grades 9-12)
---
Last Week we learned how God's guidance can get confusing and sometimes disrupted by all the noise and other people guiding us to maybe go the wrong way.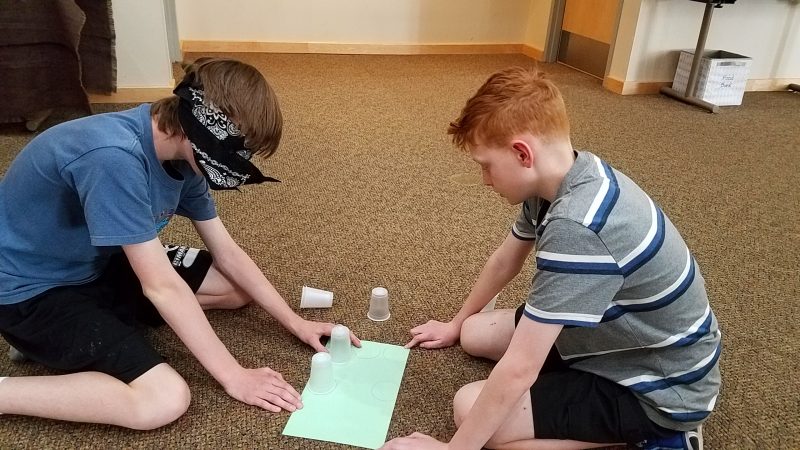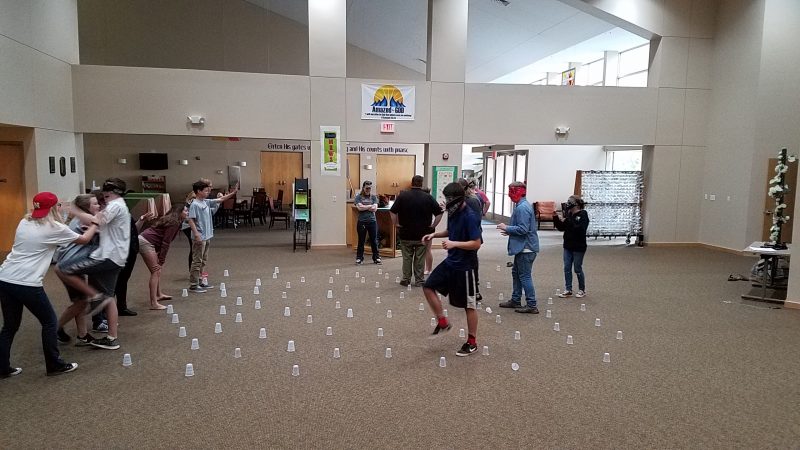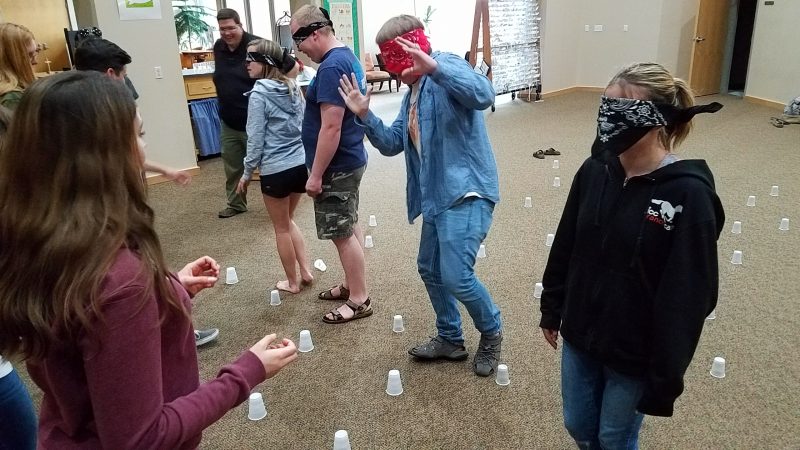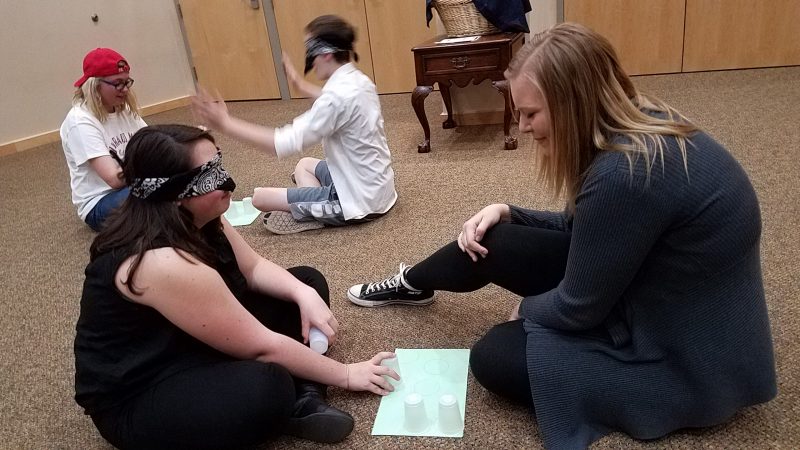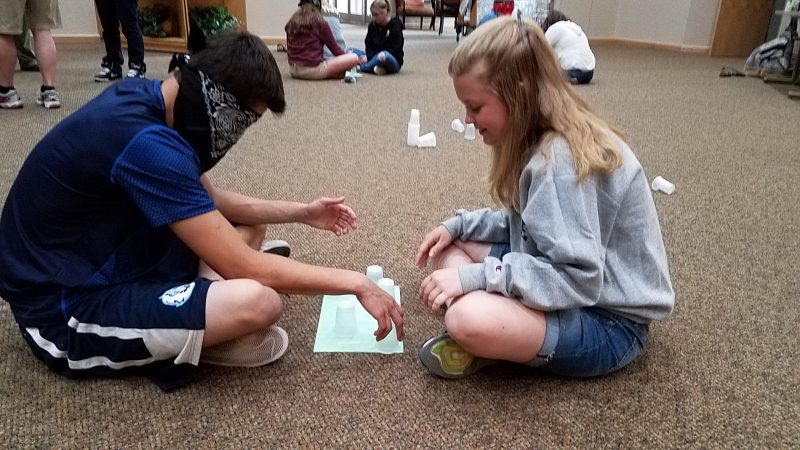 ---
Junior High – Time Out!
In about one week, on May 5th, we will be having a TIME OUT for the Jr. High youth.  This evening will involved food, fun and local mission!  You will need to bring about $10 for dinner, a swimsuit, towel and hairbrush.  We'll be out together from 5PM until midnight!  YOU MUST SIGN UP TO ATTEND, so I plan for enough drivers.   Click here to let me know you are planning to attend.  During the evening we will be delivering HOMEMADE cookies to our local firemen.  Sunday during youth group, we will be baking cookies for this outing!  If you are able, please bring a dozen cookies to donate to our firefighters sometime next week or that Friday evening!  I will need parent drivers, so email me if you'd like to help.
Summer Opportunity!
I sure do like to give our Sunday School teachers the summer off.  Could you help a youth lead Sunday school or ask youth to read and lead them in discussion for a little less than an hour maybe twice this summer?  Come give it a whirl and figure out how teaching really brings YOU closer to the word!   Click here to choose a date or two that works with your schedule!  AND THANK YOU!

Jr. High Mission Trip Registration (current 5th – 7th graders)
NOW IS THE TIME!  You may now register online with Buckhorn Camp.  Once you click the link, you need to
scroll down and register for Youth In Mission, June 25-30. Please enter their grade they will be entering this coming fall.  It is a little confusing as you continue to register.  Please fill in ALL fields that are required. When you come to a part that says Family Camp, PLEASE scroll down towards the bottom of that section and add "Family Church & City."  So, they know you are from Parker United Methodist Church.  CLICK HERE TO REGISTER.
Sr. High Lock Out

Put it on your calendars!  We are having our Lock Out from June 2-3.  Again, we will be meeting Friday evening between 9-10 PM, food, fun, local mission and then watch the sunrise. We head home at 7AM.  Details to come later!
Summer Looks Different, Grab A Calendar
Sr. High Mission Trip Info.