Sunday, March 12, 2017
Sunday School – Yes!  All Youth in room 144 – later we will divide into Jr./Sr. High
Youth Group – Yes! Come out for fun, games, food and fellowship!
5:00 – 6:00  Jr. High
6:00 – 6:30 Snack Dinner for All – Provided by the Sayler Family – Thank you!
6:30 – 7:30 Sr. High
---
Last Sunday we played "Label Mania" and learned labels can be silly, but mostly hurtful. 1 Samuel 16:7 "…God doesn't look at things like humans do.  Humans see only what is visible to the eyes, but the Lord sees into the heart." Don't let other people's labels stick on you! All that matters is what God thinks and he thinks you're special!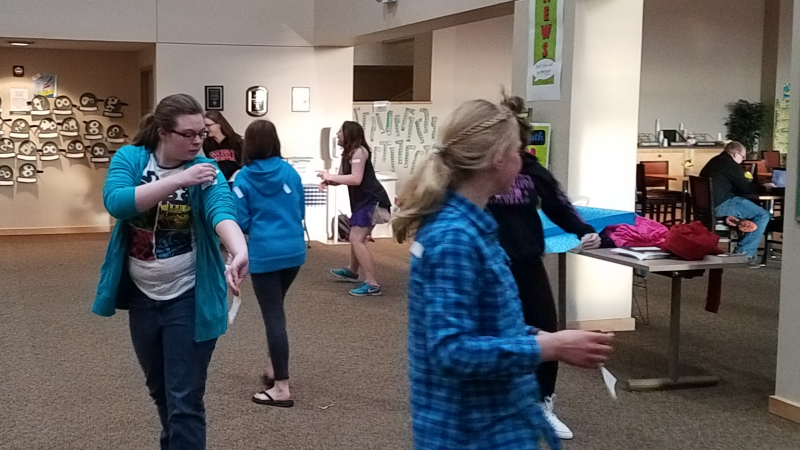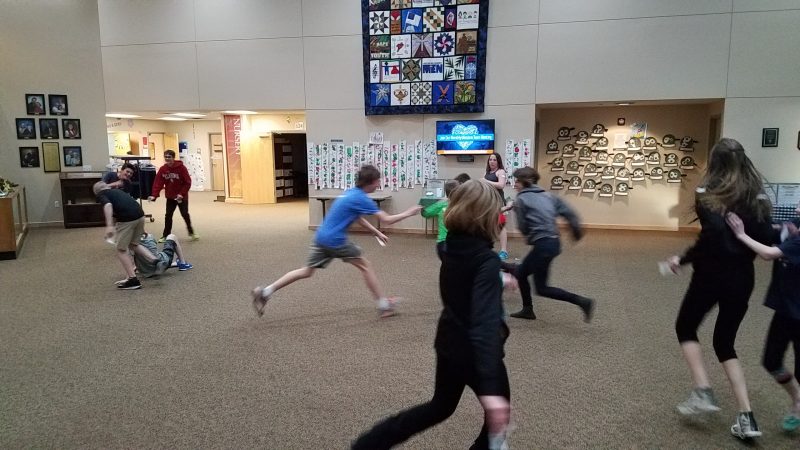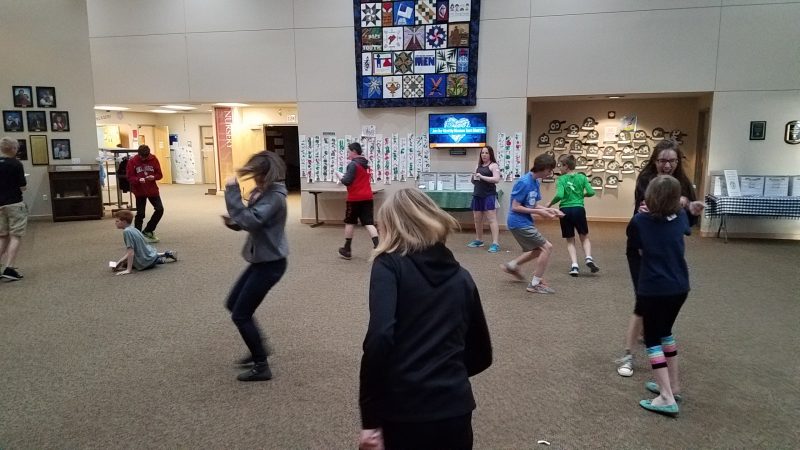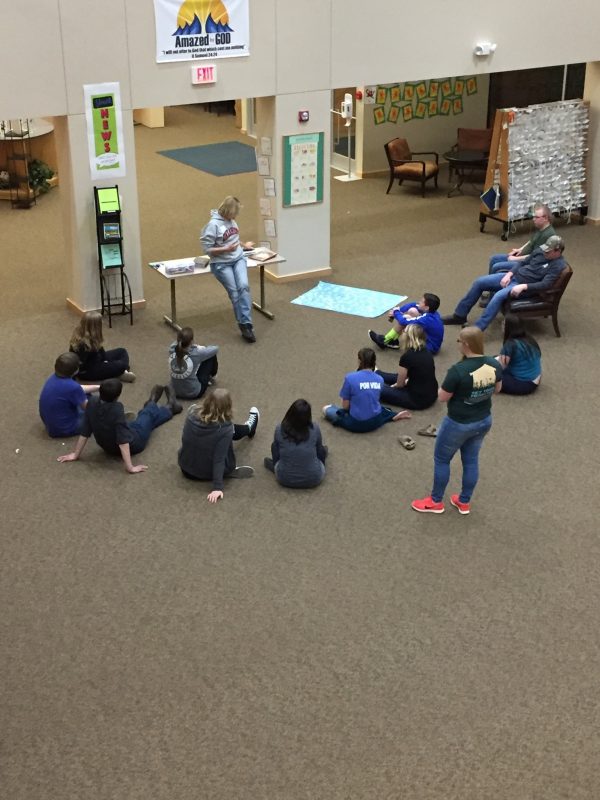 ---
Sr. High Mission Trip Registration – (current 8th – 12th graders)
If you were not able to make it to the meeting Sunday, you may register for the summer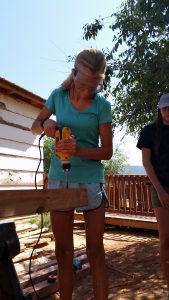 mission trip online or pick up a registration form from the Youth News Rack (middle
shelf).  If you need registration fee assistance, please fill out the paper form and return it to the church office (att. April).  I will send out payment alerts when they are due if you choose to break up your payments into one, two, three or four payments. BUT, I need your registration form as soon as possible, so I know how many students are interested in attending.  CLICK HERE TO REGISTER.
Jr. High Mission Trip Registration – (current 5th – 7th graders)
You may now register online with Buckhorn Camp.  Once you click the link, you need to
scroll down and register for Youth In Mission, June 25-30. Please enter their grade they will be entering this coming fall.  It is a little confusing as you continue to register.  Please fill in ALL fields that are required. When you come to a part that says Family Camp, PLEASE scroll down towards the bottom of that section and add "Family Church & City."  So, they know you are from Parker United Methodist Church.  CLICK HERE TO REGISTER.  The camp asks that we register online, however, I need to know who is attending.  So, please click this link to alert me that you have registered.  Thank you so much!
Youth Maundy Thursday Service
Prayer Team & Food Needed
On Thursday April 13th, youth groups throughout Parker are invited to a special service led completely by youth.  We'll be celebrating Maundy Thursday (the night of Jesus' last supper) at Southeast Christian Church.  Our PUMC Youth are helping with two items: a prayer team to walk through SEC and pray before the event, and also to provide food (for those youth in the band and speaking who will be there for a while that day preparing for the evening's event).  Please watch for sign ups next week regarding these two items.
Easter Mystery Party

Change

 
Due to our increasing numbers (yay!), we will have each youth group come at their regular time for the Easter Mystery Party (5 for Jr. High and 6:30 for Sr. High).  Watch for more details as we get closer!  Make this change on your green calendar of events!
Parker Task Force Food Collection Day, April 15th!
We will be collecting food for the Parker Task Force at Walmart from 10-2 on Saturday, April 15.  We'll have two 2-hour shifts to cover.  Please click here if you'd like to help!  Be sure to wear your youth shirt!
Do you still need a PUMC Youth T-Shirt!
Order a shirt by clicking here!  The cost of shirts is paid for from the youth budget.