Sunday, March 5, 2017
Sunday School – No, it's Communion Sunday.  We encourage you to attend church with your family.
Youth Group – Yes!
Jr. High (grades 6-8) – 5:00 – 6:30
Sr. High (grades 9-12) – 6:30 – 7:30 Sr. High Mission Trip Information Night 6:30
SNACK Dinner at 6 PM for both Jr. High and Sr. High
---
Last week we took 48 kids to SkyZone and then Arby's!  It was a really fun evening!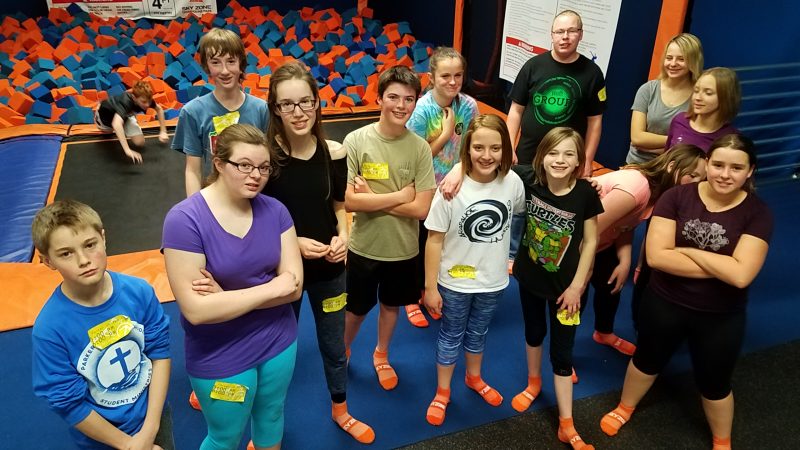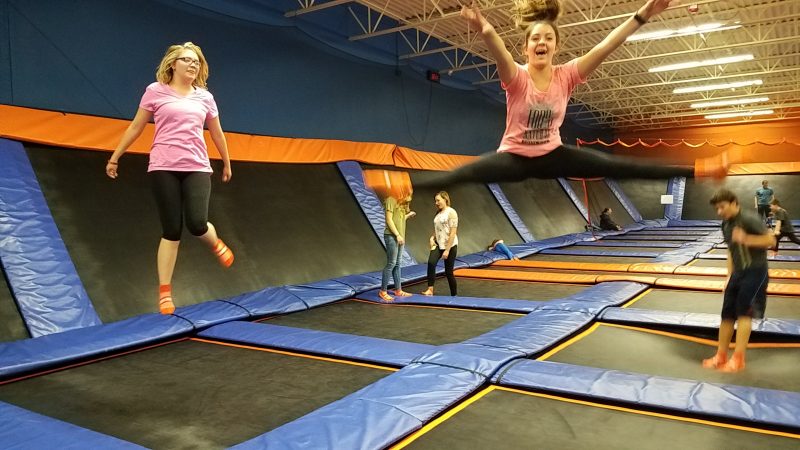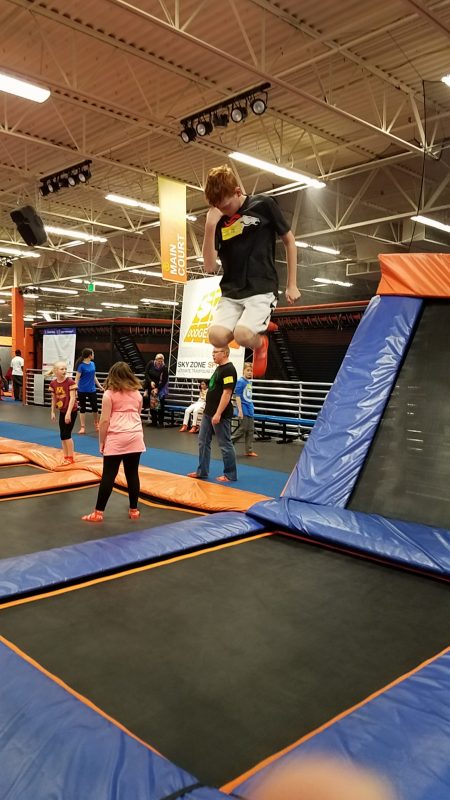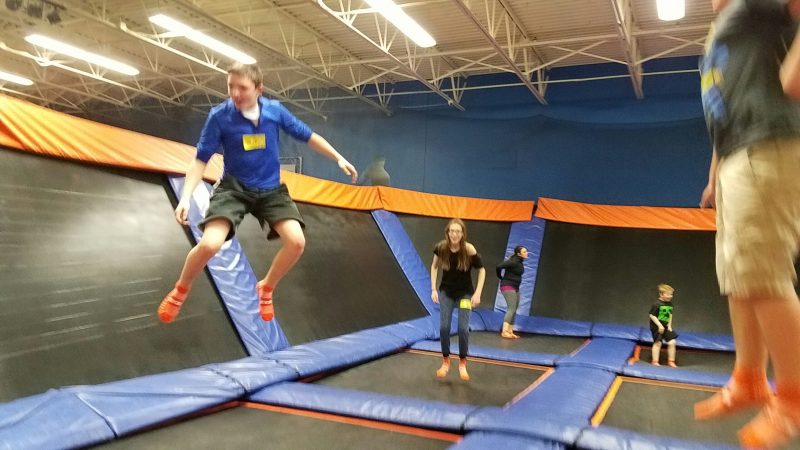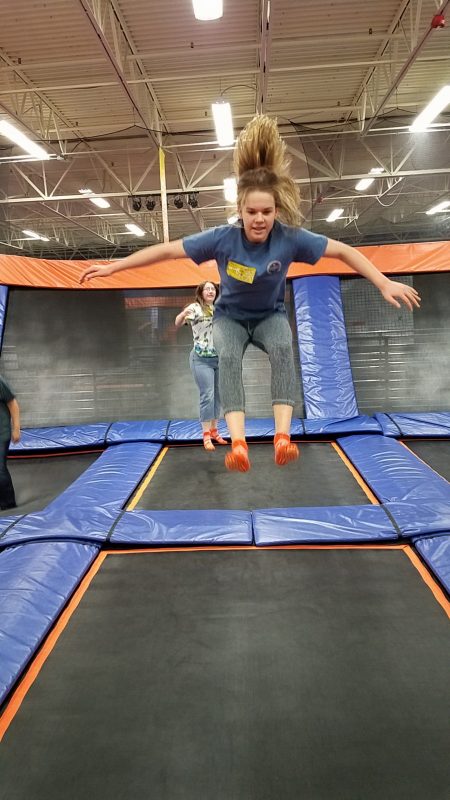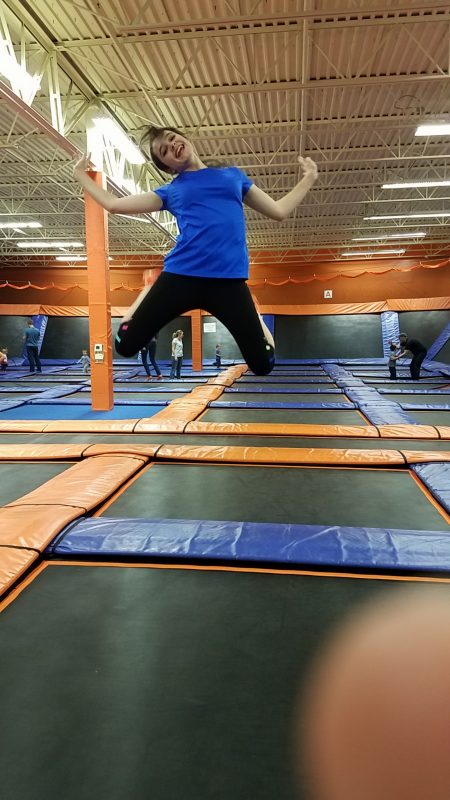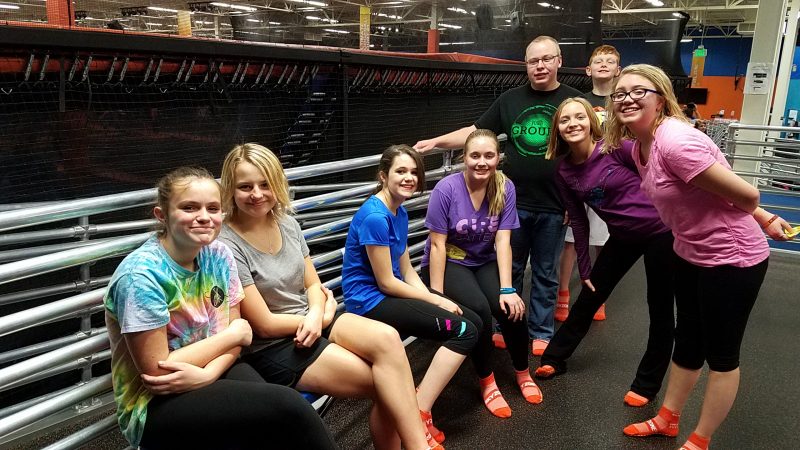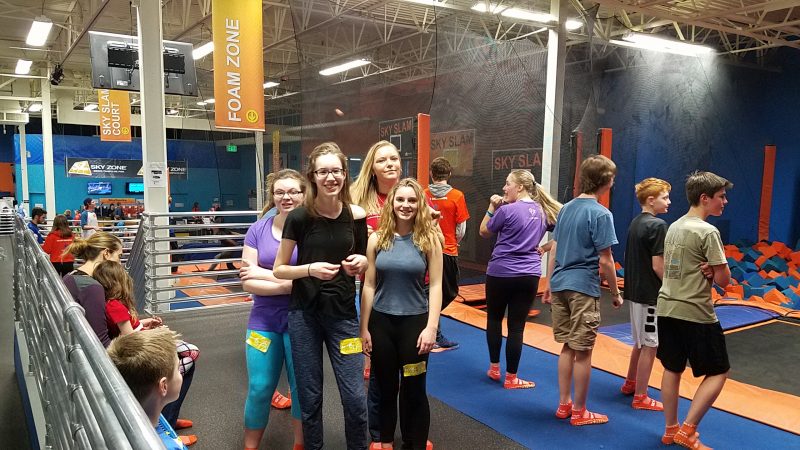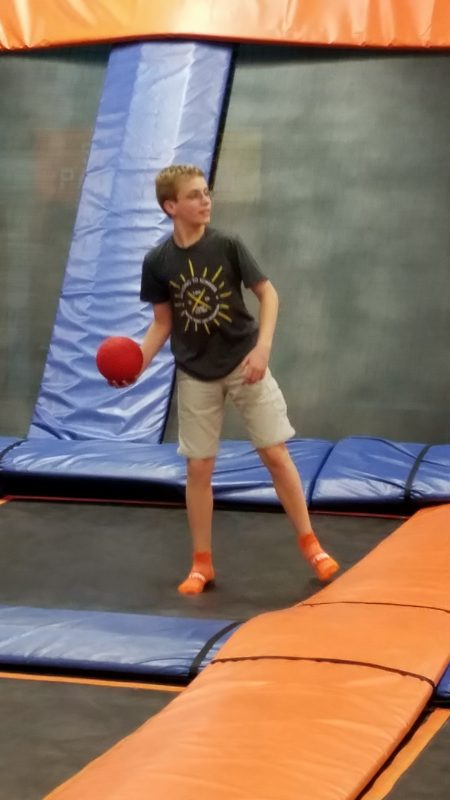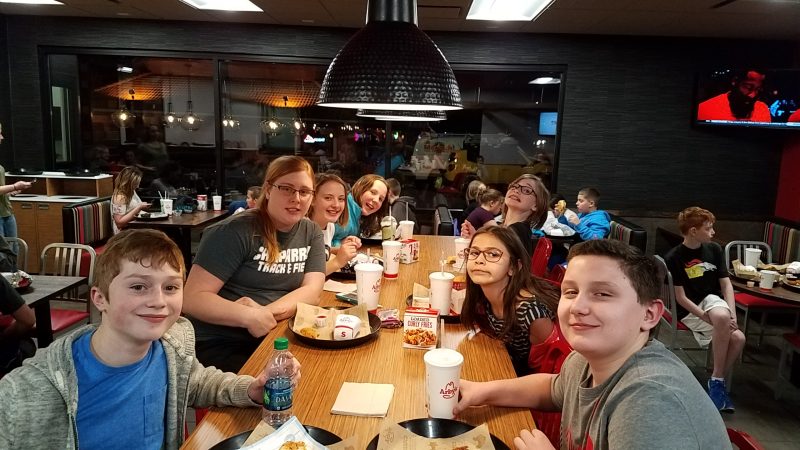 ---
BIG, NEW CHANGE COMING FOR "YOUTH HAPPENINGS!"
Starting in the next week or two, our Youth Happenings will appear as a link in the Weekly Messenger sent by Jason Anderson.  We're trying this new format to limit the number of emails being sent from the church.  So, please watch the Weekly Messenger for a LINK to Youth Happenings.  The Youth's News always appears on the church website under "Student Ministries" and then click Youth News then find the current week.  BUT the new link should take you directly to the weekly announcements and pictures.
Senior High Mission Trip Information Night March 5th!

All current 8-12th Graders and their families are invited to attend this important information meeting.  We will meet in the Youth Room, Sunday March 5th at 6:30 PM to hear more about our trip to Tsaile, AZ.  Some students will share their experiences and questions are encouraged.  The trip is scheduled for July 15-22.
Youth Scholarship Time!
If you are a current senior, getting ready to graduate and head off to continue your education, please fill out the application for the PUMC Youth Scholarship!  The application is fairly short and easy to fill out.  When it's complete turn it in, or mail it, to the church office (directed to the Endowment Committee). The deadline is April 15th!  Click here to down load the form or pick up a copy in the church office.
Dinner & Fellowship for the Winter Shelter Network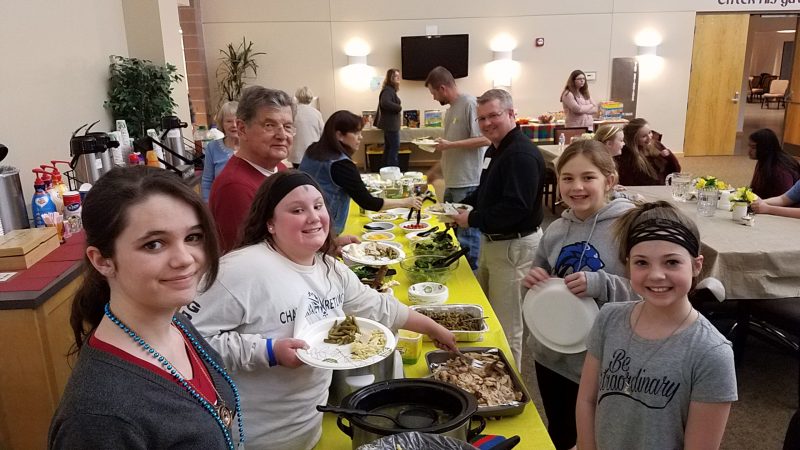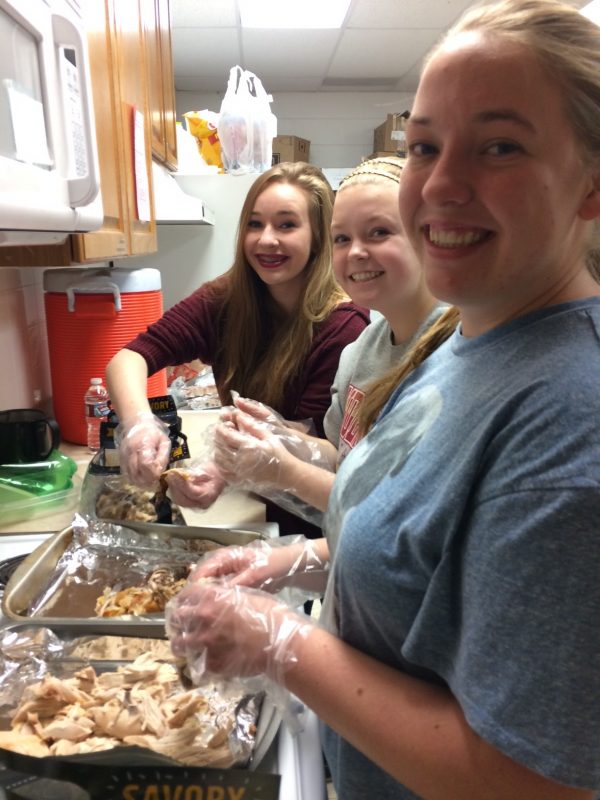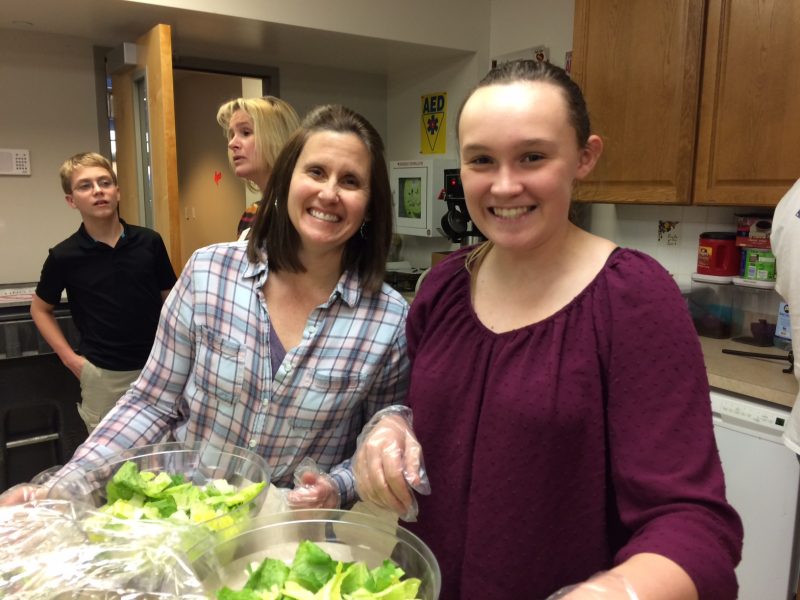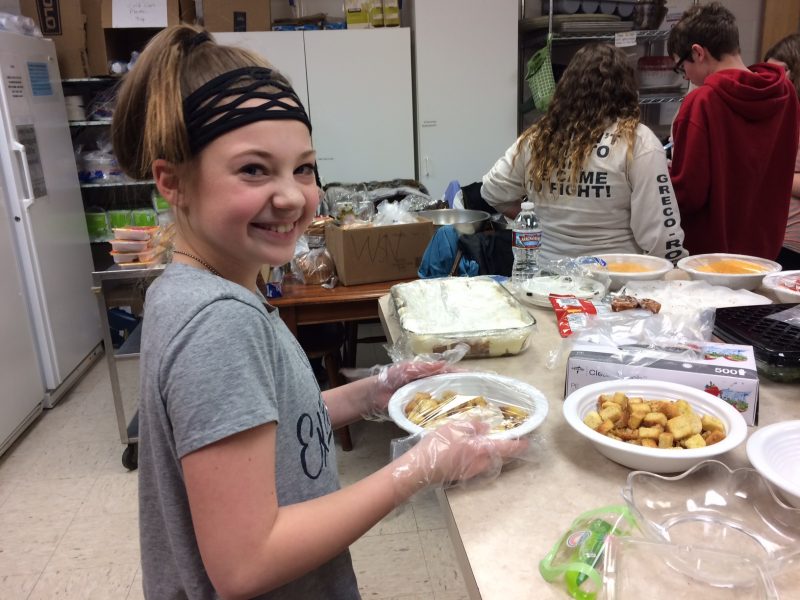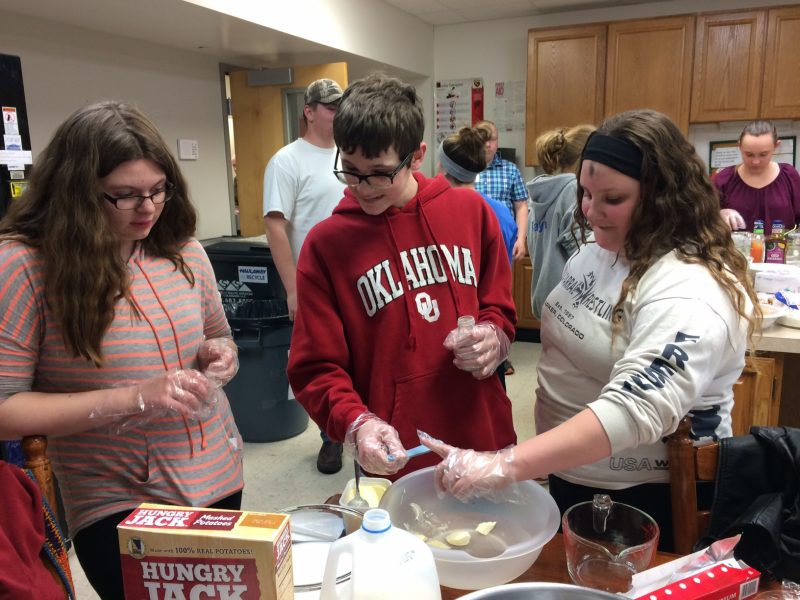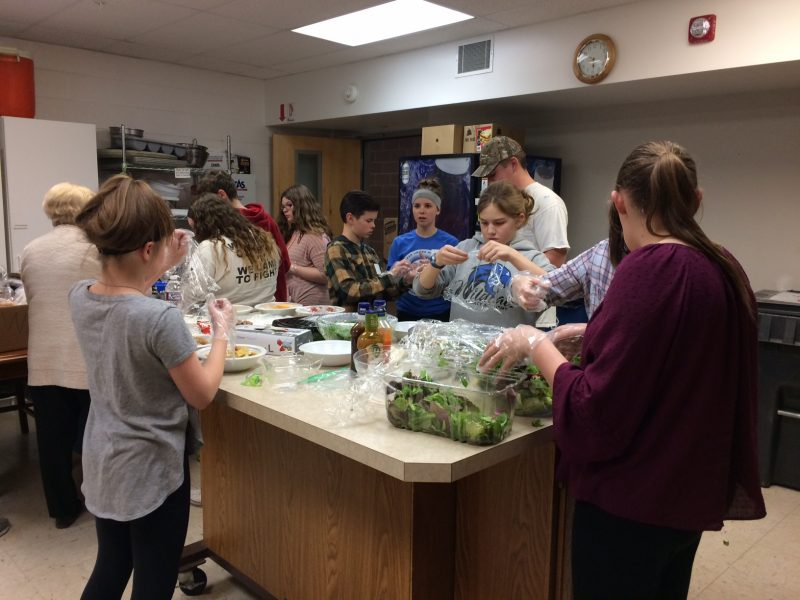 Rockies Baseball Survey
I'm trying to figure out what the youth would prefer in regards to the Rockies' Baseball calendar.  Would we like to attend Faith Day in August or to attend a game earlier in the season.  So, please take this 3 question survey (as parent or child) so I know the majorities preference.  Thank you!
https://www.surveymonkey.com/r/WGLVZNW
No Youth Group March 19 for Spring Break.