Sunday, February 26, 2017
Sunday School – YES!  All Youth in Room (#144)
Youth Group – SKYZONE/ARBY'S Night
Meet at Skyzone (Lincoln & Parker Rd) at 4:45. Please fill out the online waiver prior to arriving (www.skyzone.com/parker).  You will pay me $10 to jump from 5-6.  Bring extra money, because then we will walk over to Arby's for dinner.  Parents – drop off at 4:45 at SkyZone.  Pick up at 7 from Arby's.
---
Last week we learned that when we were little we were "spoon fed" an understanding of God's grace.  Now that we're older it's time for us to have a better (deeper) understanding.  Just like our clothes not fitting anymore, neither does a simple explanation fit our faith.  As we grow, so must our faith.  It's a lifelong journey.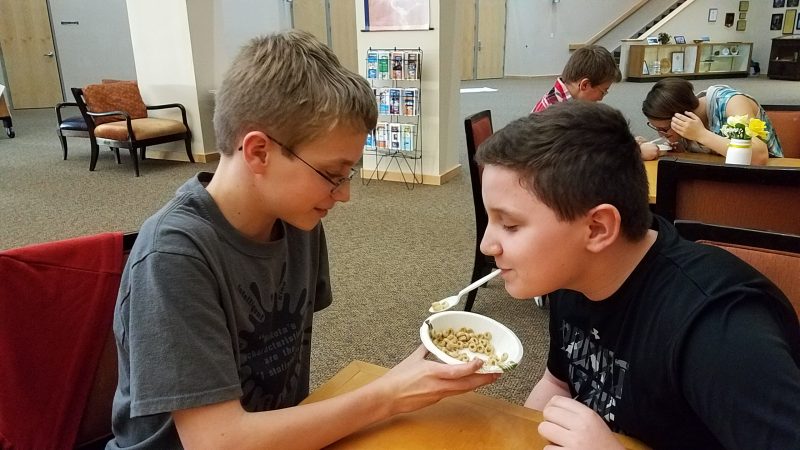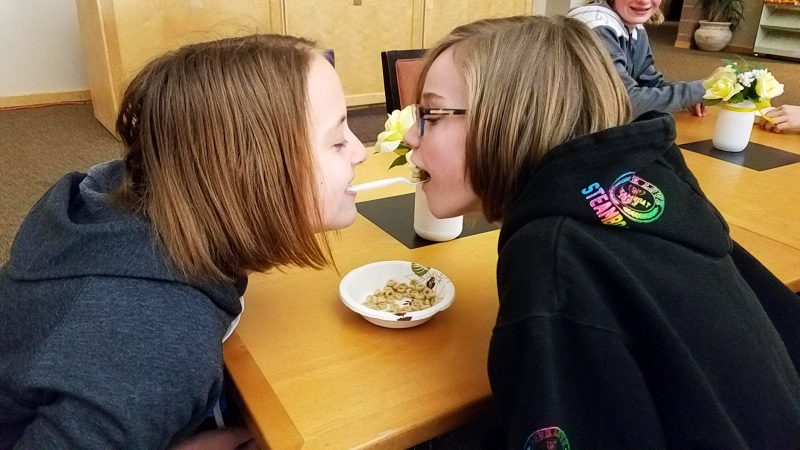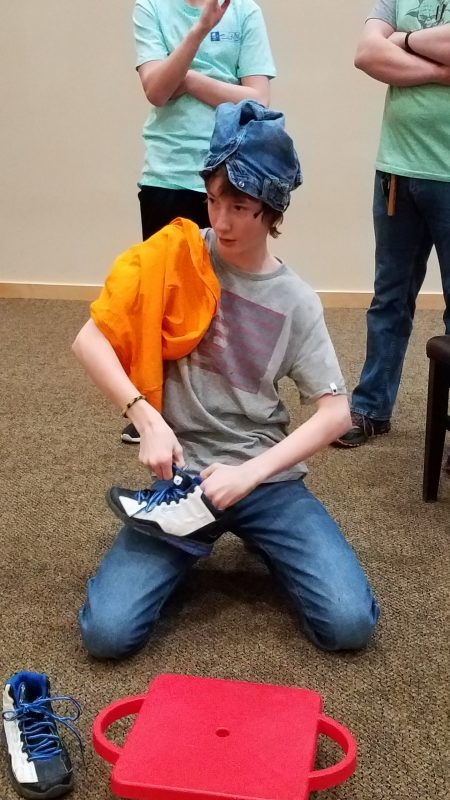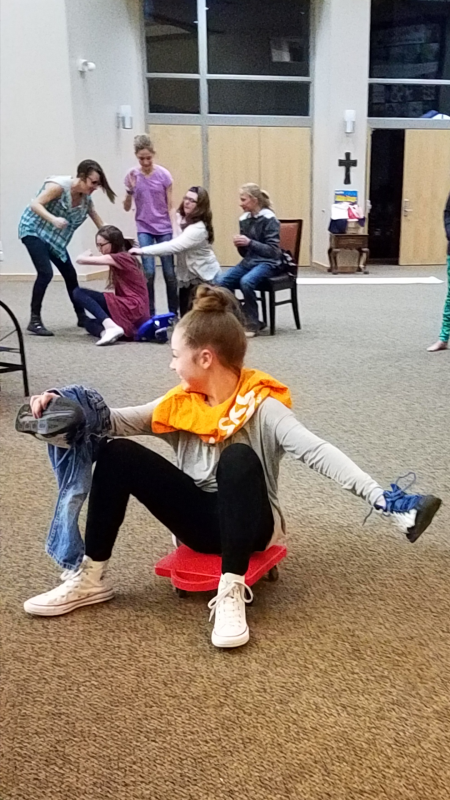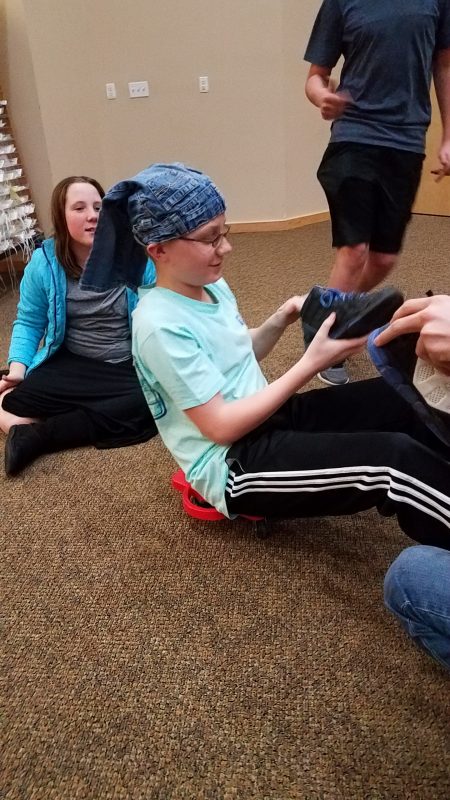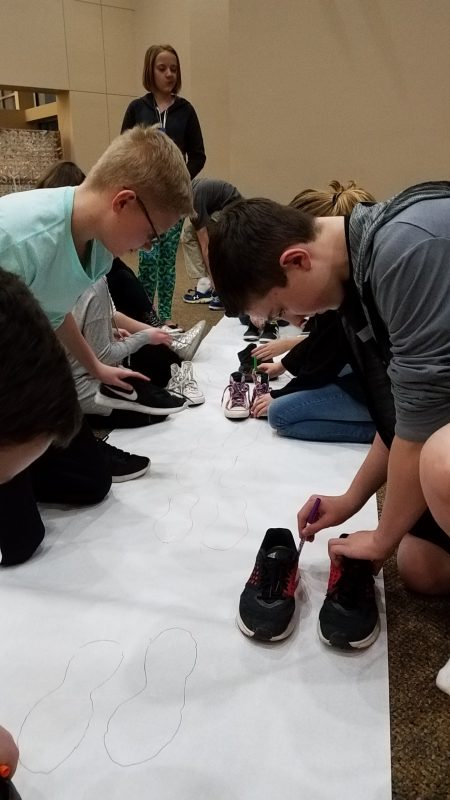 ---
WEDNESDAY!  We're Providing Dinner & Fellowship for the Winter Shelter Network
Wednesday, March 1st, the Youth are providing a meal, fellowship and friendship to families of the WSN.  Click Here to sign YOUR YOUTH up to bring food and help set up and clean up.  If he/she is helping set up please arrive at 5:30.  Food should arrive (warm please) between 5:45-6:00 PM.  Students are invited to eat with our guests, but should wait and let our guests go first.  We will clean up and visit before departing between 7:30-8:00.
Youth Scholarship Time!
If you are a current senior, getting ready to graduate and head off to continue your education, please fill out the application for the PUMC Youth Scholarship!  The application is fairly short and easy to fill out.  When it's complete turn it in, or mail it, to the church office (directed to the Endowment Committee). The deadline is April 15th!  Click here to down load the form or pick up a copy in the church office.
Rockies Baseball Survey
I'm trying to figure out what the youth would prefer in regards to the Rockies' Baseball calendar.  Would we like to attend Faith Day in August or to attend a game earlier in the season.  So, please take this 3 question survey (as parent or child) so I know the majorities preference.  Thank you!
https://www.surveymonkey.com/r/WGLVZNW
Senior High Mission Trip Information Night March 5th!

All current 8-12th Graders and their families are invited to attend this important information meeting.  We will meet in the Youth Room, Sunday March 5th at 6:30 PM to hear more about our trip to Tsaile, AZ.  Some students will share their experiences and questions are encouraged.  The trip is scheduled for July 15-22.
No Youth Group March 19 for Spring Break.