Sunday, April 9, 2017
Sunday School – Yes! @ 9:30 in the Youth Room.
Youth Group – Yes!  Come on out for some Easter Fun!
5 PM – Jr. High (grades 6-8)
6 PM – Praise and Worship with Kyler!
6:20 PM – Snack Supper for Everyone – provided by the Carlson Family – Thank You, AGAIN!
6:40 PM – Sr. High (grades 9-12)
---
Last week we played crab walk soccer! (sort of….)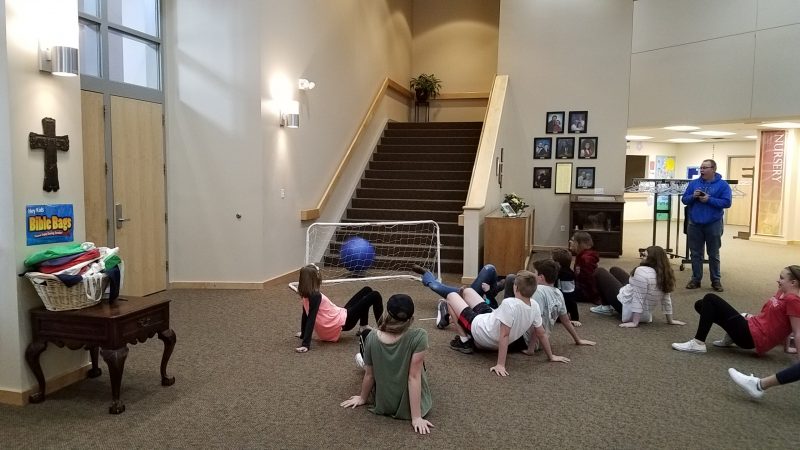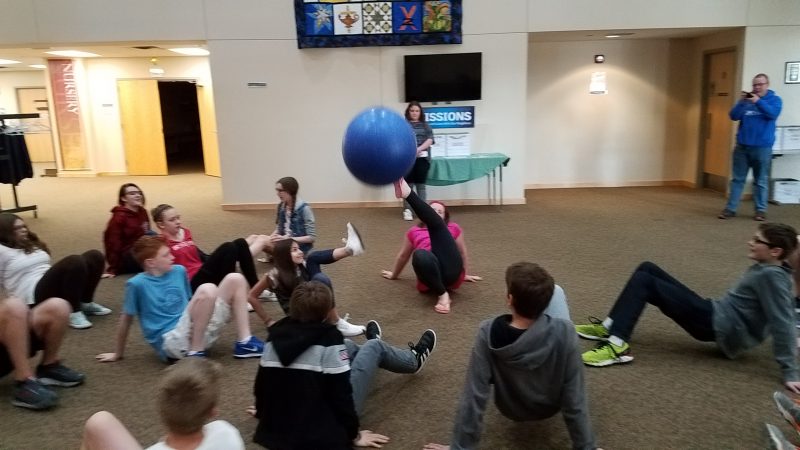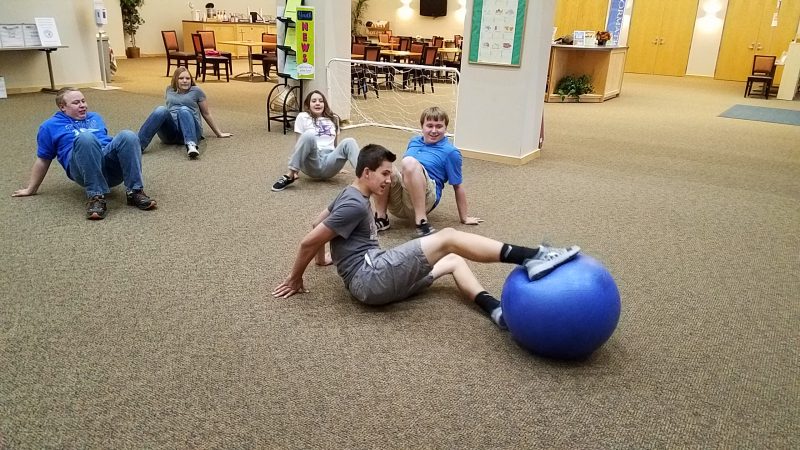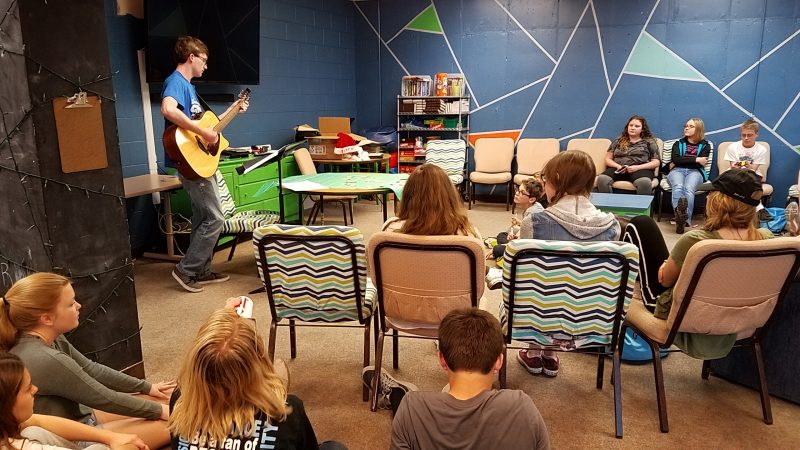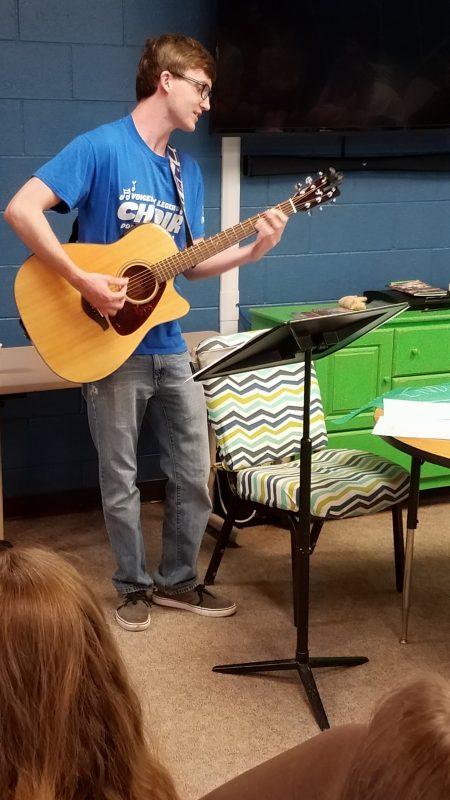 ---

Holy Week Activities!  Please try to find something you can help with!
Sunday, April 9th (Palm Sunday) – Sunday School & Youth Group!
Maundy Thursday April 13th – A Wonderful Service led by Parker Youth at Southeast Christian Church at 7PM – please come be a part of this moving evening as youth share THEIR lives through scripture. Not your normal service!  Click here to help with food, OR  click here to be a part of the Prayer Team.
Saturday – Collection for the Parker Task Force at Walmart (10-12 and 12-2).  Click here to sign up!
Saturday – Journey With Jesus!  Come help or experience this journey through Jesus' last week of life (Holy Week).  It's from 3 -5.  Click here to help with this event, please try to come at 2:30.
Saturday Evening Easter Service – Due to Easter being a popular time to attend church, we offer a Saturday Evening Easter Service beginning at 5PM, April 15.
---
Snack Dinner for Our Youth
We have a few blank spots coming up in April and May.  Please check your calendar.  If you haven't yet supported the group, it'd be a great time to do so!  Click here to check dates.  We usually have around 30 youth.  It does not need to be a large meal.  Thank you!
Sr. High Mission Trip Info.

PLEASE try to turn in your intent to attend form by April 14th if you plan to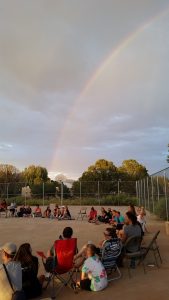 go (green sheet on Youth News Rack) or online CLICK HERE.  I need to know how many people are planning to go and if we need to add or drop spaces as soon as possible.  Here is the payment schedule if you are doing one, two or four payments:
Choose Your Payment Choice
# of Payments
1 Payment
2 Payments
4 Payments
1st Payment Due
By April 30
By April 30
In March
2nd Payment Due
By May 31
By April 30
3rd Payment Due
By May 31
4th Payment Due
By June 16
Jr. High Mission Trip Registration (current 5th – 7th graders)
NOW IS THE TIME!  You may now register online with Buckhorn Camp.  Once you click the link, you need to
scroll down and register for Youth In Mission, June 25-30. Please enter their grade they will be entering this coming fall.  It is a little confusing as you continue to register.  Please fill in ALL fields that are required. When you come to a part that says Family Camp, PLEASE scroll down towards the bottom of that section and add "Family Church & City."  So, they know you are from Parker United Methodist Church.  CLICK HERE TO REGISTER.
Do you still need a PUMC Youth T-Shirt!
Junior High – Time Out!