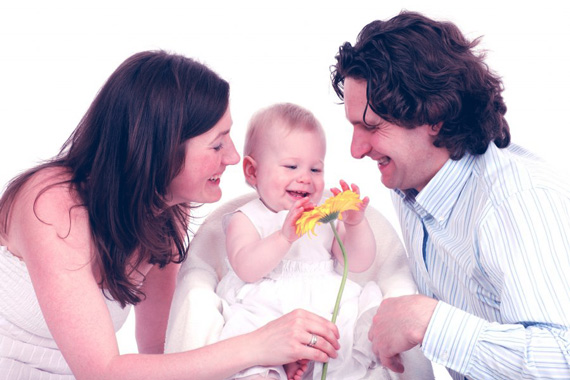 Hello Families,
Today I have a devotion from Bob Goff. He is an amazing author, "recovering lawyer," Consul to Uganda and amazing speaker. Bob is an inspiration to millions, teaching us to "dream big." If you enjoy his devotion, look him up! He will make you laugh!
This comes from his book, Love Does for Kids.
Pictures in a Wallet
Here's something about me that you might not know; like most grown-ups, I carry around a wallet. It's huge! I keep it in my back pocket, and sometimes when I sit down in the car, I think I'll hit my head on the roof.
I use my wallet to hold all of the normal stuff – my driver's license, a coupon for frozen yogurt, a couple of dollar bills – but do you know what makes my wallet so big? Pictures! My wallet is bursting at the seams with photographs of people I love most. I fill my wallet with pictures of the important stuff in my life. There's no picture of my house or my car or my piggy bank. Those things aren't bad, of course. They're just not as good as pictures of my family and friends.
The photos in my wallet are a little bent and tattered, but I like knowing that they're there. As I flip through my wallet to look for some money to buy a candy bar, I often catch a glimpse of the faces I love peeking out from behind a dollar bill, and it always makes me smile. It's as if they're saying, "Get one for me too!"
Today look at pictures with your family. Tell stories about people you love. Print out pictures, make something, a collage, poster or a book.
As always, please contact me if you need anything!
Blessings,
Noelle