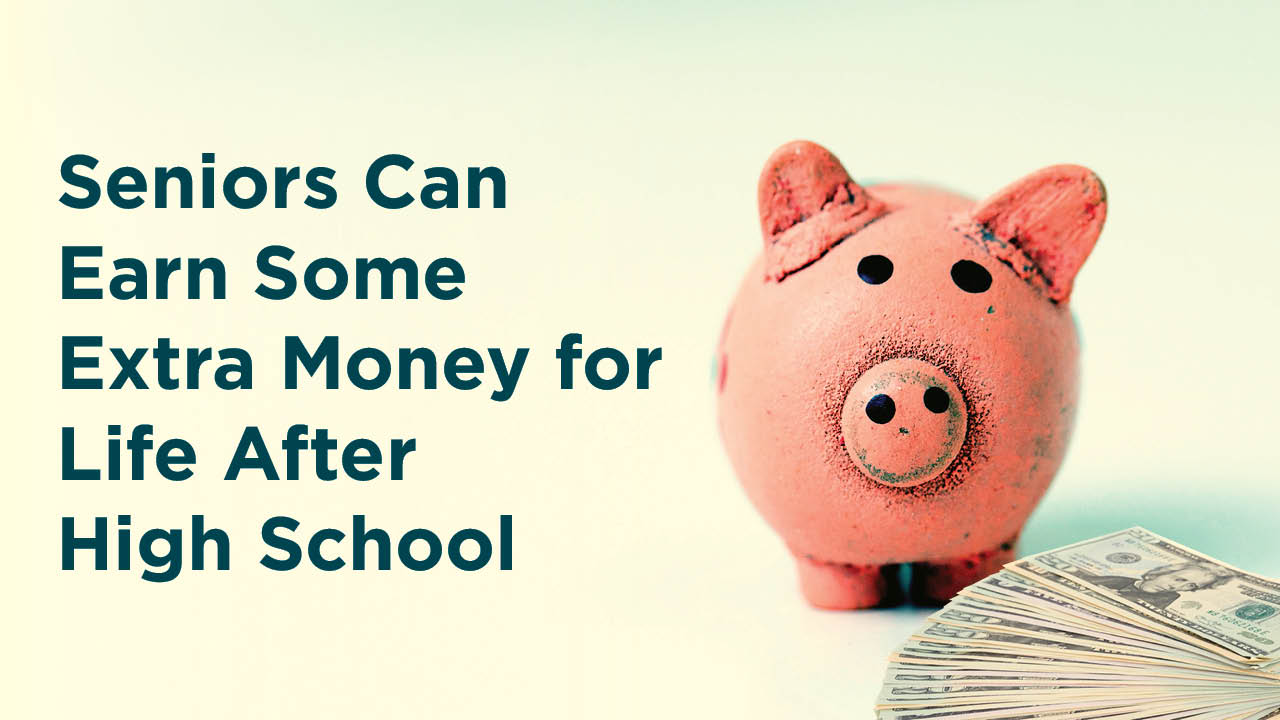 Scholarship Fund for HS Seniors Active at PUMC
Income from the Scholarship Fund is used to provide scholarships for High School Seniors who are going on to an institution of higher education, and who are active in PUMC youth.
The 2020 application deadline has expired. Check back early 2021 to download your application. To view a list of this year's winners click here.