March 11, 2018
Sunday School – Yes!  Room #144 at 9:30
Youth Group – Yes!
4:00 – 6:00 – Jr. High (grades 4, 5, 6)
5:30 – 6:00 – Dinner for all provided by the Addy Family – Thank you!
6:00 – 7:00 – Sr. High (grades 9-12)
---
Last week we talked about when others receive the opportunities or things we really want (like a spot on a team, a solo, a leadership position).  This was compared to musical chairs and spin till your dizzy, race your opponent to the "happy stuffed animal" and grab it before they do!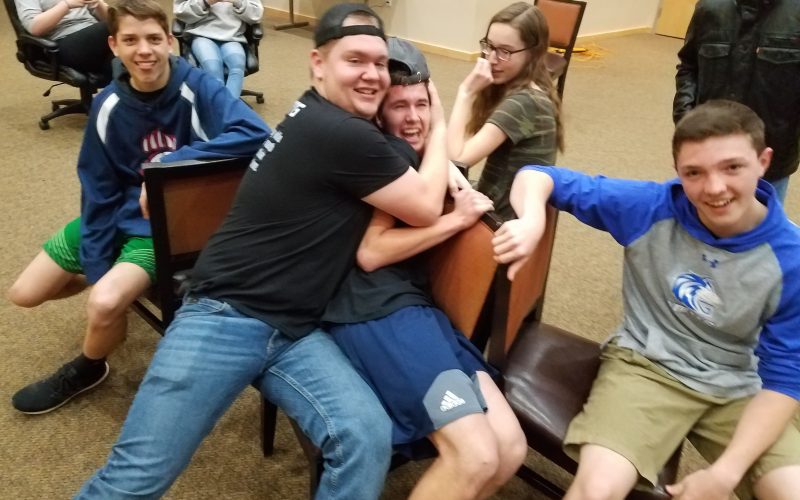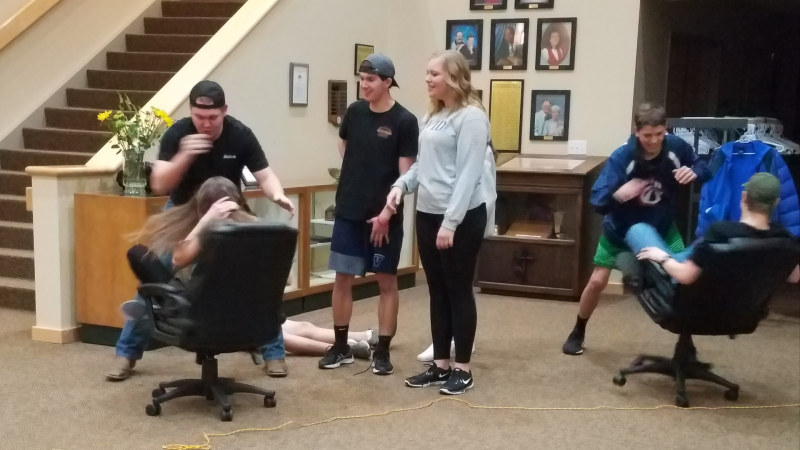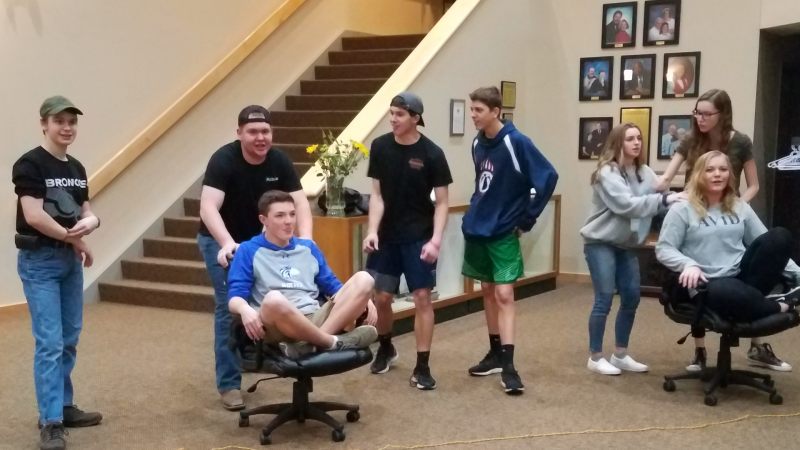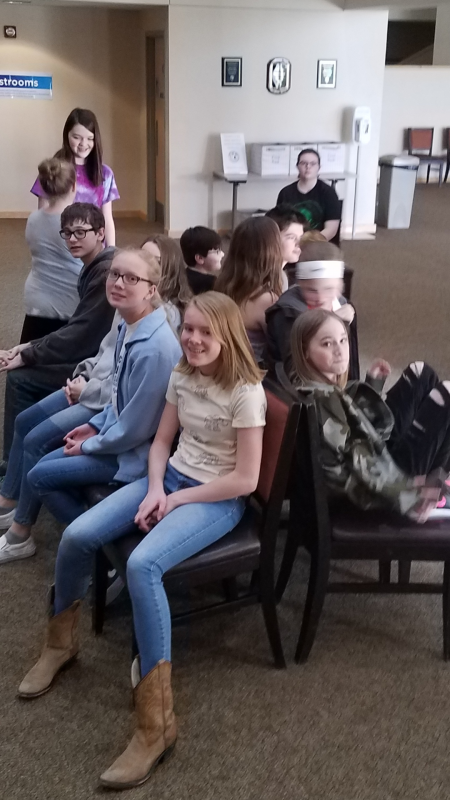 ---
Youth Providing Dinner for the Winter Shelter Network March 28th
The youth are scheduled to provide a pasta bar for the WSN on Wednesday, March 28th.  Click here to signup for an item(s) to bring.  We only need those bringing the meal to attend the evening, as our guests can feel very overwhelmed with too many people in attendance.  We will bring, set up, eat, have a devotion and clean up.  A great church mission to be a part of this year!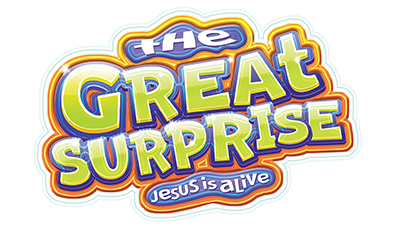 The Youth will be helping with the Children's Ministry's The Great Surprise this year on March 25th.  The Great Surprise is this year's Easter event for PUMC's children.  If your youth will be in town and at this event, please reach out to April and let her know (if you haven't already).  She will be assigning the students to stations for the event. (April@ParkerUMC.org)  Reach out if you have questions or concerns.
Easter Services
Those are not Easter eggs, they're cars!  Hey Parents – think about a hassle free Easter and consider either the Saturday night Easter service at 5PM, or Sunday morning at the 8 or 11 AM service.  All the families that "Do Church" 2 times a year usually come out to the 9:30 service, and the Sanctuary overflows very easily into the Narthex.  We are trying to encourage our regular families to possibly worship Saturday evening or earlier or later on Easter.  Of course you do not have to change your plans, but parking will be chaotic, so please plan accordingly.
1.Church Youth Conference & Retreat
On the evening of Friday, April 20th we are participating in 1.Church.  Youth Directors across south Denver have been working and planning together to create this amazing event. This is a big night of Youth Worship and prayer together, and it will also kick off our weekend retreat!  Our retreat will be focused on Plugging Into God's Principles and some small group discussions. The retreat will take place in and around Parker as we will utilize small group leaders and host families from our church for overnight in Parker. We will spend our days together as a large group and have tons of fun!  Cost will be no more than $50 a student.  Watch this email for sign ups and more information next week!
The Blast is a Jr. High Community Lock In
Inflatables, bumper soccer, movies, football, photo booth, basketball, unlimited food, Gaga Ball, video game truck, and prizes!  The Blast is a community lock in for Middle School students sponsored by Crossroads, Parker Evangelical Presbyterian Church (PEPC) and Southeast Christian.  April 7-8 from 8 PM – 5 AM.  To sign up for this event please register at www.blastlockin.com – it is $25 per student for the night.  This lock in is for the COMMUNITY.  Students do not need to belong to a certain church or any church.  It's a community outreach.  Unfortunately, I will not be available to attend this year, but there will be plenty of adult supervision!  Get your youth to take their friends and enjoy a quiet evening!
No Youth Group March 18th for Spring Break
No Youth Group on April 1st due to Easter!