Sunday, July 22, 2018
ONE SERVICE at 10 AM to Welcome Barb Sholis!  Wear your name tags, please!
Sunday School – No, not this Sunday – meet Barb and attend the service.
Youth Group – Yes, IF you have tickets to Sister Act at 2 PM at the PACE Center.
---
The Sr. High had a wonderful week of spiritual growth and service on the reservation of Pine Ridge, S.D. last week.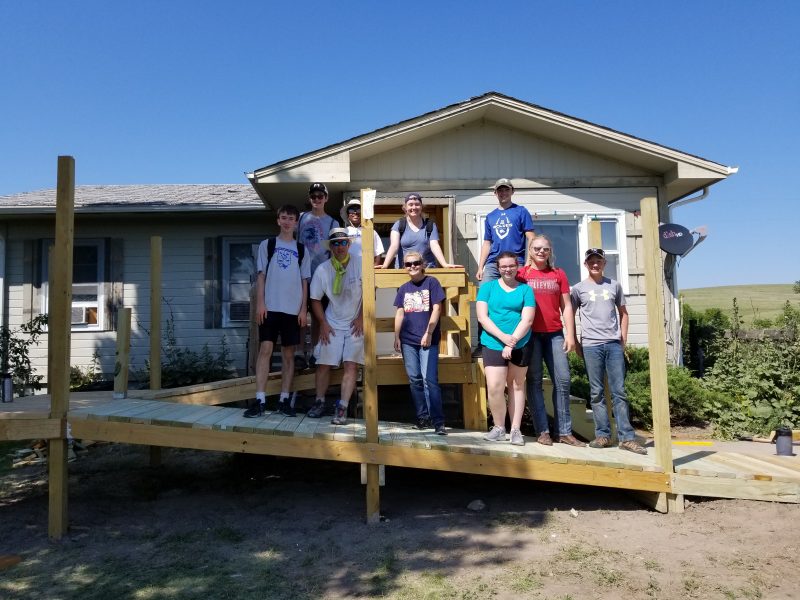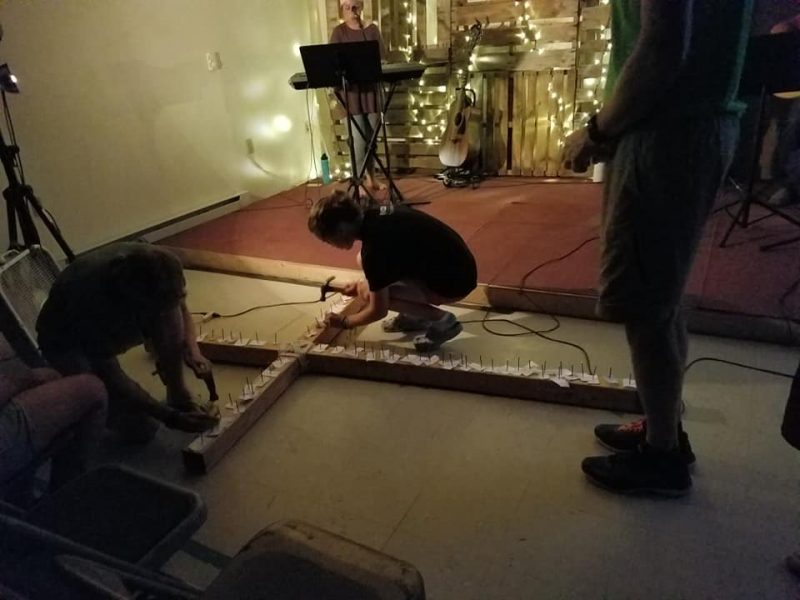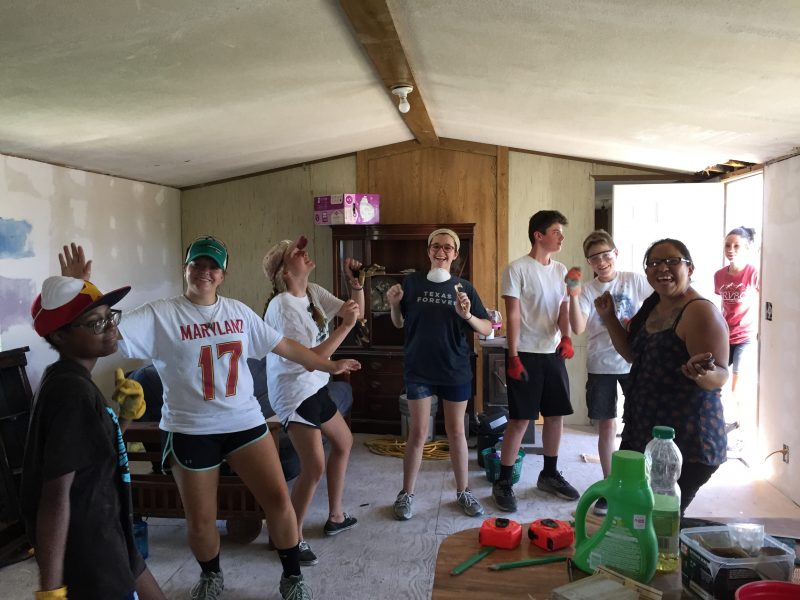 ---
KICKBALL AND PICNIC –

BACK ON

!
We are rescheduling our kickball tournament and picnic for a WEEK & A HALF away on July 29th at the Rowley Downs Park from 5-7.  Please click here to access the sign up genius to contribute FOOD for the picnic.  It's very soon.  Follow this address and the park should be right across the street: 20184 E Williamson Dr, Parker, CO 80138
POOL PARTY AT H2O'BRIEN
We will meet at H2O'Brien from 12:00-3:00 PM on Sunday, August 5th.  Pool entrance fee is $4 (please tell them you are with the PUMC group). We will try to meet under the big pavilion, but it's first come, first serve. So, we will either meet there or somewhere near there. Students may either bring in food or bring a little more money for the "snack shack."  Parents, for everyone's safety, please COME IN to pick up your youth.  Friends are welcome!
PLEASE UNDERSTAND
I just wanted to let everyone know how much I love and want to support your children in all they do. But as school starts, and clubs start, and fundraisers start, please understand I cannot support all of the fundraisers that our youth are involved in. Besides having my own personal children to support, there are just TOO many youth to financially support them all in all they do.  I do hope you understand.
REMIND 101 – COMMUNICATION TOOL FOR YOUTH & PARENTS
The Youth have an account with Remind 101 so youth and parents can receive short, FREE texts or emails from me reminding them of activities or changes coming up!  It's easy to subscribe to and FREE (even if your phone says you may incur charges – fear not!)  There are two different groups (Jr. High and Sr. High).  As you get older you can switch groups, or stop receiving them at any time.  Or if you sign up to receive emails, but then get a cell phone later, you can switch from receiving emails to texts.  It's easy and I will ALWAYS have the information available on the bottom shelf of the Youth News Rack. (Green for Jr. High, Purple for Sr. High)
Senior High
For texts:   text to:   81010   in the message area type: @a43hd   to unsubscribe:  reply: unsubscribe@a43hd
For emails:  send an email to  a43hd@mail.remind.com   to unsubscribe:  reply with "unsubscribe" in the subject line
Junior High
For texts:  text to:  81010   in the message area type:  @dcf74   to unsubscribe reply: unsubscribe@dcf74
For emails:  send an email to  dcf74@mail.remind.com  to unsubscribe reply with "unsubscribe" in the subject line