Sunday, August 26, 2018
Sunday School – Yes!  We're doing a new 5 week series!  Come on out and join us.  Meet us in the Youth Room (144) at 9:30 AM.
Youth Group – Yes! SCREENAGERES!  5-7:30 PM (See Below for more information.)
---
Last week we talked about what to do when the world throws pickles at our face.  Well, of course, we should just throw big, fluffy balls of sweetness back at 'em! (Marshmallows….)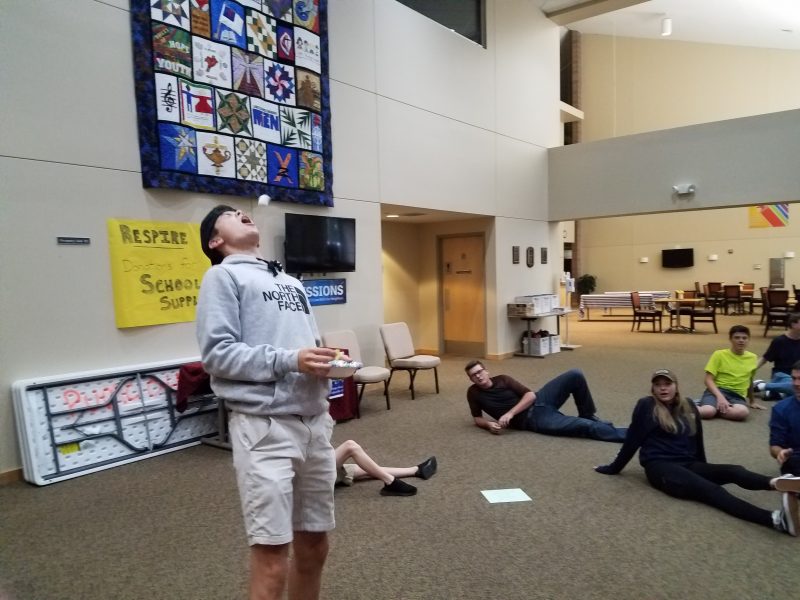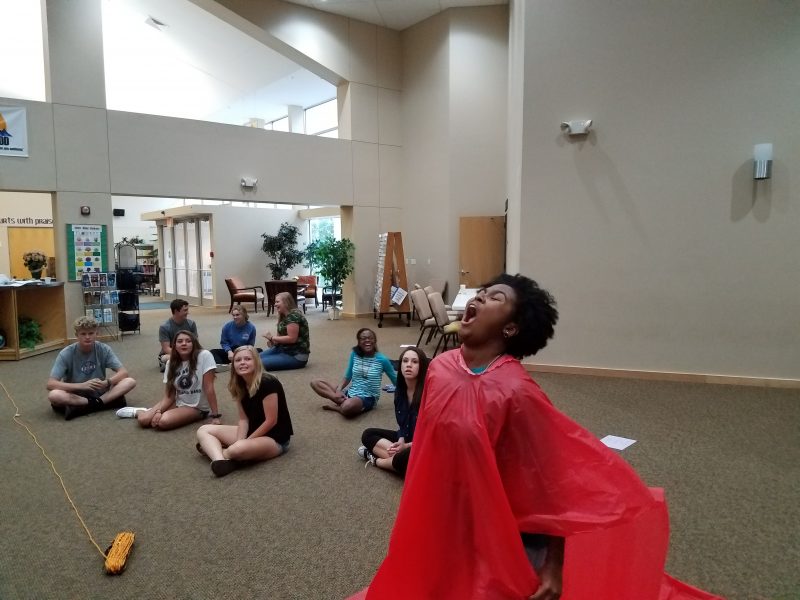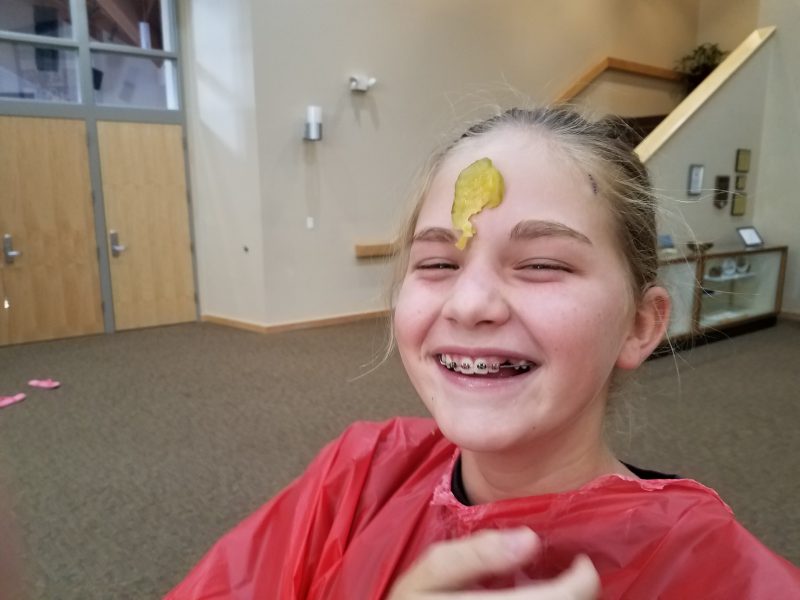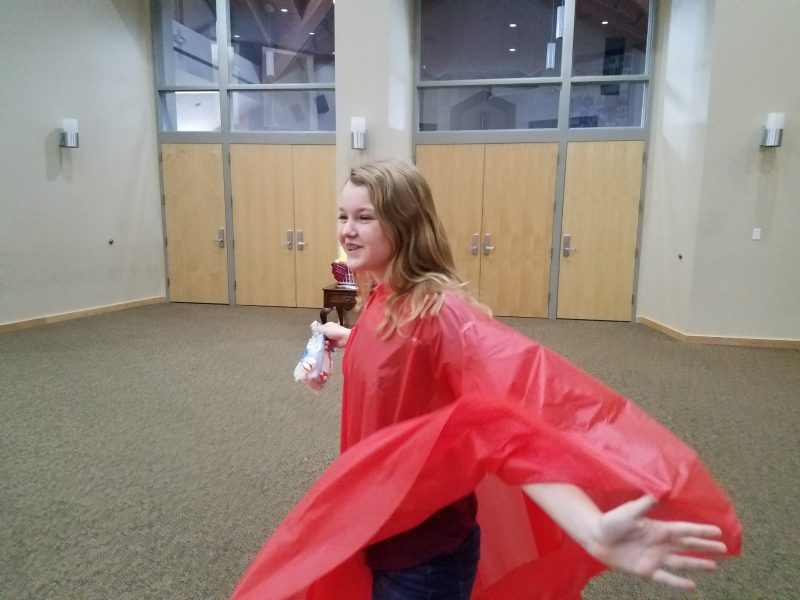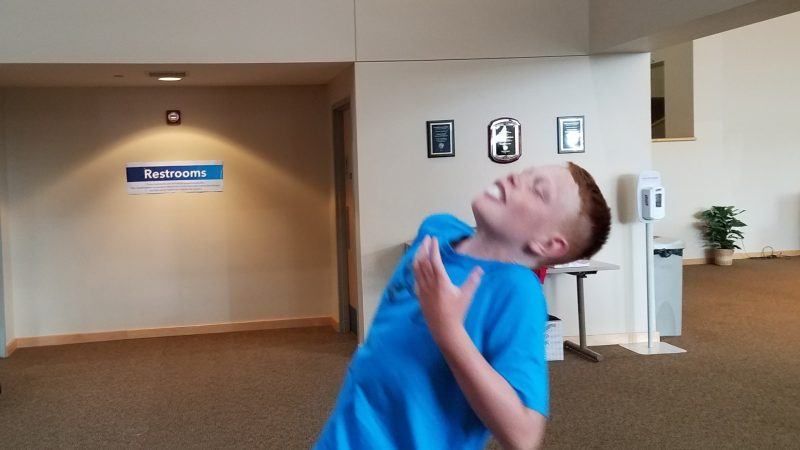 ---
SCREENAGERS – This Sunday
Wish to see the trailer? – CLICK HERE.   We will be using our youth time on to attend our church's showing of Screenagers. This is a short documentary from a doctor who is also a mom about how much time this generation of children are on screens. The movie is appropriate for all ages.  All families, friends and the community of Parker are invited.  From 5-5:30 there will be dinner (that WE, as a youth group, will help provide. use this link to help donate ).  Then the movie will be in the Sanctuary beginning around 5:45.  It's a little over an hour lasting until 7:00.  At that point we will have OPTIONAL break out sessions for families by age.  There will be discussions for parents of youth as well as a separate room for the youth.  I hope you will attend this Sunday!
NO YOUTH GROUP
On Sunday Sept. 2nd there will be no youth group in observance of the Labor Day holiday weekend.
New Youth Group T-Shirts
This is what our new youth group t-shirts will look like for a long while.  I will have a table in the Narthex with shirts to look at for sizing (only the sizing shirts will be yellow). Please sign up on the clip board to make an order.  Our new shirts will look a lot like this logo, on a navy blue 50/50 shirt with long sleeves.  Shirts will be $10.  Please choose a size that will work for your youth for a few years.  Sign up for the size, and then pay when you receive it.  Watch for the table THIS Sunday.
Fall Calendars Now Available
Our new Fall 2018 Calendars are available on the top of the youth news rack located in the Narthex – Lime Green!
Sr. High Alaska Mission Trip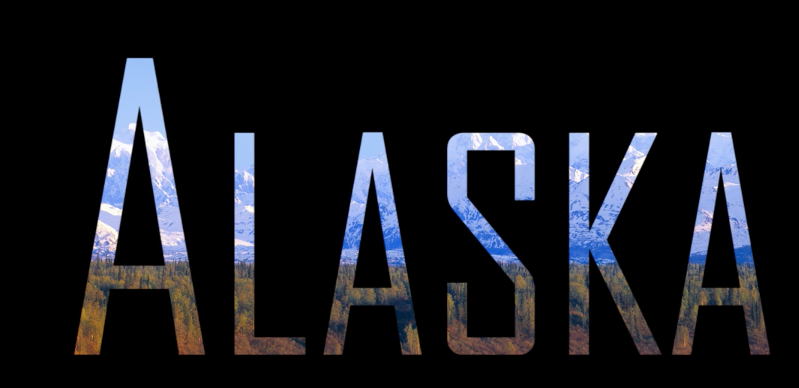 I will be sending out more information next week (separately) regarding the Alaska Mission Trip.  I recently learned more about deadlines for refunds if a cancellation occurs.  I will have more details on that next week.  I have had two chaperones turn in forms this week.  Depending on the number of students attending, I may only need two.  If you would like to be "next in line" for consideration, please turn in your form.  Click here to access the registration form.