Sunday, February 4, 2018
Sunday School – No, it's Communion Sunday – please attend service with your family.
Youth Group – Yes! 
Jr High 4:00 – 6:00
Snack Supper – 5:30 for Everyone
Sr. High 5:30 – 7:00
---
The Youth did amazing this past Sunday leading the church.  I have heard so many compliments, and I was moved to tears – I was so proud of them!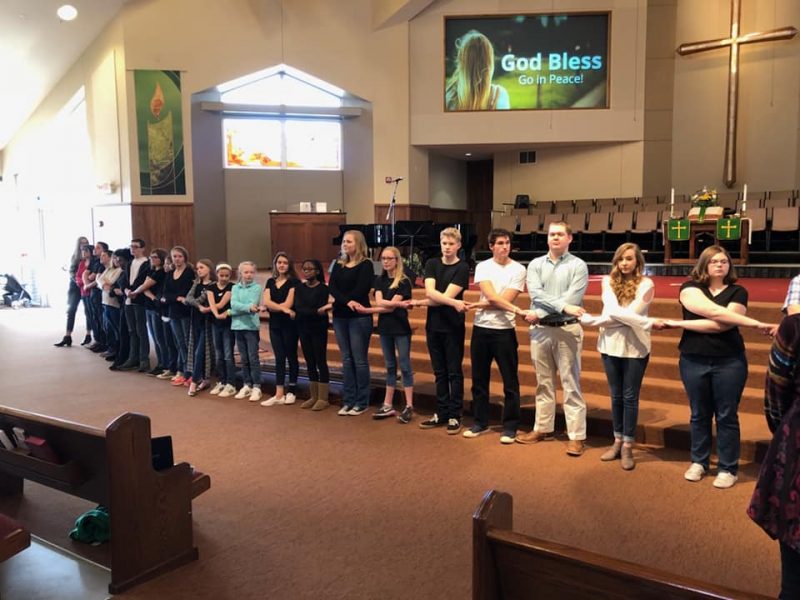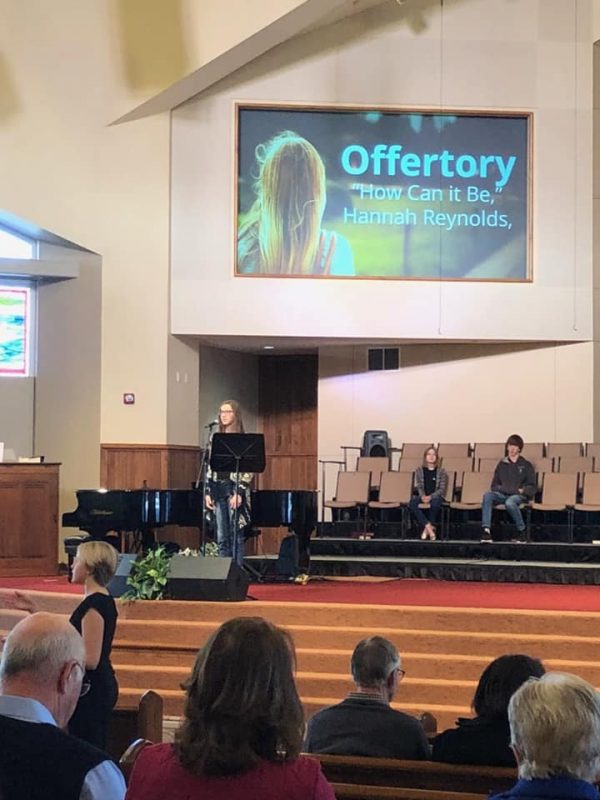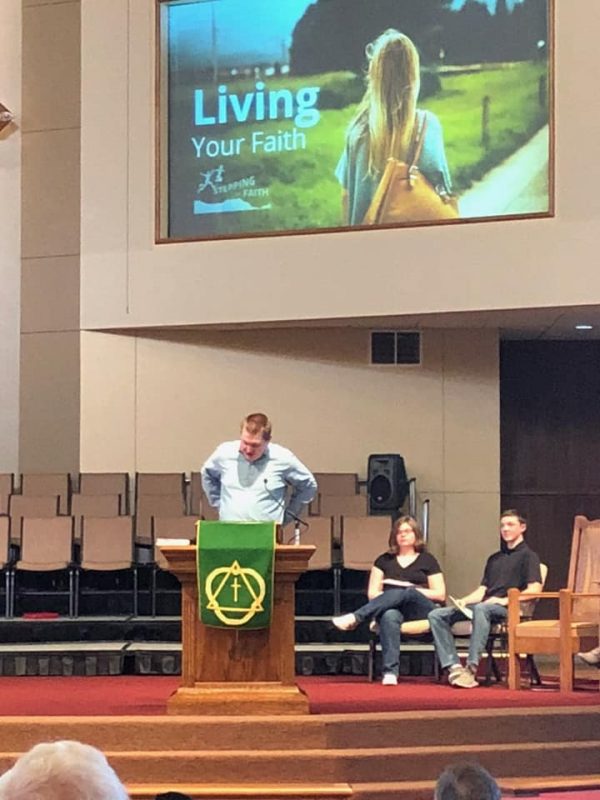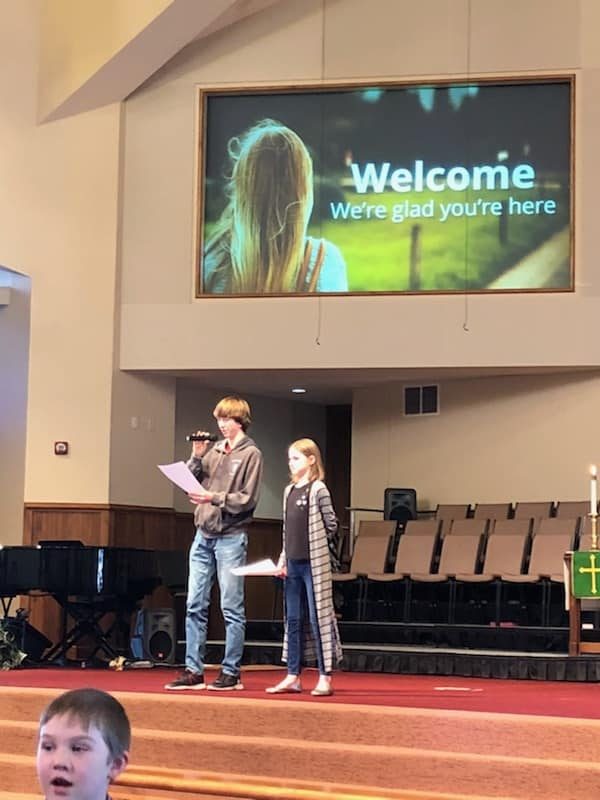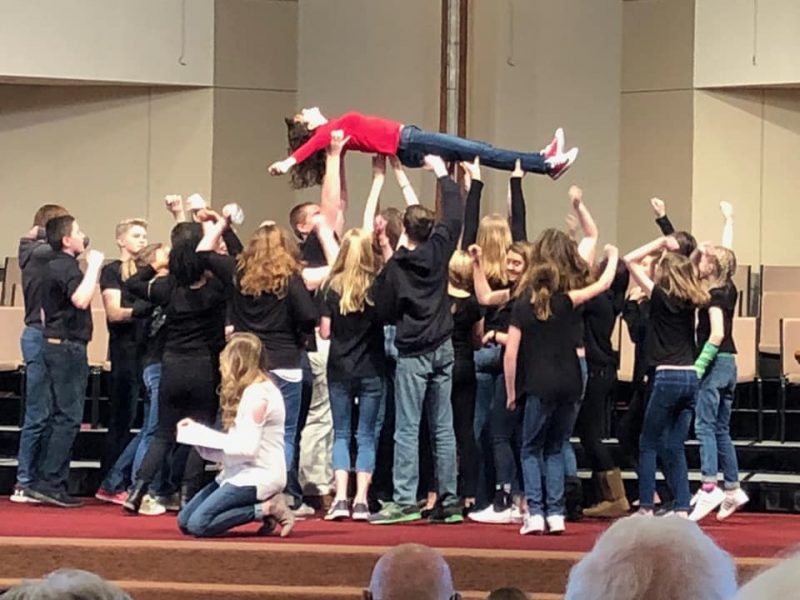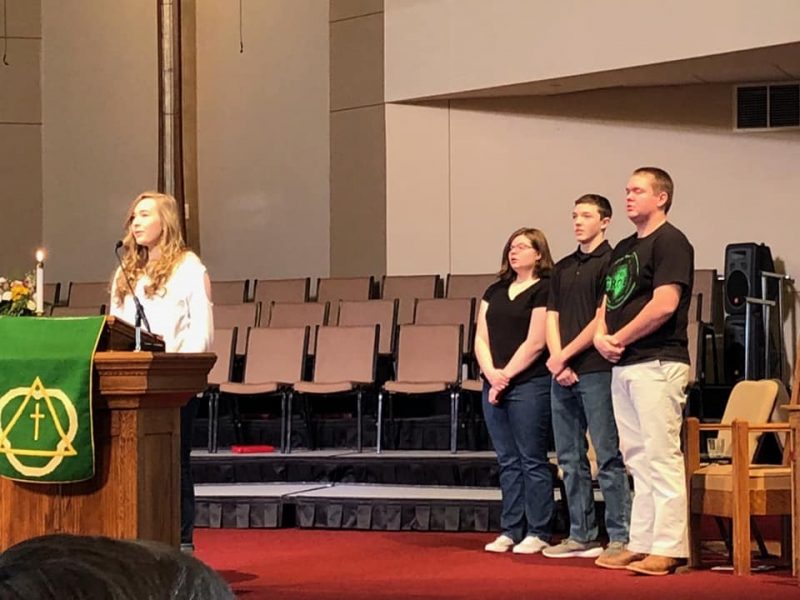 Cookies for the Dance – Feb. 9th
Please have students bring cookies Friday night to the dance or drop some off next week.  Students will need to sign up for a 30 minute volunteer time slot to either help plate cookies as we run out, help keep an eye on the silent auction, help with photos, or refill punch as needed.  Students will need to arrive at 6:30 PM for a meeting about the evening.  All youth (& preteens) will need to stay till 9:30 and help with clean up (should be quick).
Please Donate Items to Help Raise Money
I have acquired some other donations such as a night at a hotel and restaurant donations. They were easy to obtain.  If you would like to take our "Tax ID form" into any business and ask for a donation to help raise money for our youth mission trip, that would be awesome!  Click here to download it.  It would be so helpful to have more items to auction.  Students can bring in other items for the auction AND items for the baskets this Sunday, or bring them by the church office soon, so we can have them prepared and ready for next Friday!
Jr. High – The Great Outdoors Basket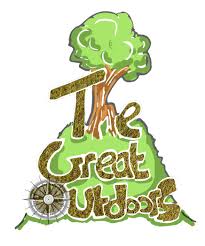 We will be offering all sorts of new items in this basket.  Ideas may include: a lantern, marshmallow roasters, the makings for s'mores, a Cabela's gift card, Target gift card, instead of a basket we could put it all in cooler if someone donated one, a gift card for a campground (do they do that??) or anything else you can think of that would be enticing!  Remember, we WANT people to fight over it!  Please list what you will be donating to the Great Outdoors Signup Genius, so we do not end up with 10 flashlights and a bag of marshmallows.  Ha, ha!  Jennifer Carlson will be putting this basket together.  Deadline is Sunday, Feb. 4th. Thank you all SO much!  This is going to be great!
Sr. High – The Gift of Romance!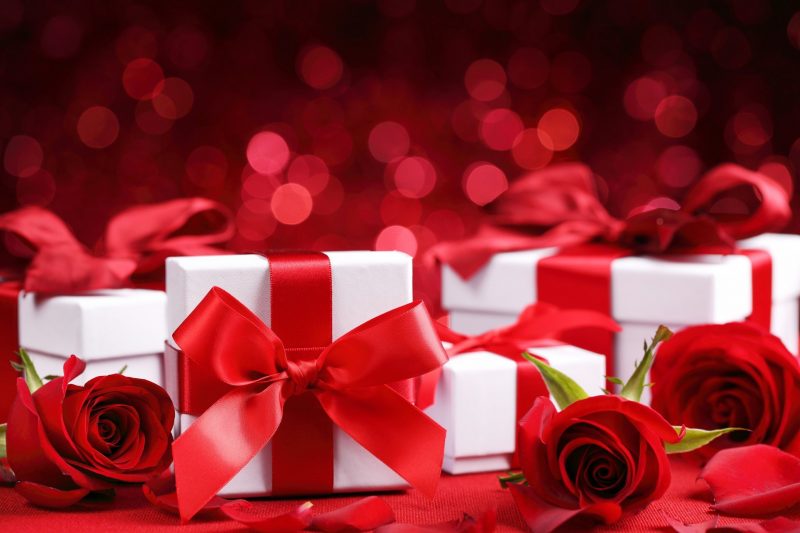 Romance means different things to different people.  Try to think about things you would enjoy if your significant other were to give you a gift.  This basket might include bath salts, a gift card for a massage, candles or candle holders, restaurant gift cards, free babysitting coupon!, romantic music, jewelry, tickets to a show, a free night in a hotel somewhere, or anything else that speaks to you. But remember, we want this basket to be really wanted, so think about things people may fight over!  Please list what you'll be donating to The Gift of Romance Basket Signup Genius, so we don't end up with 25 bath beads and a candle.  Ha, ha!  Paula Addy will be putting this basket together.  Deadline is Sunday, Feb. 4th. Thank you all SO much!  This is going to be awesome!
Sr. High Mission Trip 2018 – Pine Ridge, South Dakota
If you are interested in attending the Mission Trip this summer (July 8-14) to Pine Ridge, South Dakota, please fill out your registration form and turn it in along with the $50 registration fee (or a larger payment) soon.  I am trying to secure slots for all youth who would like to attend.  The cost of this trip is $450 and can be broken into several payments.  Please click here to download the registration form. Please make your check out to PUMC with "your child's name – Sr. Hi Mission Trip" in the memo line. You may bring it by or mail it to the church office:  11805 S. Pine Drive, Parker, CO  80134.  Call (720-204-4424) or E-mail any questions to April@ParkerUMC.org
Another Youth Sunday in June
I must admit, I've already been brainstorming about our next Youth Sunday in June.  It takes a lot of work to pull things together, so I'm going to try to stay ahead of the game this time.  Would you please send me a HORIZONTAL picture of your youth "doing their thing."  Meaning, if their on track – doing track, Battle of the books, choir, orchestra, drama, etc.  If you say, "My child doesn't have a thing…"  Then take a great photo of them in the park, playing video games, eating ice cream, standing by their car or even sleeping!  Ha, ha!  I would like to try to showcase our youth with "Who they are – outside of church." I only need ONE picture so try to choose the best picture you can.  You may email it or drop it by for me to scan.  Again please send a horizontal (or landscape) picture.