Sunday, January 13, 2019
SLAM – Yes, We are starting a Bible Study about Moses (imagine that!) 9:30 AM in the Youth Room.
SNL (Sunday Night Life) – Yes!
4:00 – 6:00 Jr. High
5:30 – 7:00 Sr. High
---
With the new year, we learned sometimes it is hard to start over, as we played a life-sized game of the board game Sorry.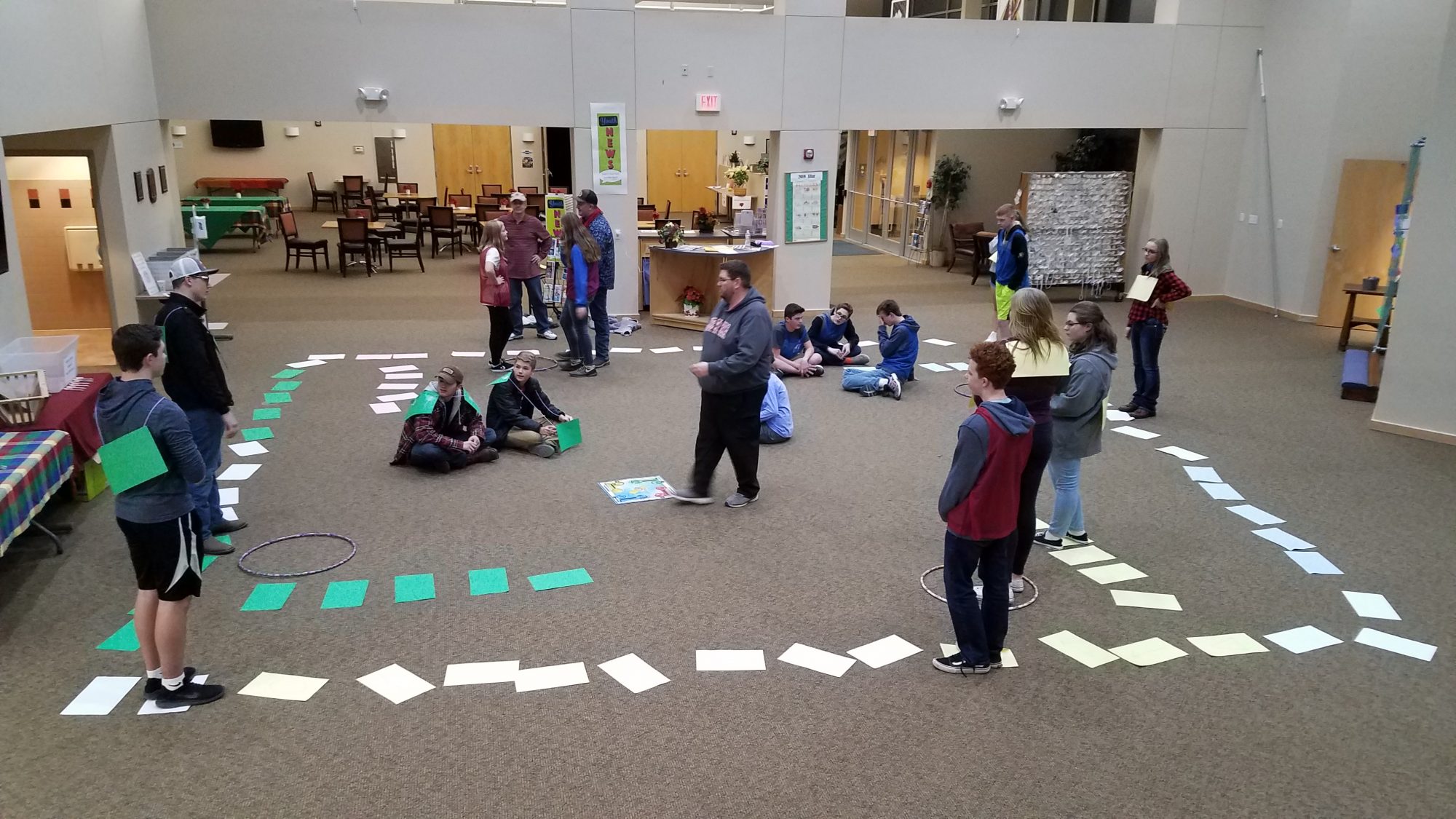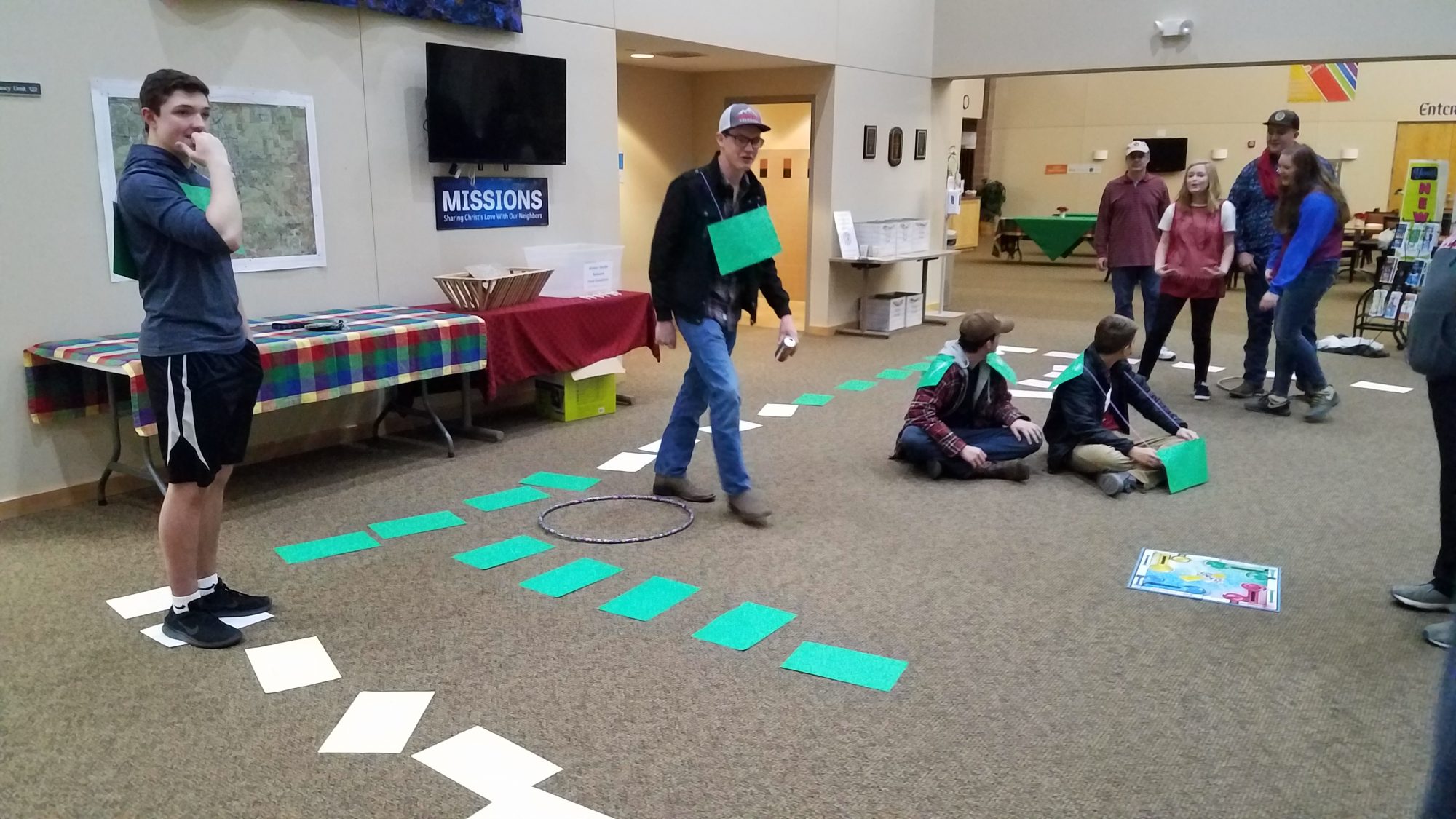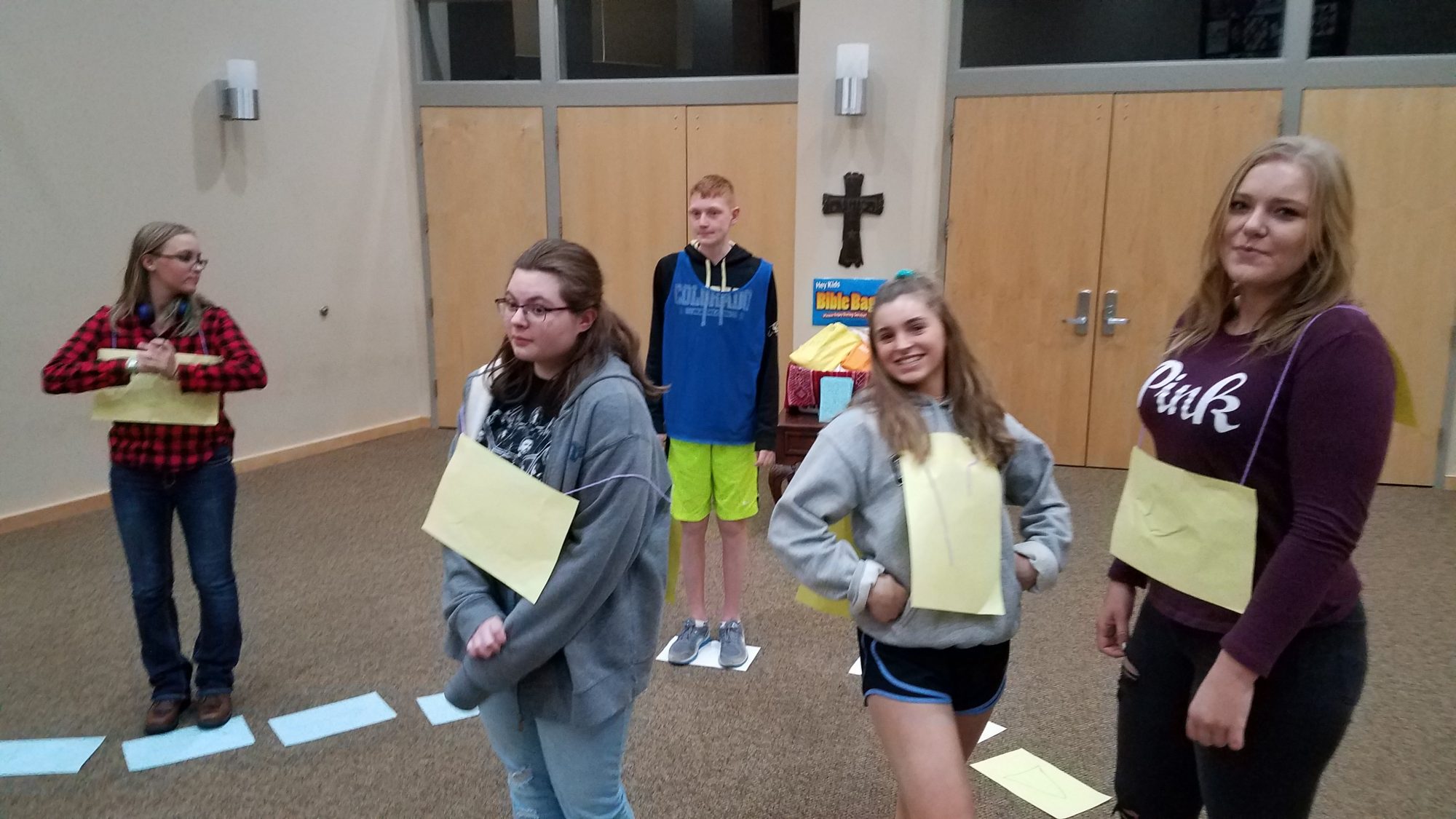 Youth Choir Starts Sunday!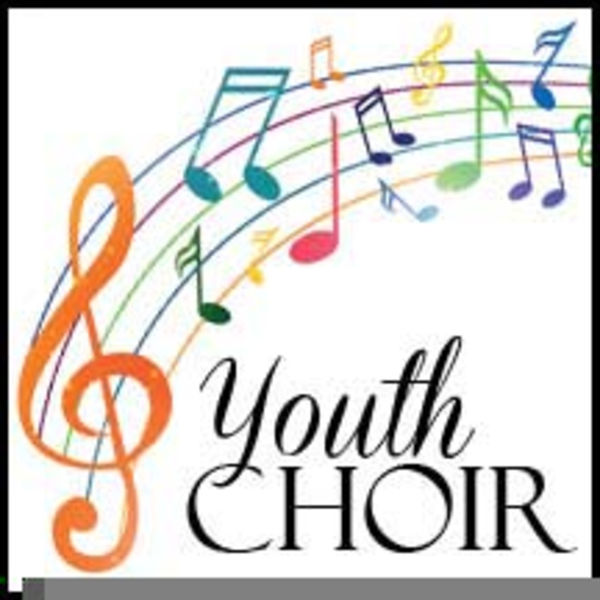 The Youth Choir (name to be determined later) will be starting Jan. 13, in the Fellowship Hall from 10:30-11:00 near the piano by the stage. We are hoping to learn a song pretty quickly for Youth Sunday on Jan. 27th, so come ready! A big thank you to Jennifer Winters as she will be the director, so please give her your attention!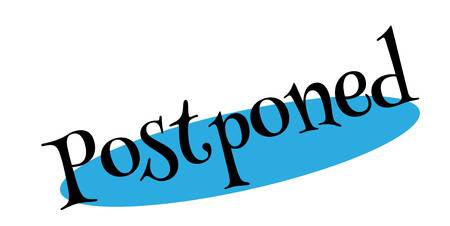 Sr. High Retreat – Sorry!
I apologize greatly for this, but the Sr. High retreat needs to be postponed due to scheduling conflicts that have come up. I will shoot for later this spring, when hopefully we can do more outside. Very sorry!
Confirmation Classes Begin this Sunday
If you are signed up for Confirmation (and even if you're not but would like to be), come to room 137 at 10:45 this Sunday. Confirmation class is for students in 7th grade or older who would like to formally join the church. We learn all about the United Methodist religion and have some fun along the way. Confirmation Sunday is on April 29th. For more information please email April@ParkerUMC.org
Youth Sunday January 27th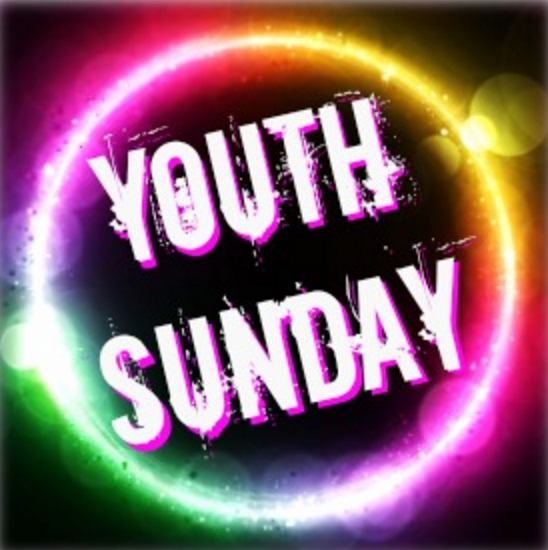 Youth Sunday is always fun and a great way for the church to see our youth in action. We will be greeters, ushers, singers, speakers and dancers to spread the Good News! Youth should come to SNL (Sunday Night Life) to sign up for positions. We'll be practicing and preparing.