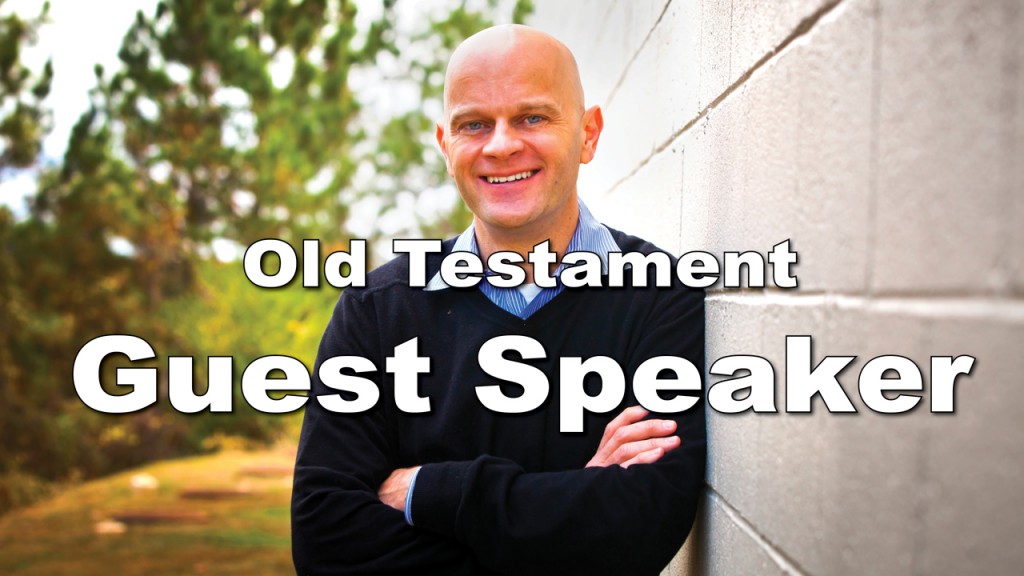 Dr. Brent Strawn, Old Testament Professor at Candler Seminary Emory University and ordained elder in the UMC (brief resume below) will be giving two talks at PUMC April 30 and May 1.
On Saturday, April 30 at 6:30 pm his talk is titled 'The Old Testament is Dying: Why Should We Care?'  The event is open to all and will be preceded by something sweet.  Please contact the church office if you plan to attend.
On Sunday, May 1 at 11:00 am Dr. Strawn will be speaking in the Perspectives Bible Class as a part of their study of Exodus.  His topic will come from Exodus 7-12 and is titled 'The War of the Gods:  Why God Hardened Pharaoh's Heart.'   Again all are invited.
Both presentations will take place in the Fellowship Hall.
Brent A. Strawn is Professor of Old Testament at the Candler School of Theology and the Graduate Division of Religion at Emory University, where he is also affiliated with the Department of Middle Eastern and South Asian Studies and a Senior Fellow in the Center for the Study of Law and Religion. He directs the Doctor of Ministry program for Candler and is chair of the Ph.D. program in Hebrew Bible. He has authored and edited numerous books and articles, including The Bible and the Pursuit of Happiness: What the Old and New Testaments Teach Us about the Good Life (2012), and The Oxford Encyclopedia of the Bible and Law (2014). He also served on the editorial board of The Common English Bible. He preaches and teaches across the country and has appeared on CNN numerous times. He is an ordained elder in the United Methodist Church (North Georgia Conference) and is married with three children.