December 13-20, 2018
Sunday, December 16, 2018
SLAM – All Youth please report to the Fellowship Hall at 9:30 to help set up for the Welcome Home Breakfast!
SNL (Youth Group) – Pajama & Movie Night! Bring a drink of your choice to have with popcorn/dinner.

Jr. High – 4:00 – 6:00
Dinner at 5:30 provided by the Shier family.
Sr. High – 5:30 – 7:00
---
We had a great time at the library last week for our Christmas party and ice skating afterward!
---
This Sunday is the Welcome Home Breakfast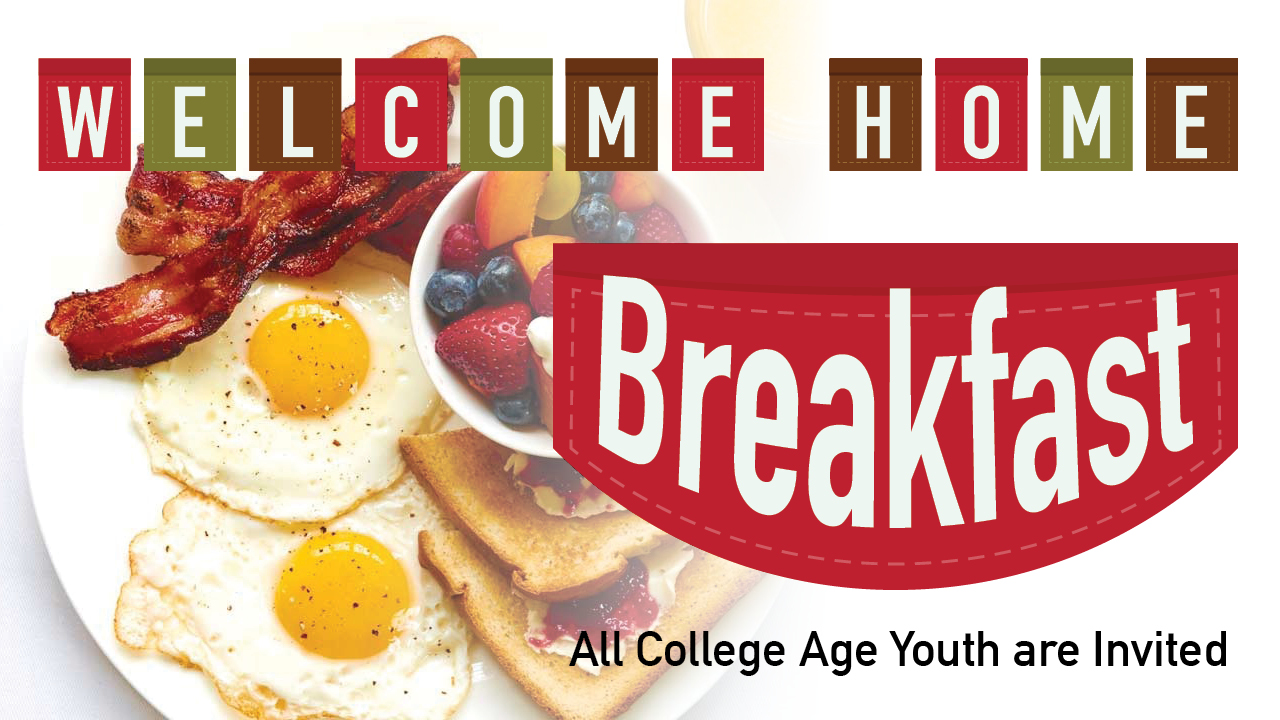 Please have your youth come to the Fellowship Hall this Sunday morning at 9:30. We'll be setting up for the Welcome Home Breakfast for our college-age kids and their families. Thank you to everyone who is helping provide food. We will have a power strip for crock pots and ovens to keep everything warm.
Volunteer Hours for Cookie Workshop Help!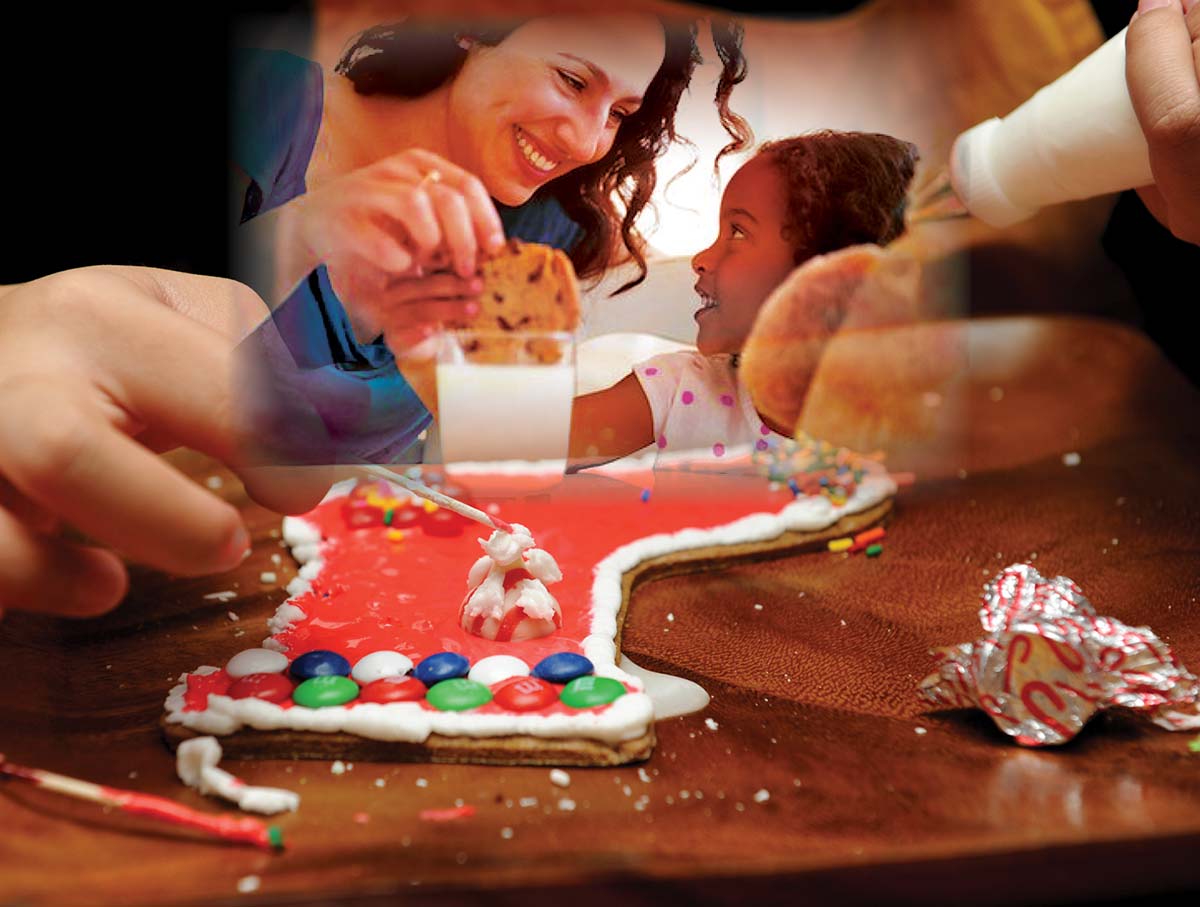 Would you like 3+ hours of volunteer work?  Noelle could really use a few more hands during her Christmas Cookie Workshop.  This event is Friday, Dec. 21st from 9-12, but she needs you around 8:45 till maybe 12:15. If you'd like to volunteer to help please CLICK HERE to sign up.
Pajama & Movie Night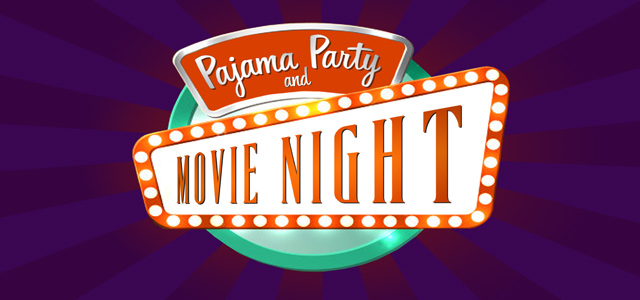 I know it's finals week for so many.  If you need to study – study!  We're going to have a "chill-ax" night and watch a movie and eat popcorn.  We'll be watching "The Star," a newer animated story about the birth of Jesus.
Bring your own soda/drink to go with the popcorn if want one. Jr. High we will be starting the movie right at 4:00 till 5:30.  Then Sr. High will take their dinner to the youth room and watch from 5:30 till 7:00.  
Christmas Break!
We will be breaking for Christmas after Dec. 16th and then return for meetings on January 6th.
Youth Sunday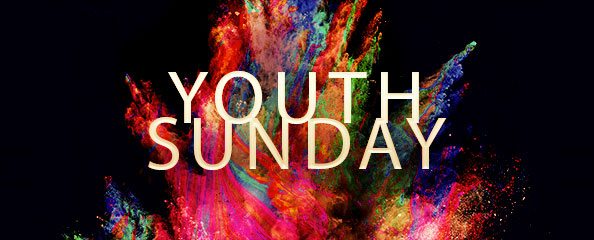 Our next Youth Sunday will be January 27th. So, please plan to have your youth attend January youth group, so we can be preparing for our big day of leading the church at all three services on the 27th.