Sunday, July 9th
Sunday School – Yes!  Meet in the Fellowship Hall at 9:30!
Youth Group – Yes! POOL PARTY at H2O'Brien Pool from 1-4.  See Details Below.
---
The Jr. High had a wonderful time at Buckhorn Camp on their half mission, half camp trip last week!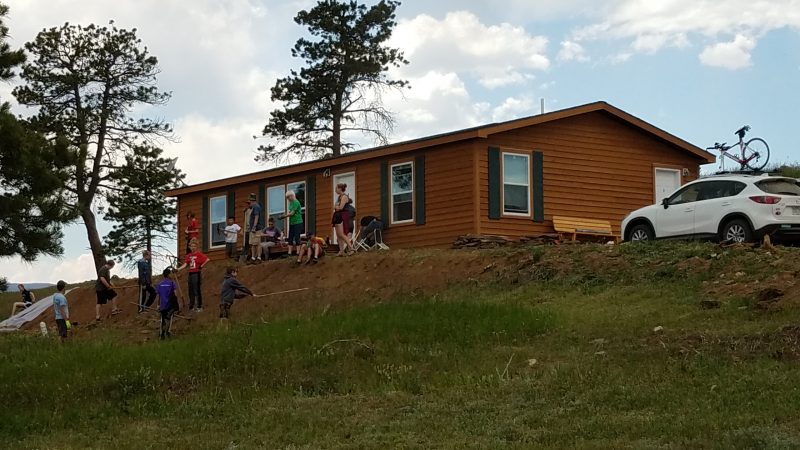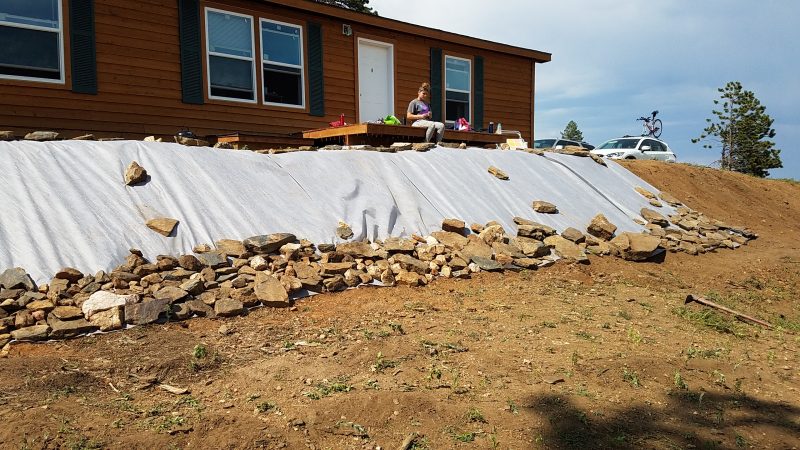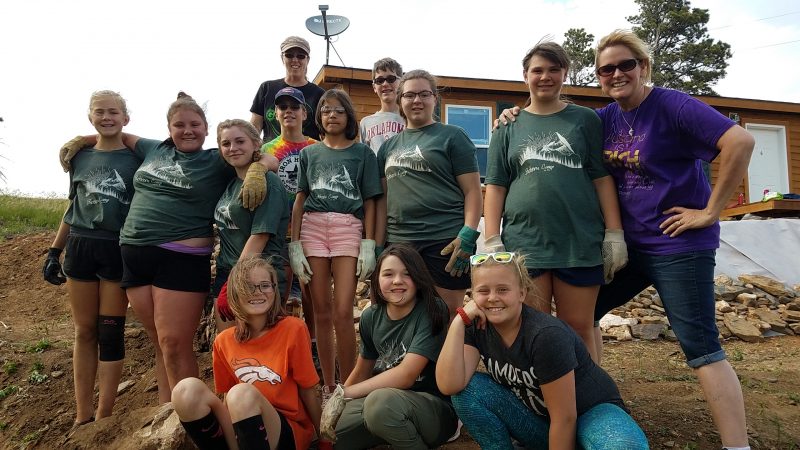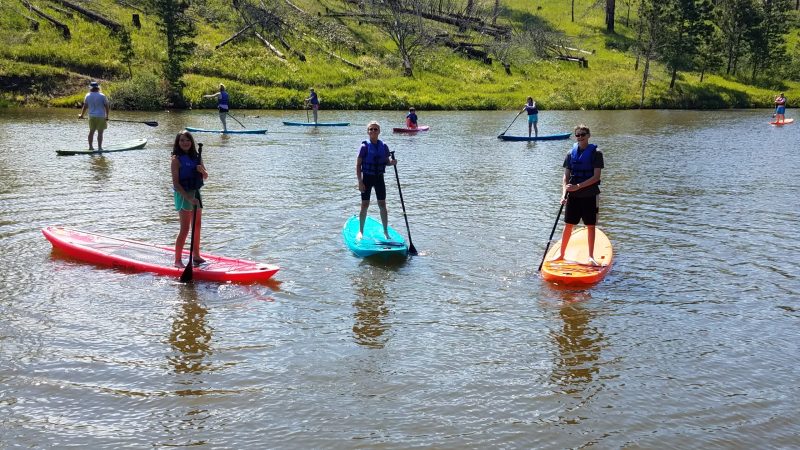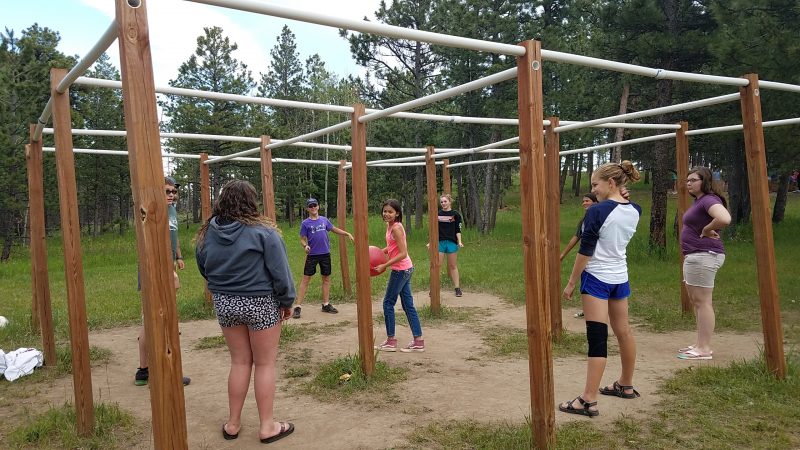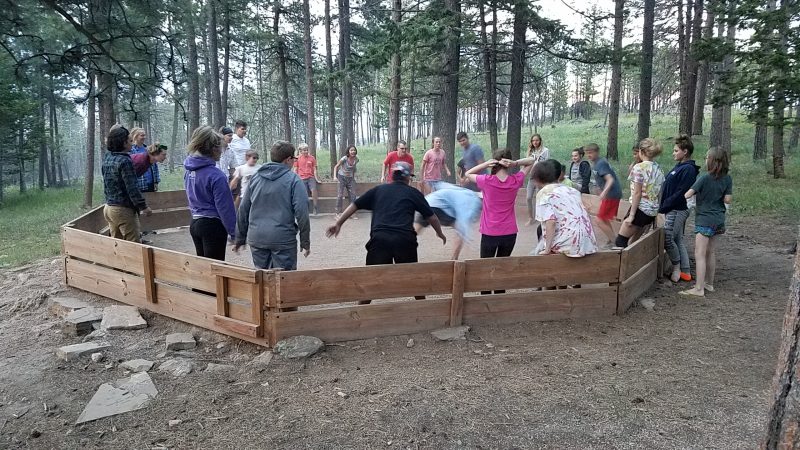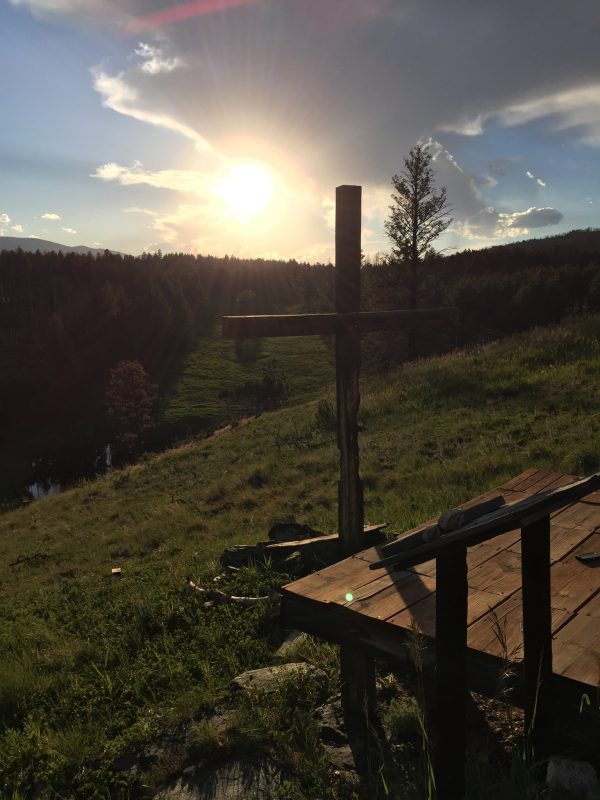 ---
H2O'Brien Pool Party
All Youth are invited (grades 6-12) to the pool party Sunday afternoon from 1-4 at H2O'Brien (Main St. and Parker Rd).  You MUST SIGN IN AND SIGN OUT with April.  I will be by the large pavilion.  Admission is $4.  Youth are invited to either bring their own picnic (no glass containers) or a few dollars for the snack shack.  No RSVP necessary, but I do ask you to please sign in when you arrive and out when you leave.
April Needs Help
Well, I guess we all knew that didn't we?  Ha, ha!  I could use 2 youth Monday afternoon to help sort through a large bag of first aid supplies.  I need it all sorted and then help create 3 first aid kits out of it for our Sr. High Mission Trip.  With 2 kids working together it might take an hour, or and hour and a half at the most.  I'd be happy to sign off for volunteer hours for helping.  Text me if you're interested 720-383-1577
No Youth Group July 16th
The Sr. High and I will be leaving on Saturday July 15th for our mission trip to Tsaile, Arizona, so there will be no youth group on the 16th.
Art Supply Drive
Current Senior, Jacob Addy, is working on his Eagle Scout project that will benefit Children's Hospital.  He and fellow volunteers will be collecting art supplies (to be donated) in between services this Sunday, July 9 and also on the 23rd.  If you'd like to help benefit Children's Hospital they will be collecting: NEW colored pencils, crayons (8 pk), water color paints, play dough, pony beads, sketch pads, word searches, crossword puzzles (all ages), puzzles (24-500 pcs), playing cards, small Lego & K'nex kits, Spanish language books & videos, glue & glue sticks, scissors, batteries (C,D, AA, & AAA), search & find books, craft kits, cardstock, construction paper…..
Pizza, Pajamas and Games
Youth Group on Sunday, July 23rd will be VERY casual.  All ages are invited from 5-7 PM at the church for pizza, wear your pajamas and we'll play some games!
Kickball, Picnic and Fun!
Join us on Sunday, July 30th at the Rowley Down Park for kickball, picnic and fellowship from 5-7 PM!  I'll bring sub sandwiches.  If your last name begins with a letter between A-L, please bring a bag of chips.  If your last name begins with a letter between M-Z please bring a dessert.  Everyone is responsible for your own drinks (water bottle or can of soda, etc. bring a small personal cooler if you'd like).