Sunday April 29th, 2018
Sunday School – Yes!  9:30 in the Youth Room (#144) – Grades 6-12
Youth Group – YES!  Come out for tons of fun and a GREAT message!
---
Last week several of our youth attended the 1.Church Youth Party!  Tons of food, fun, fellowship and worship!  It was a great kick off to another 1.Church event happening this fall for ALL Denver Youth – planned and presented all the youth leaders! Doing Together What We Can't Do Alone – 1.Church.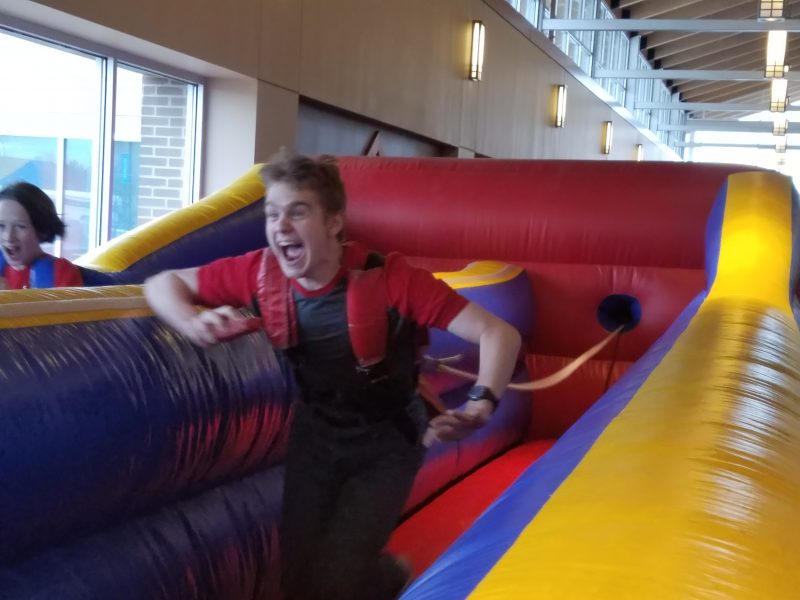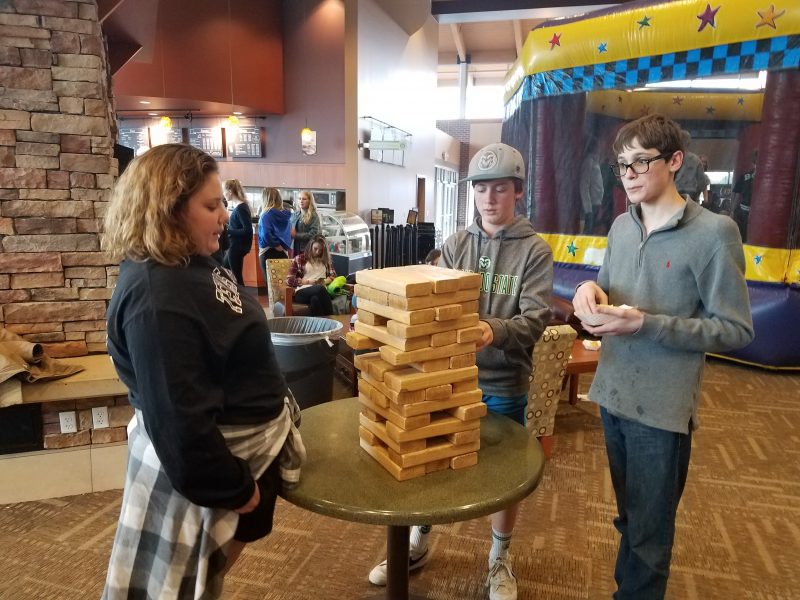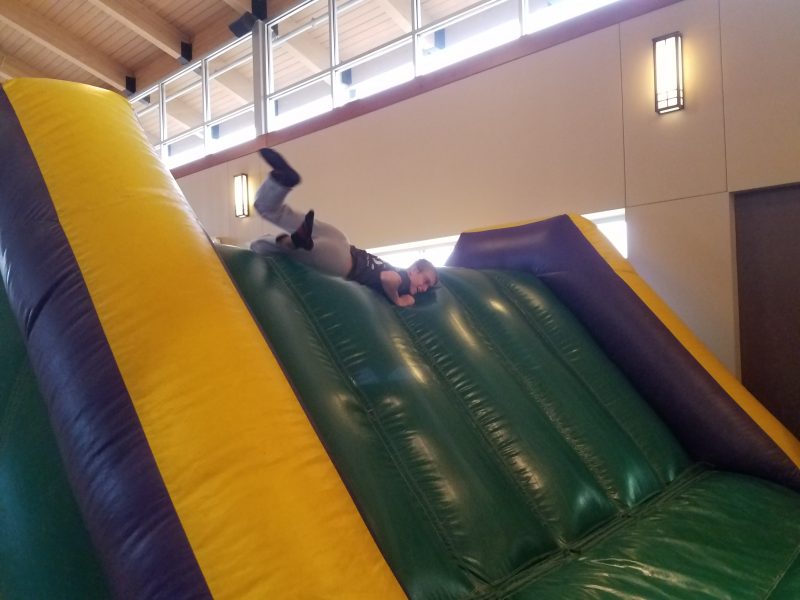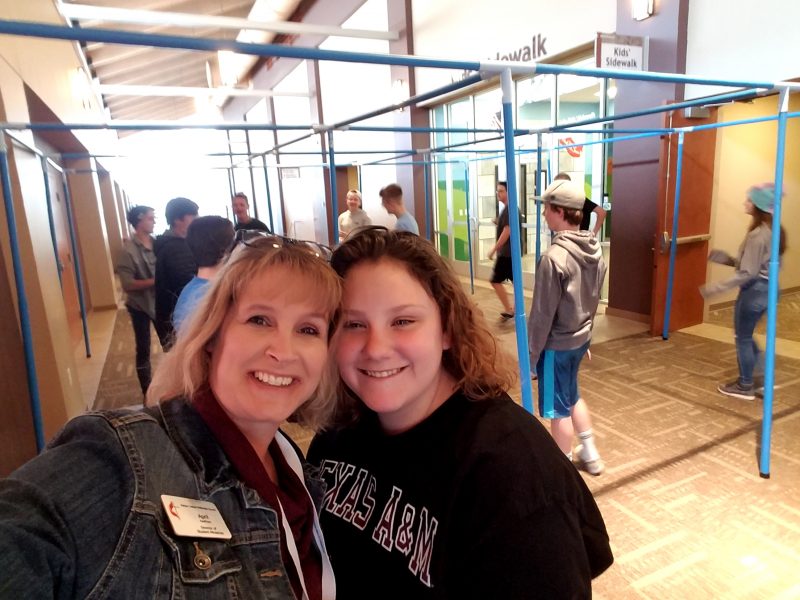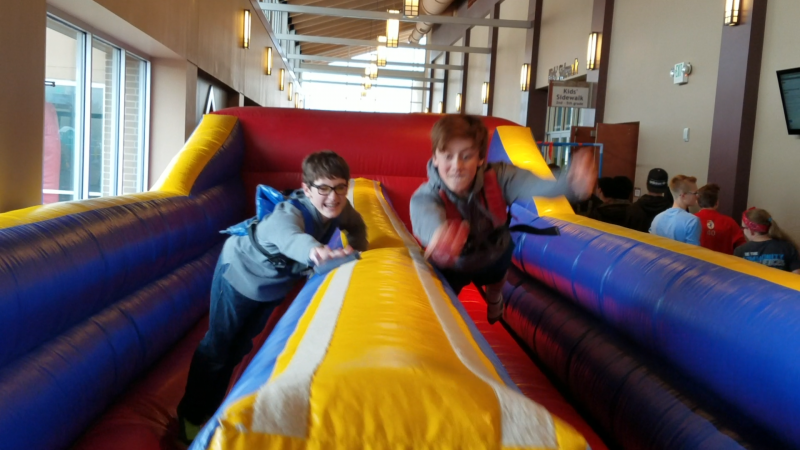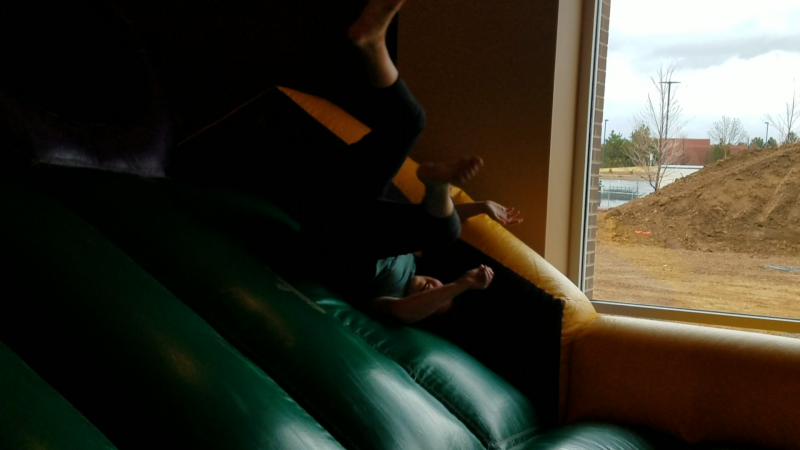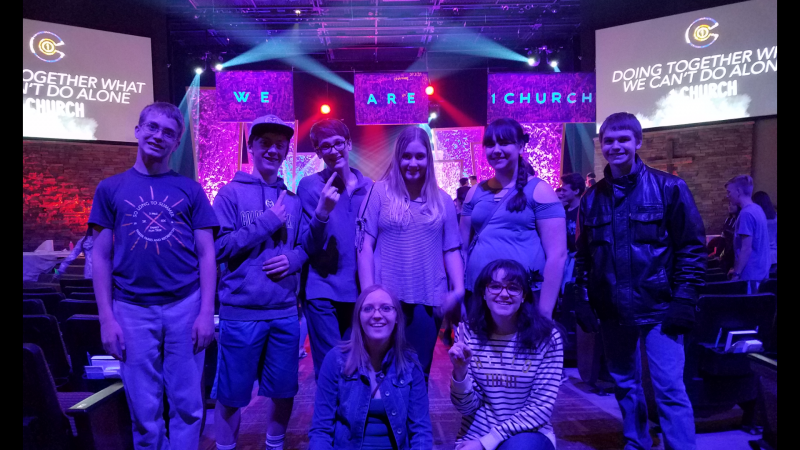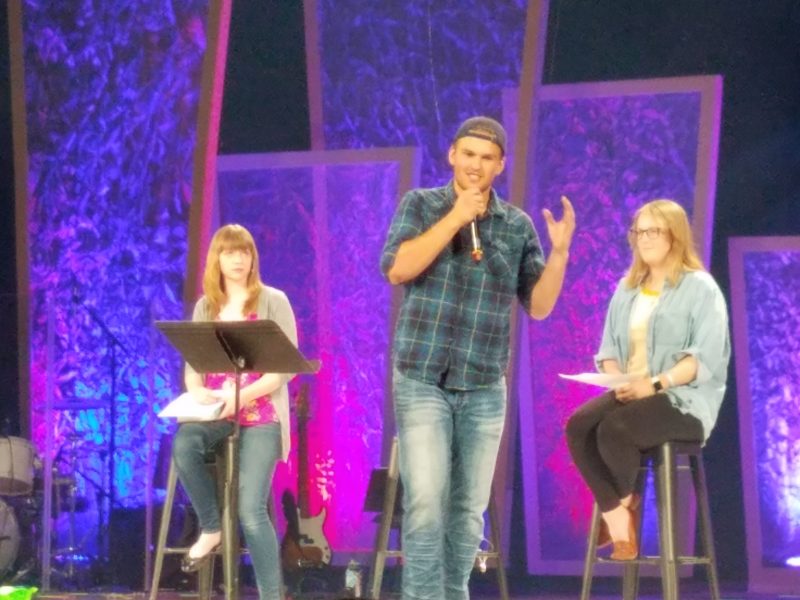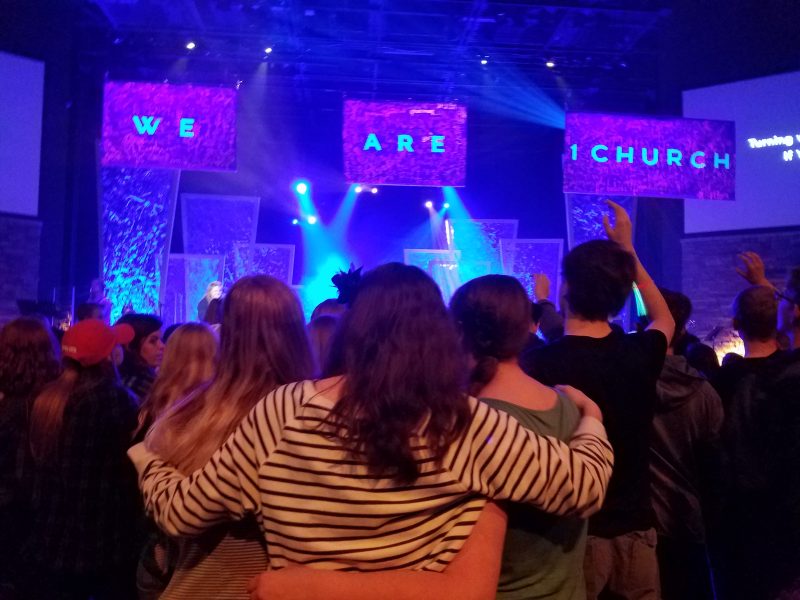 ---
Summer Sunday School Fun!
We will spend our summer having a lot of fun helping Children's Sunday School by doing skits, leading stations, helping with crafts and spreading God's love to the children of our church.  Watch for more details!
May 6th Youth VS Parents Volleyball & Family Cook Out
On May 6th we will be meeting at the Stonegate Pavilions & Park for a cookout and volleyball game – Parents Verses Youth!  It doesn't matter if you "can't play volleyball" the point will be to laugh, fellowship and visit with one another before summer takes us all in different directions. Click here to sign up to bring food.  The pavilions don't have an address, but they are behind the pool and tennis courts. The tennis courts are at the corner of Stonegate Parkway and Keystone Blvd.  The address for the pool is:  10326 Stonegate Parkway, Parker, CO  80134  If you Google the pool you should be able to find the pavilion.  You may park on the street or across from the pavilion at Pine Grove Elementary.
Current HS Seniors We Want to Celebrate You!
We are coming up on May and the church wants to celebrate your success! Senior Recognition Sunday is May 13th. Please send April your Senior's name and a good email address, so we can be in contact with you about the details of Senior Sunday! April@ParkerUMC.org
Boondocks – May 20th
We will be going to Boondocks for Youth Group time on Sunday, May 20th from 4-7.  Parents WILL drop off and pick up at Boondocks.  Students MUST sign in and sign out before leaving Boondocks. Students will pay me directly, and I will pay Boondocks. Bring exact cash or check made out to PUMC. The May Madness price is $16 for 3 hours of unlimited bowling, laser tag, miniature golf, Go-Karts, bumper boats, (if open) XD Dark Ride, and $5 arcade card.