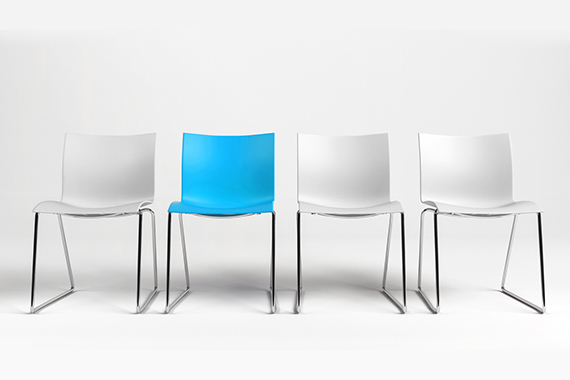 You're In the Right Place
This is the place to reserve your seats for in person worship and events. It's also the right place to reserve your seat for special services, like Good Friday and Easter.
We use online software from Brushfire to do this. Please click the button below to make sure you have a space. You will need to reserve a space for each person in your party.
Masks and social distancing are required for these services.
We can't wait to see you. Have a blessed day!