ANNOUNCEMENTS FOR THE NEXT TWO WEEKS
November 20, 2016
Sunday School – Yes!  This week and next week! Jr. High in room 138 and Sr. in the Youth Room (#144)
Youth Group – Yes! This week, but not next week.
Jr. High – 5PM
Snack Dinner – 6:00 PM Provided by

church member Suzi Bowen

– Thanks, Suzi!
Sr. High – 6:30
YOUTH GROUP – Yes, come on out for the Mannequin Challenge THIS Sunday, Nov. 20, but we ARE NOT MEETING on November 27th, as families will probably be returning from Thanksgiving.
Youth to Offer a Welcome Home Breakfast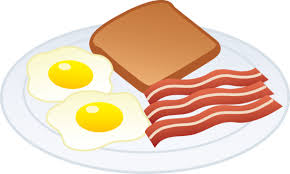 The youth group will be offering a "Welcome Home Breakfast" to our college-age youth (now called Youth Into the World) and their families at 10:30 AM (after the 9:30 service) on Dec. 18.  This is a wonderful mission that our youth will benefit from in their own future!  Please arrive at 9:30 in the kitchen area for your assignment.  Plan to be at youth group in coming weeks to help make decorations and also try to be here to serve on that Sunday morning!
Christmas is coming, kids!  Ask your family to pay for your retreat or mission trip as a Christmas gift! 
Youth Led Church Services, Jan. 22
Plans are coming together for the youth led church services on Sunday, Jan. 22.  Watch for more details.  Some of our youth are already working on some things.  Do you have an idea?  I'll always take suggestions.  I heard one last Sunday that I'm going to try to implement!  I'm always open to LISTENING to new ideas!  We'll need greeters, ushers, singers and more!  Stay tuned!
Winter Retreat – Great Wolf Lodge in Colorado Springs!
Mark your calendars!  February 10-12.  We are going to the brand new Great Wolf Lodge being built in Colorado Springs.  It is opening this December.  The Great Wolf Lodge (if you've managed to miss their commercials) is a lodge-styled hotel with an indoor water park.  Click HERE for more pictures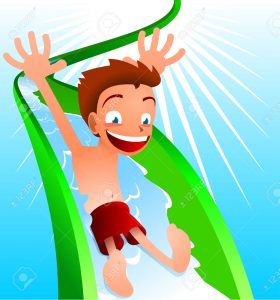 and information.  Cost is $150 per person (for 4 people per room), or $229 per person (if you want 2 people per room).  You will notice on the registration form that you can break this into several payments, if you would prefer. Click here for registration forms (4 pages) and more details.
Dates for Summer Mission Trips
Do you need Christmas ideas?  Tell someone you have a retreat and a mission trip you'd like to attend and perhaps they could help you with your registration costs as a Christmas present! Put the retreat and missio trip date on the calendar and start saving your dollars.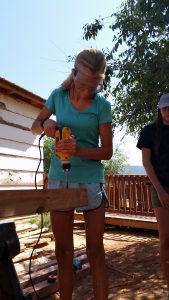 Jr. High – Buckhorn Youth In Mission Camp, June 25 – 30, $270
Sr. High – Sierra Service Project in Tsaile, AZ, July 15-22, $400

Starting this year,
classes will be offered for students in grades 7-10.  If this year does not work for you, you can always come the next year.  Classes will be Sunday mornings at 11 AM in the Youth Room. Classes will run from Jan. 29 – April 30, with a couple of Sundays off for holidays and spring break. Please sign up for classes by sending your (your child's) name, parents' names, address, a good email, a contact phone number and grade to April Kauffman at April@ParkerUMC.org