[one_third]
Make Your Commitment
[button type="churchope_button" url="https://parkerumc.ccbchurch.com/form_response.php?id=203″ target="on" button_color_fon="#008836″ ]Commitment Form[/button]
We Believe – Put God First Series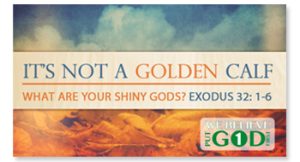 [/one_third]
[two_third last=last]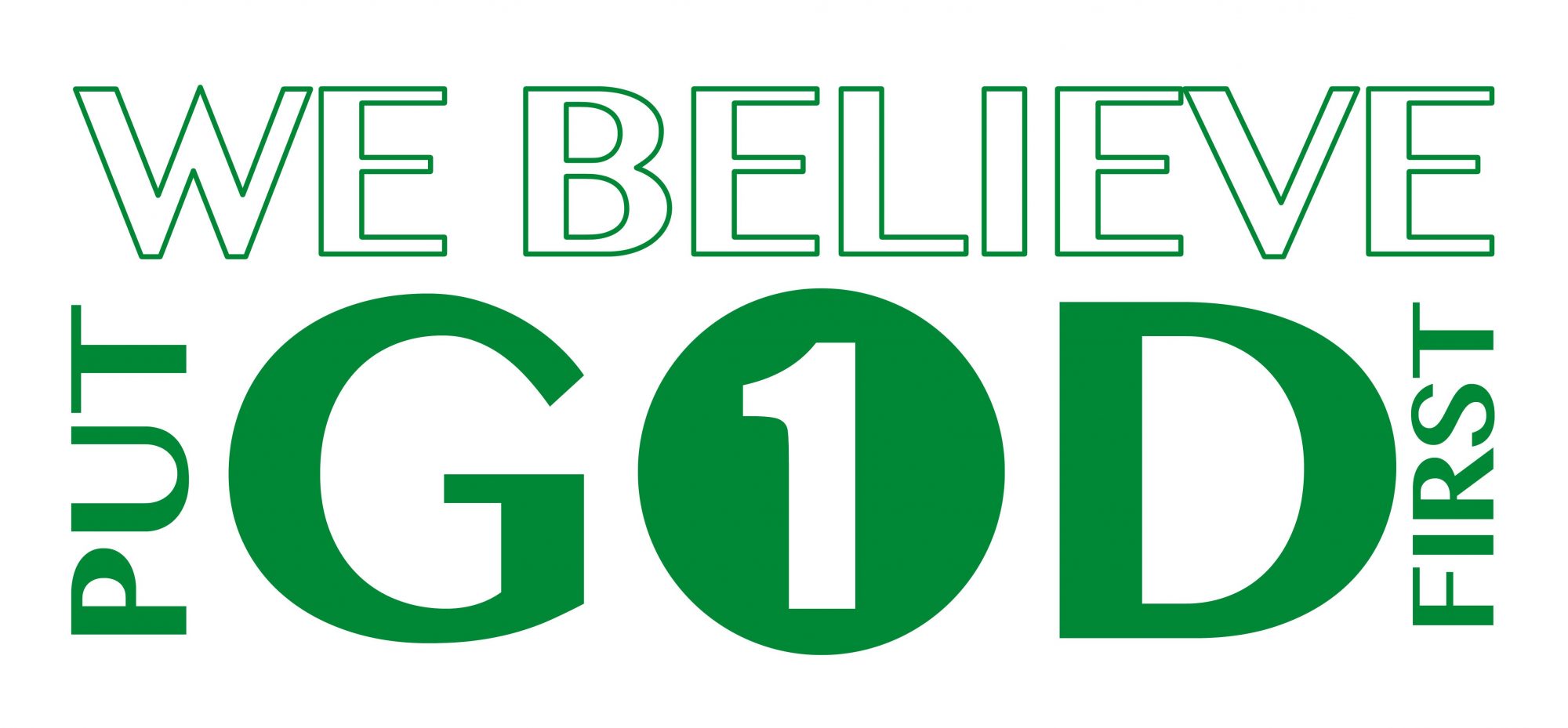 Put God First! That is the theme of our 2014 We Believe finance campaign. You are invited to join us for worship each of the four Sundays from October 27 to our Commitment Sunday on November 17th as we explore ways to Put God First! in our lives.
Pastor Randy Jessen will be preaching a sermon series beginning on October 27th that will lead up to November 17th. You can review those topics by looking to the column on on the left side of this page.
Please review the giving estimate chart below to assist you in preparation for the November 17th celebration. To make the chart larger, simply click on it and a larger version will pop up. You are also invited to record your commitment in advance online by clicking on the "Commitment Form" button in the top left corner.
The future is very bright and We Believe that God has great things on the horizon for the Parker United Methodist Church. The Put God First! ~ We Believe campaign is an opportunity for every person to pray, grow, and work to join many others as we serve faithfully through the church. We are always stronger together!
Above all, please prayerfully consider your commitment and imagine what Parker UMC could accomplish for God's Kingdom with 100% participation. Your witness of faith will be a great blessing to many!
---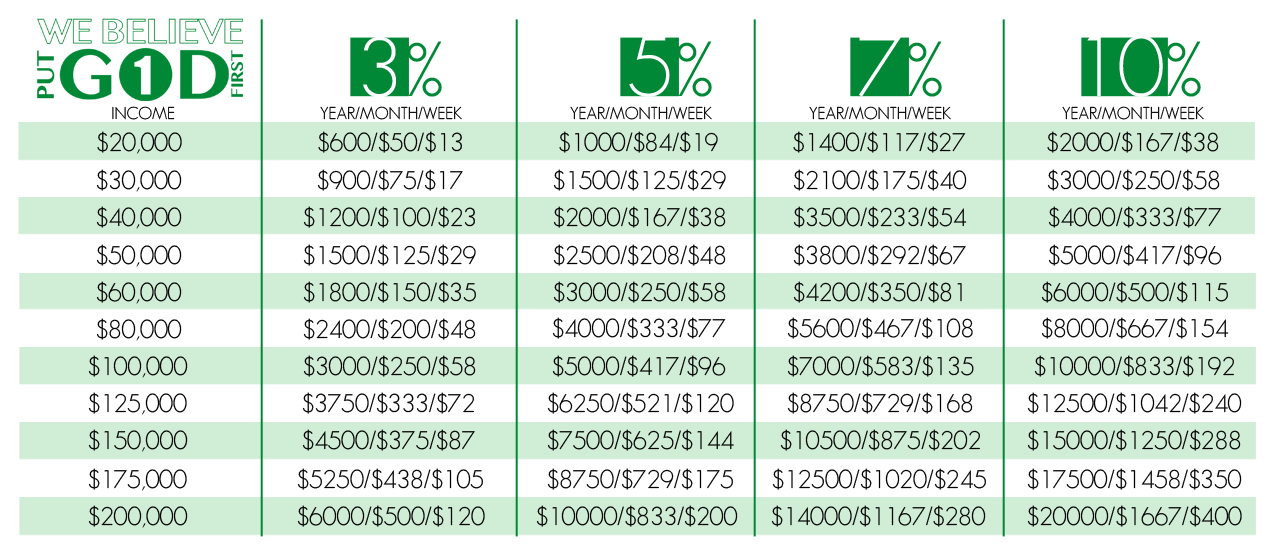 [/two_third]