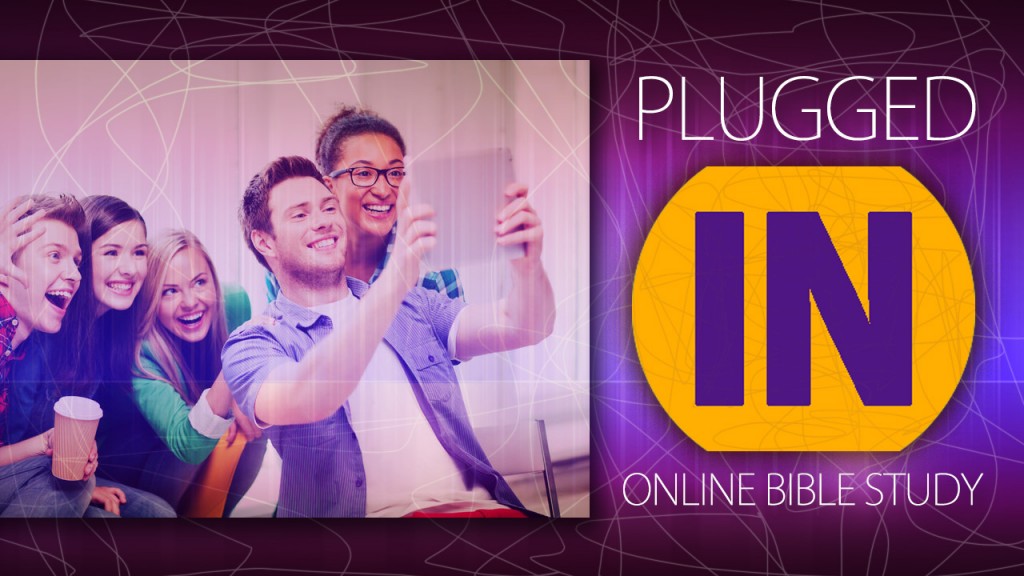 Tuesday nights from 6:30-7pm.
Click here to share your gmail address. You will then be added to the Circle and the Hangout.
---
"Plugged In" is an easy way to connect with God and others from the comfort of your home.  Everyone has busy schedules, so this study is a quick way to connect to the source when you can.  Each group will have up to 9 youth participants.  We will add groups as needed and divide groups by age.  If interest is high, the times will vary.   Get a Gmail account, sign up, and get Plugged In!