So Jesus called the children over to him and said, "Let the children come to me! Don't try to stop them. People who are like these children belong to God's Kingdom." – Luke 18:16
Loving Each Other In Spirit: A Special Group for Moms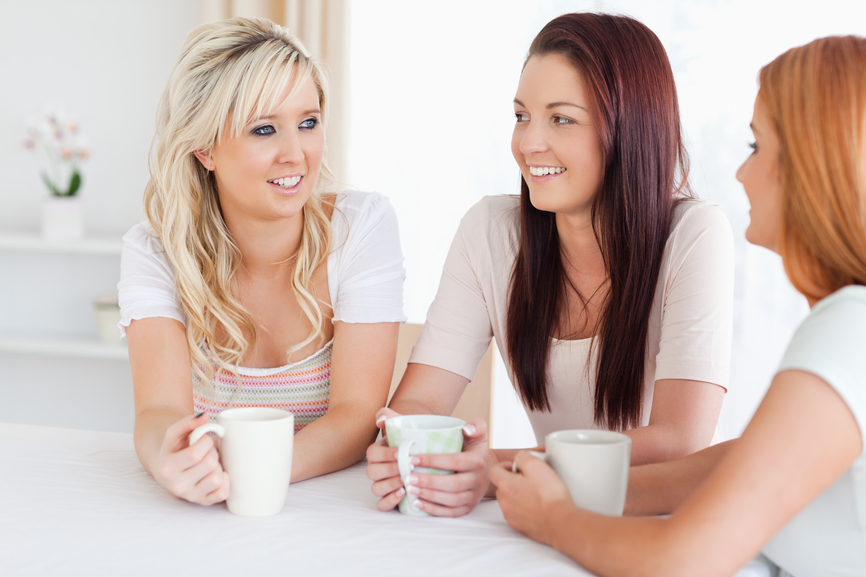 Our Mission…
Is to provide a nurturing environment for moms of all ages so that they may grow in their faith by connecting with others. We aspire to provide relevant and thought provoking activities that build friendships, inspire creativity and equip mothers to better care for their families and themselves.
 Meeting Times
Tuesday Mornings 9:30-11:30 a.m.  in conference room 216 (except for vacation and holiday weeks)
Activities May Include:
• Quiet time in the sanctuary for prayer and devotions
• Bible Study
• Fellowship and Fun
• Guest Speakers
• Parenting Tips and Support
• Refreshments
Benefits and Information
• New members and guests are always welcome!
• Mothers of all ages may participate
• Childcare will be provided in our church nursery.
• There is no cost to participate in L.O.I.S.
Make plans to join us as we grow in our faith, laugh and learn together.