Sunday, June 4, 2017
Sunday School – ONLY FOR NEW SIXTH GRADERS IN THE FALL.  Meet at 9:30 in the Youth Room (#144)
Other grades, it's Communion Sunday, please attend service with your family.
Youth Group – Yes!  Food and Fellowship!  Bring some money and meet at the church at 5:00.  We will walk and talk our way to Village Inn, eat and walk back together!  Parents pick up from church at 7:00 PM.
---
This Sunday Youth Group
New 6th graders welcome!  Meet at the church at 5 with some money.  We'll walk and talk our way to Village Inn.  Eat, fellowship and walk back.  Parents pick up at 7 from the church!
This Sunday is Move Up Sunday!
All kids will "move up" to their next grade starting in June.  If you are a current 8th grader, you will start attending Sr. High events!  Current 5th graders are welcome to start attending Jr. High Events!
Fishing, Hiking, Picnic Day!
Youth Group is going OUT to the foothills!  On SATURDAY, June 10 we are heading to the Pine Valley Ranch Park to fish (must have a fishing license and your own equipment), hike, play and picnic!  Pine Valley Ranch Park is about an hour and twenty minutes away.  We will meet at PUMC at 8 AM and return around 2:30 PM.  Please bring a sack lunch and your fishing equipment (if you want to fish).  I will need students to sign up here and also parents who can drive to sign up here.
Take Your Dad (& Family) to the Colorado Rockies Game June 18 for Father's Day!
I've got 20 tickets to the Rockies Game at 1:10 on June 18th.  We SHOULD have shady spots!  We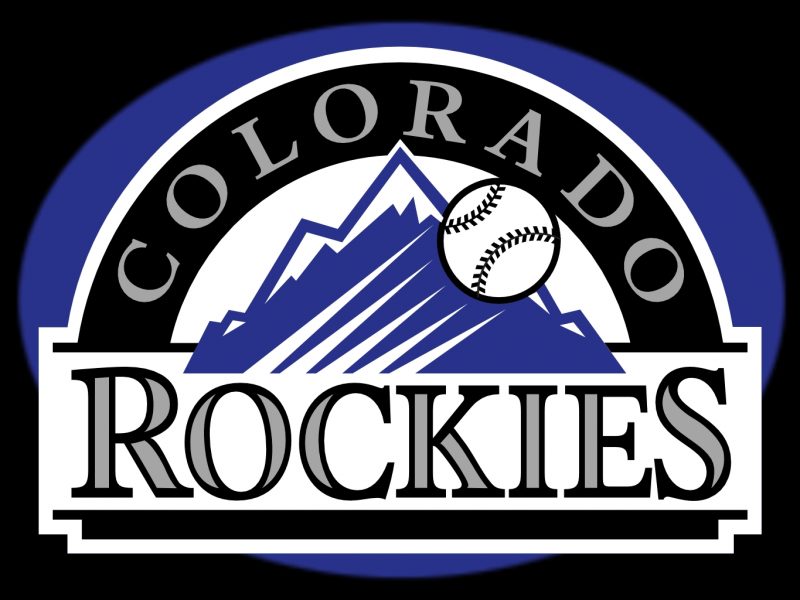 are sitting in section U331.  Even if you're not a baseball fan, come fellowship, eat and have fun with us!  Tickets are $17 a seat. Parents and friends are welcome!  If you'd like tickets email April or go by her office (April@Parkerumc.org).  Checks can be made out to PUMC.  We will either drive or take the light rail – details will come out later.  I WILL RELEASE LEFT OVER TICKETS TO CHURCH MEMBERS BY JUNE 5th, so please let me know soon, if you'd like to go.
Calling All Senior High Techies!
Would you like the best seat in the house on Sunday mornings?  We are looking for a few more people who would like to help with video tech during church services.  Jason Anderson and April have decided it would be a great way for high school students, who enjoy computer technology, to give back to the church with their "gifts."  Don't worry, there will be a training session, and he will also sit with you during your first couple of times while you run tech for church!  Interested?  Let April know, and we'll be in touch about training days!
Are you looking to earn extra cash this summer?
One of our members is needing help with yard upkeep.  She lives alone, is waiting on should surgery, and she needs help with mowing and trimming.  She lives out on Delbert Road between Singing Hills and East Parker Road.  She's willing to pay $8-$10/hr.  If you're interested please call Vivian Murphy at 303-841-7411.  If you get her voice mail please leave a message!
Would you like some EASY summer volunteer hours?
Noelle Allison, our Director of Children and Family Ministries, would like some youth help this summer with 9:30 Sunday School.  If you'd like an hour each week, let her know!  It's easy, fun and rewarding!  Noelle@ParkerUMC.org
Hey Parents..
If you are EVER willing to drive to events, could you please get me a copy of your driver's license and insurance card, so I can keep it on file for the year?  Then we don't have to worry about collecting it for a particular event.  You could either scan it and email it, or copy it and either bring it by or put it in the mail.  If you can do that, I'd appreciate it so much!   Thanks!
Summer Looks Different, Grab A Calendar