Sunday, February 18, 2018
Sunday School – Yes!  9:30 in the Youth Room (#144)
Youth Group – No, it's a long holiday weekend.  Enjoy your family!
---
We had a such a great time last Friday night at the church dance!  Together with the silent auction and 50/50 fundraiser, we raised over $6200.  Thank you to all who donated items!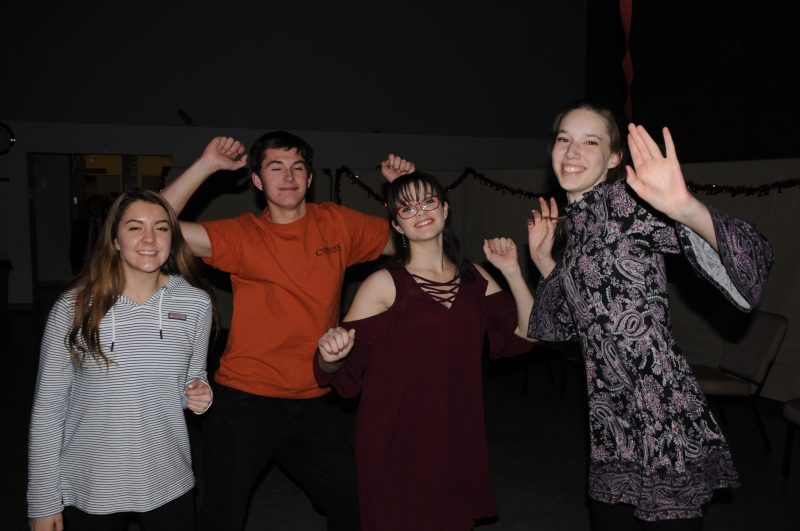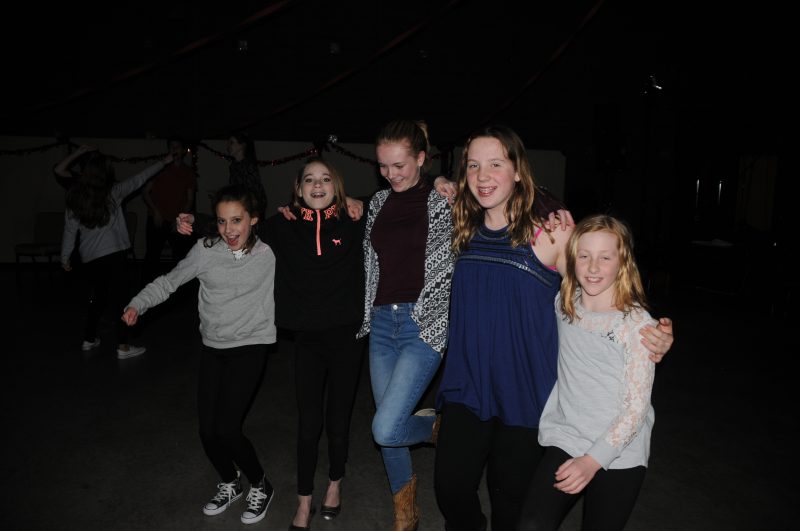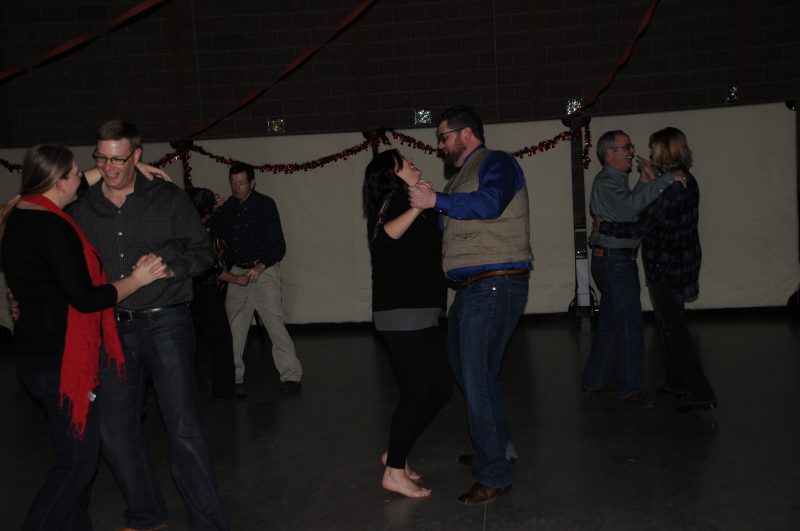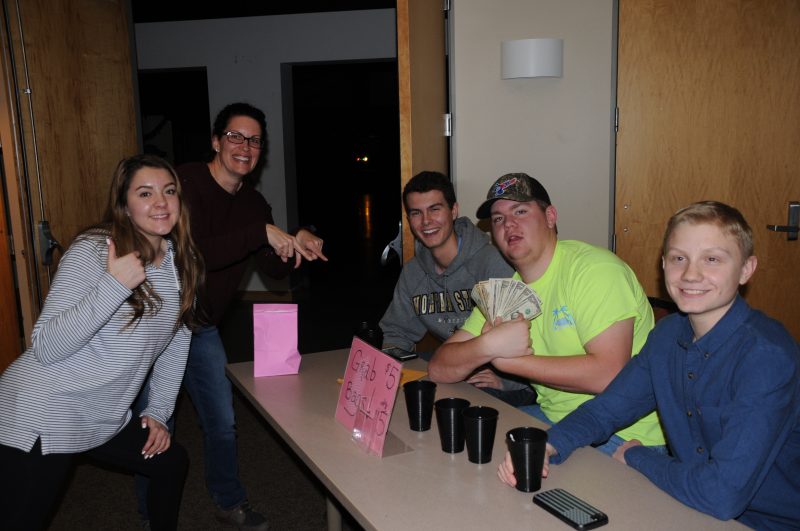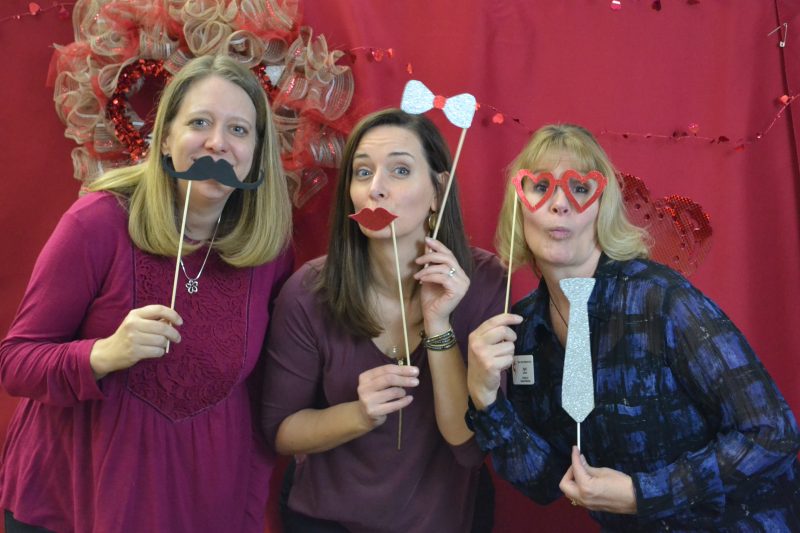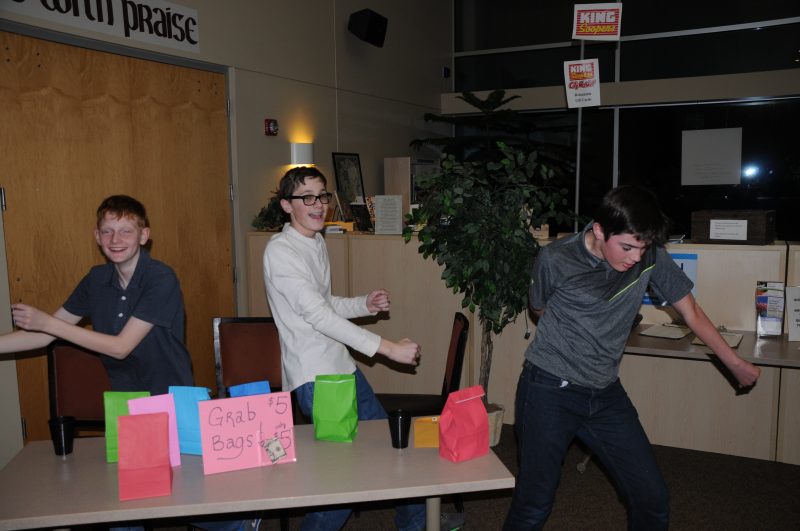 ---
Would You Like to Hear From Our New Pastor?
This Sunday, the Staff Parish Relations Committee will be announcing our new pastor coming to us this summer after Randy's retirement.  Part of the announcement will also include a short video message from the newly appointed person.  You won't want to miss this Sunday – if you can help it!
Start Saving!
Our silent auction was so fun and successful that we will be doing this again next year!  With plenty of lead time, we can all start collecting cool items on sale or even a gift card every now and then that we can put in an auction basket.  I am happy to collect things you find or purchase to put in next year's auction.  My office is always open and we have plenty of space in storage to keep things until next year.  Thank you so much!
New Easter Event
On Palm Sunday the Children's Ministry will be presenting The Great Surprise – in place of Journey With Jesus.  So Sunday evening, March 25th in place of youth group time, we will be helping run the event.  Watch for more details to come!
Youth Providing Winter Shelter Network Dinner
On Wednesday, March 28th, the youth are providing dinner for the Winter Shelter Network.  Please watch for a link to a signup genius to help provide this very important meal and fellowship time for the families and youth of PUMC.
I Need Your Child's Picture!
I must admit, I've already been brainstorming about our next Youth Sunday in June.  It takes a lot of work to pull things together, so I'm going to try to stay ahead of the game this time.  Would you please send me a HORIZONTAL picture of your youth "doing their thing."  Meaning, if their on track – doing track, Battle of the books, choir, orchestra, drama, etc.  If you say, "My child doesn't have a thing…"  Then take a great photo of them in the park, playing video games, eating ice cream, standing by their car or even sleeping!  Ha, ha!  I would like to try to showcase our youth with "Who they are – outside of church." I only need ONE picture so try to choose the best picture you can.  You may email it or drop it by for me to scan.  Again please send a horizontal (or landscape) picture.