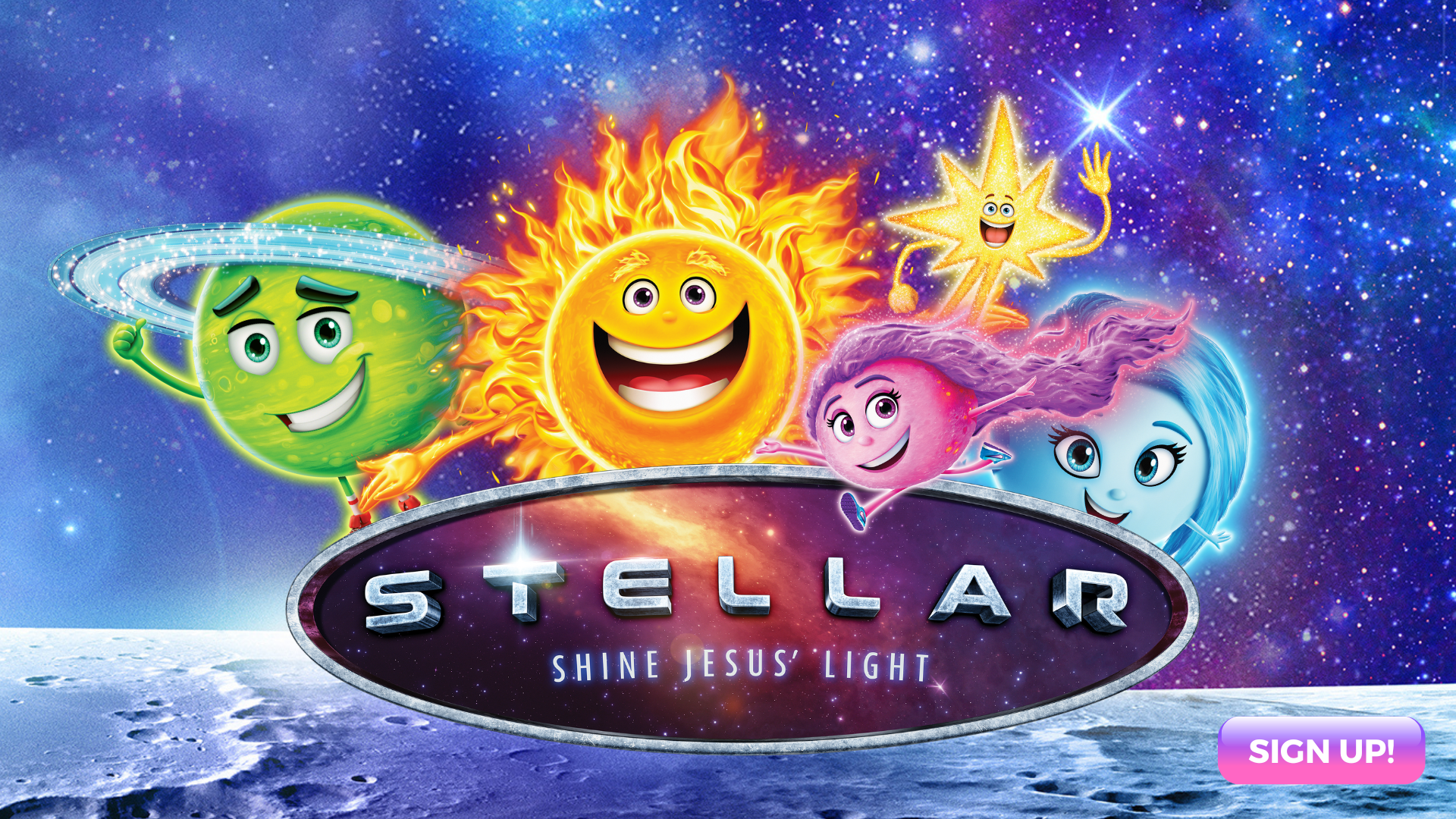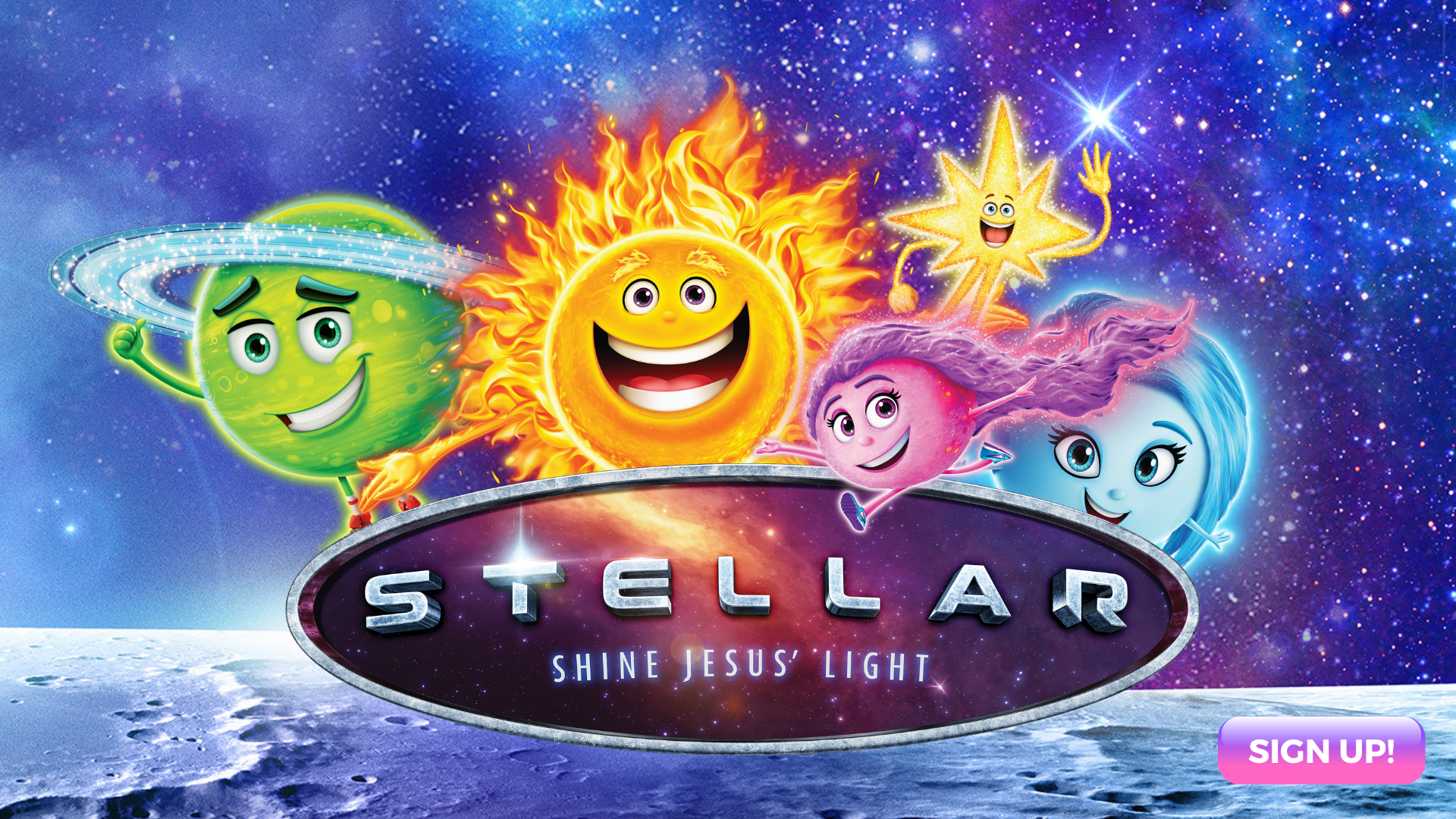 Registration is Open Now!
This year's theme is Stellar, Shine Jesus' Light. We'll explore the wonders of God's creation and love for us that is even bigger than the universe God created!
When: June 26 – 29 from 9 a.m. – Noon
Kids 4 years old to 5th grade
Volunteers needed from 6th grade to adults
If you have any questions or would like more information please email Noelle Allison, Director of Children and Families.