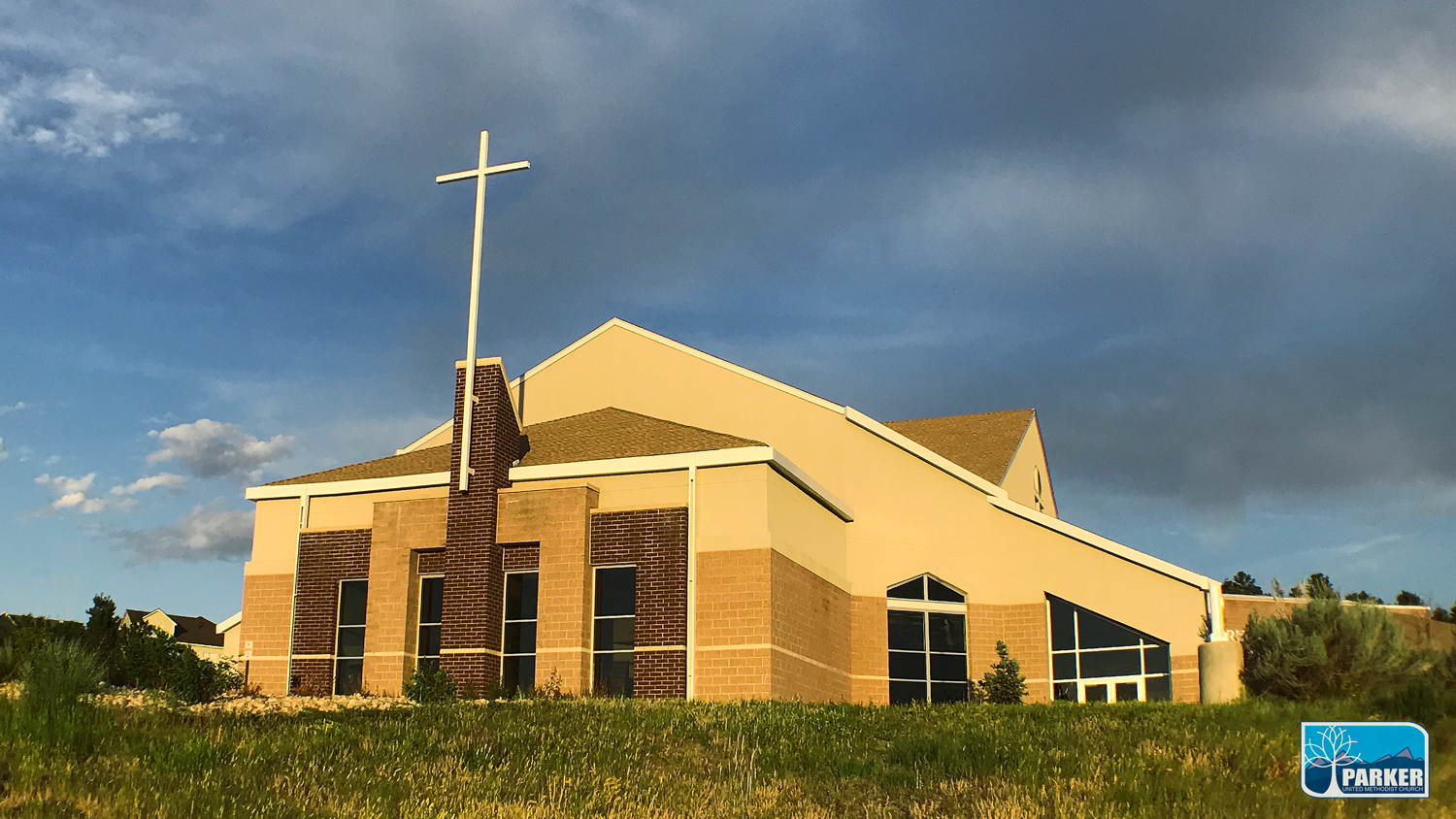 What We Believe
Parker United Methodist Church will continue to be part of the United Methodist Church. As United Methodists, we believe in a triune God: Father, Son, and Holy Spirit, who has mercy and love for all people. We use four guides to understand and explain our faith: scripture, tradition, reason and experience.
We believe we are part of the church universal and that we, along with other Christian denominations, are authentic witnesses of God through Jesus Christ. We live this out in Baptism as we accept the validity of Baptism of other Christian denominations. We also live this out in our practice of the Open Table at Holy Communion where all persons are welcome as they seek to follow Christ and live in peace with their neighbor.
Faith is necessary for the Christian Life and is received through God's grace and is seen and experienced through acts of piety and mercy. Faith without works does not exist.
We welcome you wherever you are on your faith journey, and we invite you to grow spiritually toward full humanity through the life, teachings, death and resurrection of Jesus Christ. We encourage you to become an active part of our faith community through your prayers, presence, gifts, service and witness.