Parker UMW Unit has been recognized by the Rocky Mountain Conference as a Six Star unit.
This is due to the unit's participation in the 5 channels of mission giving and increasing that amount over the prior year. To learn more: https://www.unitedmethodistwomen.org/5channels
---
Parker UMW – Faith, Hope & Love in Action
In 2015, Parker UMW helped with purchasing shoes & first aid kits for the Mission trip to Respire Haiti. They also provided backpacks & new socks for the India Mission trip to benefit children at Hope Boys & Girls homes in Hyderabad, India.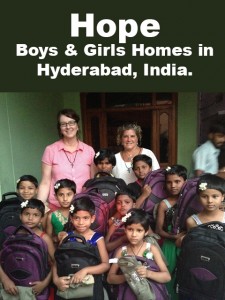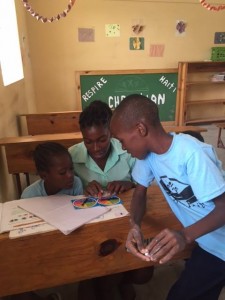 ---
2013 Mission Giving funds supported 121 programs carried out by 107 organizations in more than 110 countries.
Parker UMW gave $750.00.
Parker UMW also participates in mission work with the following:
Global & Local Missions

Global Ministries giving through United Methodist Women reaches across the world from Liberia to girls living out their faith; to girls dreaming of college education in china; from women farmers feeding their families in Haiti to women and children receiving treatment for tuberculosis at a missionary hospital in the Philippines; from crisis intervention for migrant domestic workers in Hong Kong to unlocking financial opportunities for rural communities in Mozambique; contributions to United Methodist Women impacts more lives than can be counted. Please visit www.unitedmethodistwomen.org