Sunday, April 16, 2017 – EASTER SUNDAY!
Sunday School – No, not on Easter.
Youth Group – No, not on Easter.
---
Last Sunday we had a lot of fun with Easter Games (Jelly Belly, Bunnies Nest and Eggstra Tall Tower.)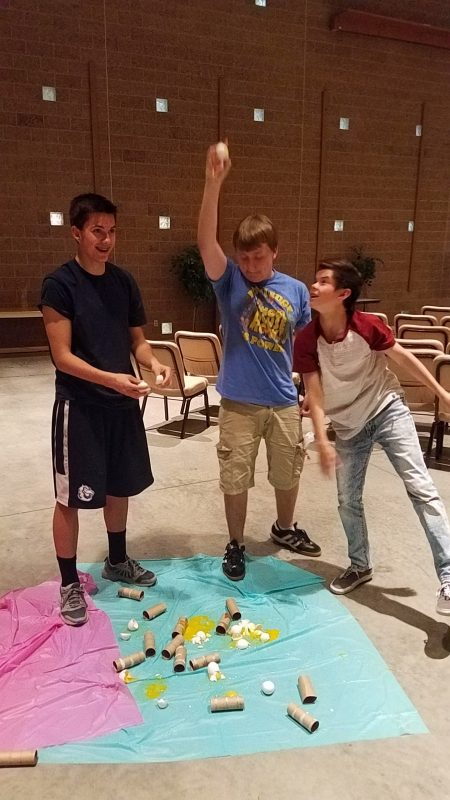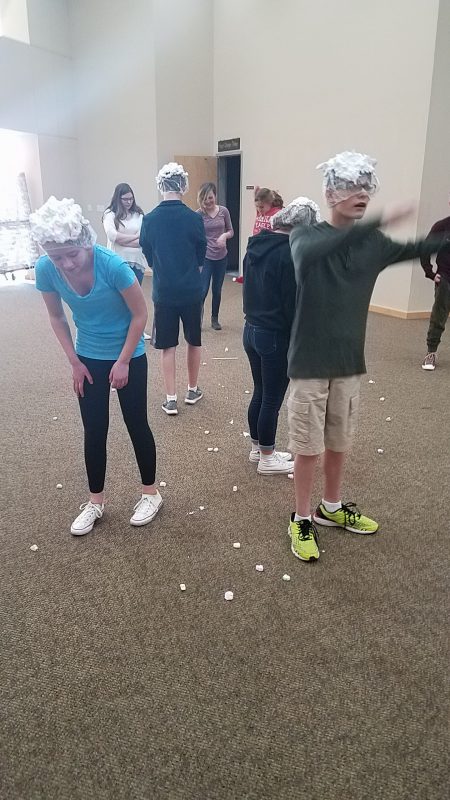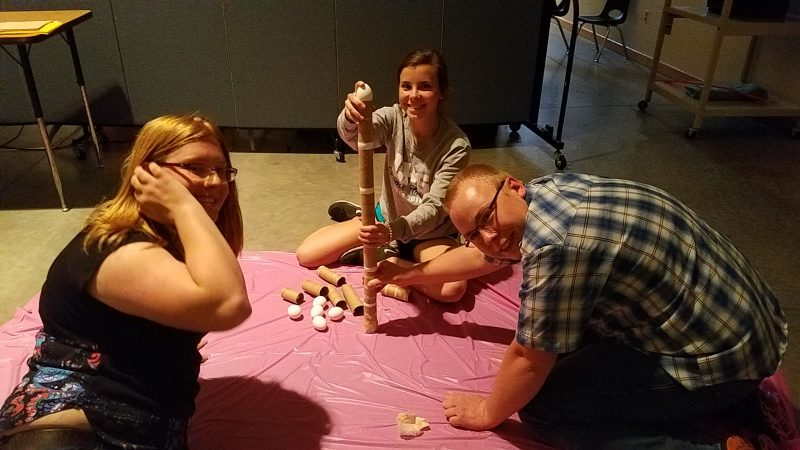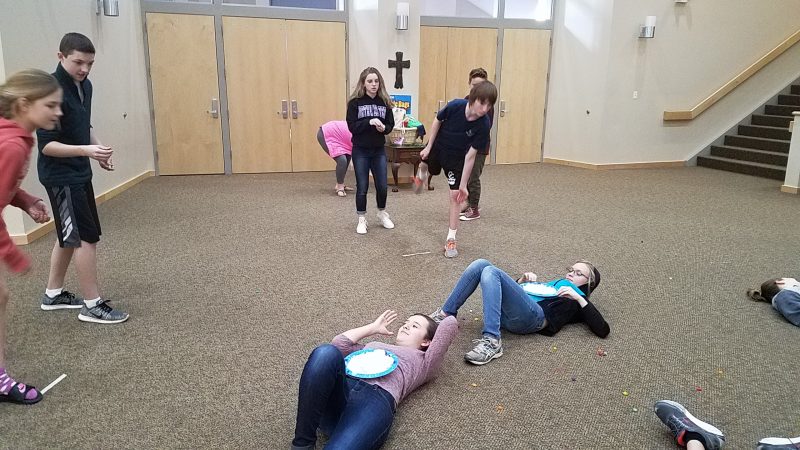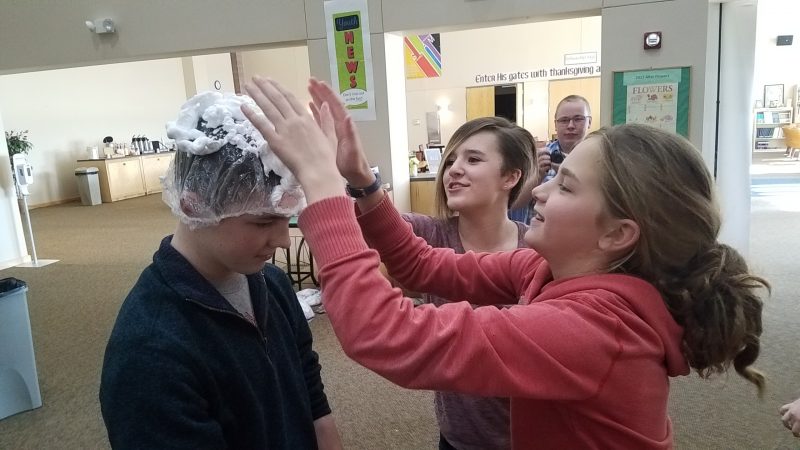 ---
WE'LL BE STARTING OUR OWN EMAIL LIST SOON.  If you wish to be included email:  April@ParkerUMC.org to ensure you are on the email list. 
---
Junior High – Time Out!
(Tentative) Boondocks!
Sr. High Lock Out  
Put it on your calendars!  We are having our Lock Out from June 2-3.  Again, we will be meeting Friday evening between 9-10 PM, food, fun and games and then watch the sunrise Home at 7AM.  Details to come later!
Summer Looks Different, Grab A Calendar
Do you need to subscribe to our text updates and weekly scriptures?