Parker United Methodist Men is a group of men who enjoy fellowship with one another.
We meet the 2nd Saturday of each month from 8 a.m. to around 9 a.m. Food, fellowship, devotions, some business, and laughter!
We financially support our Scout program. We assist our church trustees with their work projects. We occasionally provide volunteer labor for minor home repairs. We are members of the denomination's United Methodist Men's organization. We also host an annual retreat.
All men of PUMC are invited and will be welcomed! Interested? We hope so!
Email Wilson Groen with questions or to get more information.
---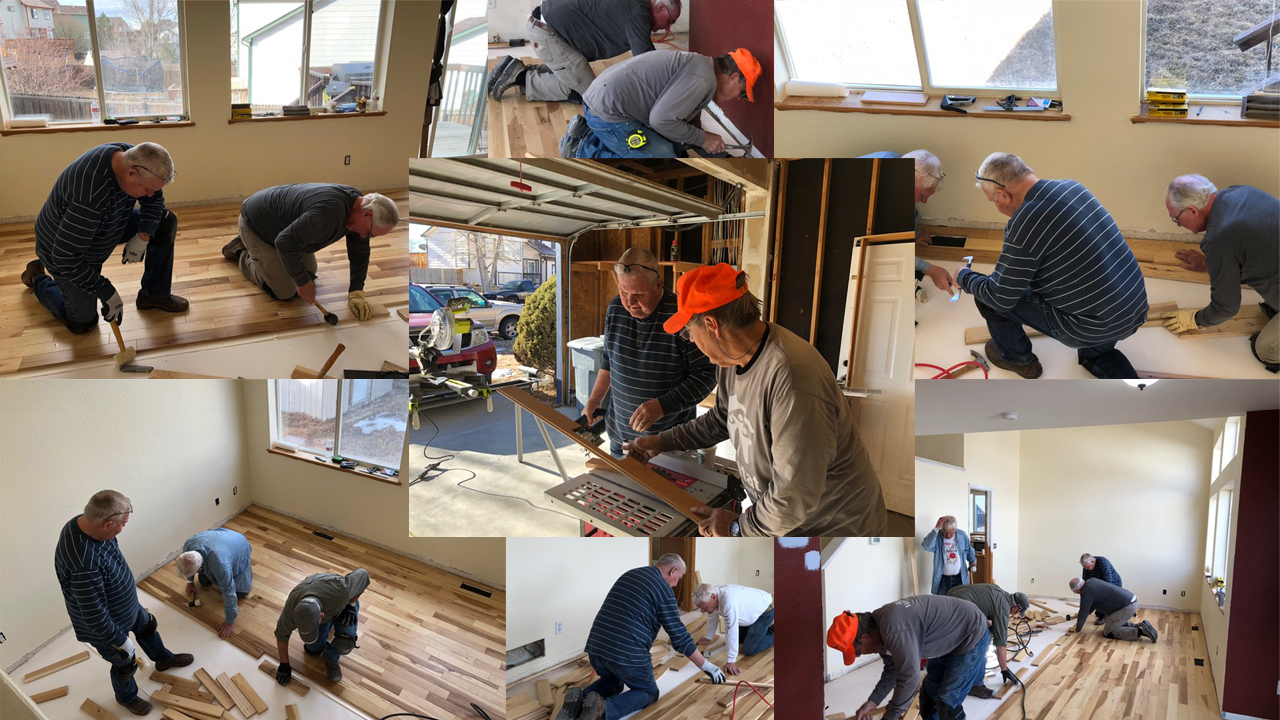 UMM Help Pastor Randy Install Hardwood Flooring
During the weekend of February 2nd, the United Methodist Men installed hardwood floors in Pastor Randy's new home in Elizabeth. Several men lent their skills to this project. Thank you to all the men who participated!
Latest Posts from the United Methodist Men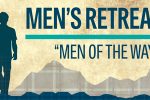 This Year's Men's Retreat will be March 16 & 17. Location: Ponderosa Retreat and Conference Center 15235 Furrow Rd. — just 45 minutes south of PUMC. Theme: is "Men of the Way." Discussion sessions will be led by Pastors Jim and Christian Zastrocky. Retreat Leaders Pastor Jim Zastrocky My passion is to teach and present the Gospel of Jesus…