Sierra Service Project
Navajo Nation, Arizona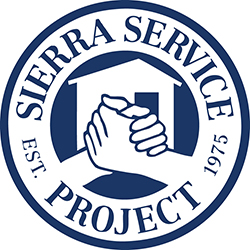 July 6-12
Sierra Service Project
Sierra Service Project July 6-12 Navajo Nation, Arizona
SSP has a long history of working with the Navajo Nation. It is the largest Indian Tribe in the US with 17.5 million acres of reservation land. The exact location has yet to be determined, but we will be doing repair work such as roofing and construction work, building wheelchair ramps, stairs, and painting. Click here  to see pictures from last year's group.
Available Spots
19
Waiting List
0
**Will be updated within 24 hours of new registration**
---
Register Now
Pre-Registratration Still Available. Register now to receive $50 off and a T-Shirt. Deposit must be paid to complete registration. Pay online with a credit card or bring a check to the church.
Click Here