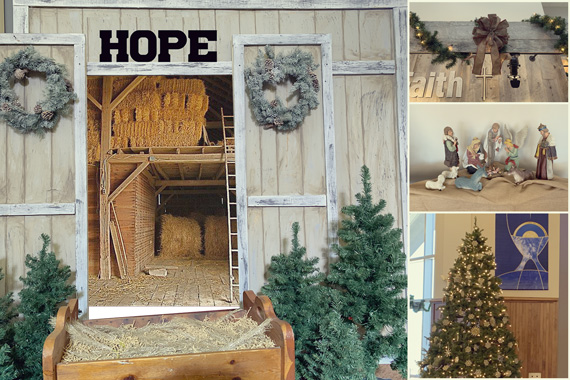 Your Generous Gift of Time Transformed Our Spaces for Advent
We want to share a huge shout of thanks to everyone who came to decorate PUMC for Advent! You climbed ladders, strung garland, assembled trees, built sets, strung lights and so much more. Your generous gift of time and talents have once again transformed our spaces in wonderful ways. Thank you.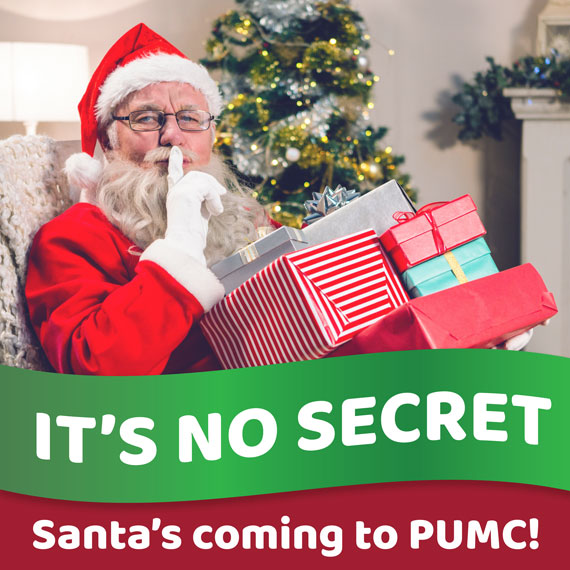 Santa and Reindeer Games
Santa is coming to town (Parker UMC) and he is bringing some games to play! Join us for this free event on Saturday, December 4th from 2 – 4pm. Santa will be here taking pictures and learning all about your wish list plus we have games the whole family will love to play! Contact Noelle Allison for more information, noelle@parkerumc.org
Mark Your Calendars for Our All-Church Conference
We will hold our annual church conference on Saturday, December 18 at 9:30 a.m. The usual church conference items will be discussed, as well as a vote on a new governance structure.
Open Volunteer Position Working with Winter Shelter Guests
Mission Help Needed: We are in need of a Winter Shelter Coordinator to help lead this wonderful ministry through the winter months (now through March). Steve Kascht has been our wonderful and fearless leader for years, but is ready to help someone else take the lead. If you have a passion for homeless women and children and creating caring relationships, please email Cody at cody@parkerumc.org or get more information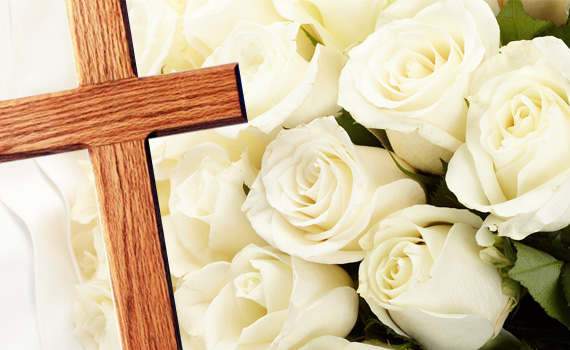 Live Stream of David Taylor's Memorial Service
David's Celebration of Life Service will be held in Lincoln, Nebraska at 10:00 a.m. CST on Monday, Dec. 6th and will be livestreamed by the church there. It can be accessed via their Vine Congregational UCC Facebook page.
Manna Bag Pack and Delivery
Thank you to all who helped pack Manna Bags on Sunday. We packed 180 bags total and forty of those were hand delivered downtown by Kim Bimestefer and Sara Wahls.
Here's what Sara had to say about the experience: "I felt very emotional as we approached each of the 2 person tents, asking if anyone would like a care package. Everyone we met was so grateful and I could see how they all took care of each other. I was having trouble finding the right words, but Kim was very good at making our unhoused neighbors in Denver feel comfortable with our presence, so I just followed her lead as I often do.It was very moving to be able to look 40 people in need in the eye and offer them help."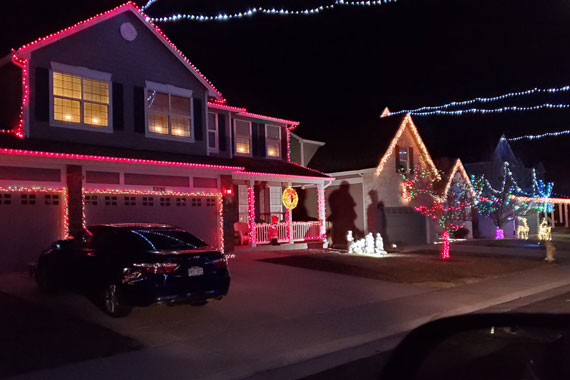 Lights on the Lane
Ryan Aldridge, a member of our church family has created an amazing light show to share with the community.
What: Street full of lights complete with a lights & music show of two houses
Dates: Every Night until January 2
Light/Music Show Times: 6:00 pm – 10:00 pm, every 15 minutes
Light/Music Show Length: 10 minutes
Address: Pebble Brook Ln, Parker, CO 80138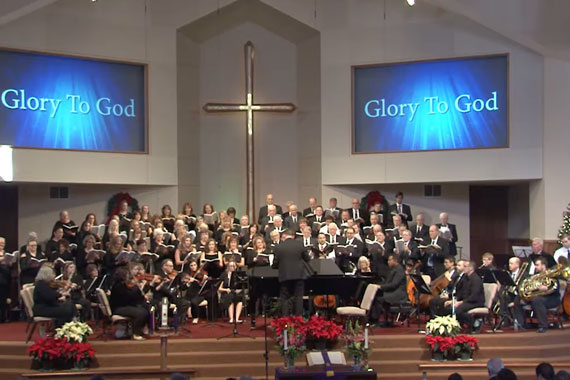 Messiah
The Messiah selections are presented on Sunday December 12th at the at the 9 and 10:30am services with a live orchestra. Please bring a canned food item to support local food banks. Also, we would love to have community singers join us!
Rehearsals are Wednesday December 8, 2021 @ 7pm and Saturday December 11, 2021 @ 9am. Just show up! We have extra copies of the music and welcome singers age high school through adult from the community, local churches, and high schools. Please come and sing, share the info, or come and be a part of the morning! Please email kurt@parkerumc.org if you have any additional questions!
New PUMC Governance Proposal
There is a video available that explains the concept behind the proposed new governance structure, and if you haven't watched that video yet, you can find it here (insert link). Since 2016, the church leadership, both lay and clergy, have been discussing a possible transition from our current structure to a more simplified governance. Working with our pastors, our District Superintendent and our Wesley Council, a team of laity have completed the "Leadership Board Guiding Principles" and our Wesley Council is recommending it be adapted at our Dec. 18 Church Conference.
Candy Canes
We are collecting candy canes to be given to children at Cimarron Elementary school. A way to give kids a Christmas blessing before they leave school for the winter break. Please bring the candy canes to the church office M-F between 9 am – 4 pm or anytime Sunday morning. For more information contact Noelle, noelle@parkerumc.org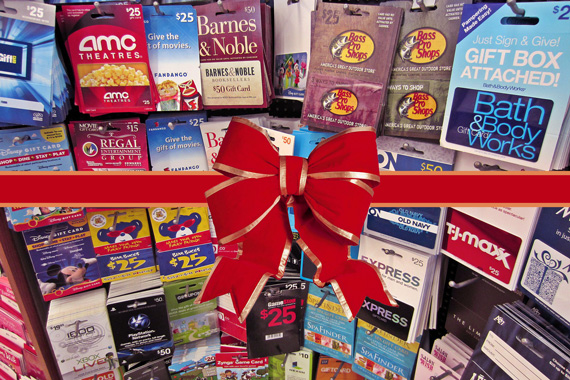 Gift Cards for Those In Need
Each year we collect gift cards for those in need in our faith community to help spread some joy and love for Christmas. We will be collecting gift cards until December 14th, so as you are shopping for others, pick up a gift card to Walmart, Target, King Soopers, Kohl's, or another store of your choosing and let's help spread the cheer to those who need it most. Or purchase a gift card with April through the youth group script program by emailing April at april@parkerumc.org. Please write the amount for the gift card on the card and drop off to Cody anytime during the week.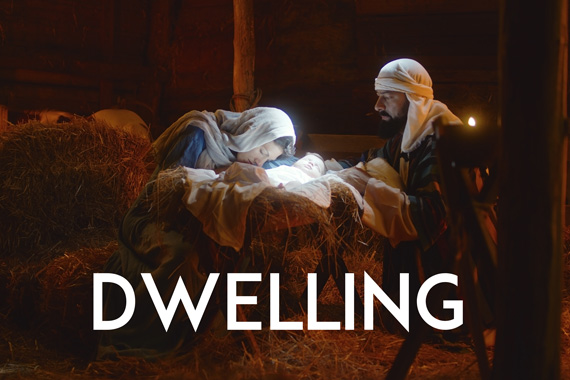 Sunday's Message
This Sunday's message, A Place at the Table, is the first message in our Advent series, The Inn: Housing the Holy The scripture readings are: Baruch 5:1-5, Philippians 1:3-11, and Isaiah 32:1-2, 16-18.