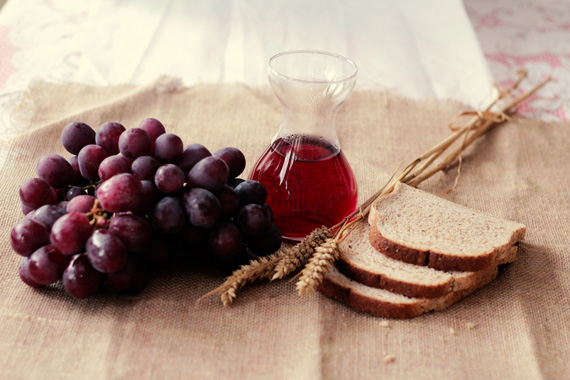 Drive Thru Communion
We share the Sacrament of Communion the first Sunday of each month from 11:30 – Noon in our parking lot. Please drive thru and receive the elements and a blessing. If you are unable to attend, and would still like to receive, please email Cody@ParkerUMC.org and someone will bring it to your home. If you know of others in your community who can't attend, and you'd like to deliver it to them, just ask for additional elements. We are happy to provide!  
We also share the Sacrament on the first Sunday of each month during our indoor worship services as well.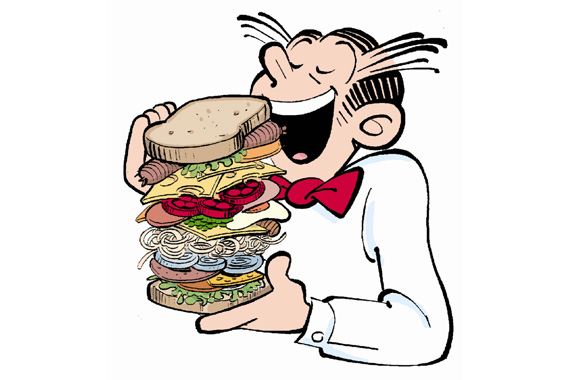 Men's "2-Shot" Lunch – Back by Popular Demand!
As both Covid vaccines and Covid cases increases, the Men's group will once again hold a "2-shot" lunch at Challenger Park. If you have had either one Johnson and Johnson shot or both shots of the Pfizer or Moderna vaccine, please join the Men's Group lunch on Tuesday, April 27 at Challenger Park. This is a BYOL (bring your own lunch) gathering with no agenda other than fellowship and conversation. Challenger Park is located next to the Parker Rec Center, just north of Lincoln and east of Jordan. We gather in one of the pavilions that are west of the Rec Center parking lot. See you at noon on Tuesday, April 27.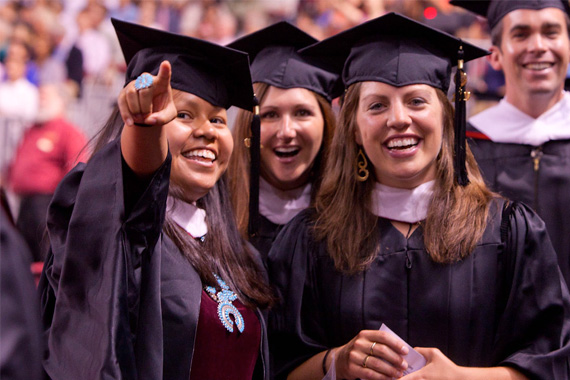 Senior Recognition Sunday 2021
Do you have a high school senior? We would love to celebrate them during Senior Recognition Sunday. Due to Covid precautions, we'd like to know how many students to expect in-person. Please reach out to April Kauffman and let her know if you will be in attendance on Sunday, May 9th:   April@Parkerumc.org We look forward to honoring them and celebrating their accomplishments!