Welcome to Parker United Methodist Church!
Our worship services offer something for many worship styles and we welcome people from all backgrounds and faith traditions. Our outstanding children and youth programs offer opportunities for children age 3 to senior high. Don't have kids? Or are they all grown up? Check out our Young Adults group, adult Bible studies, mens groups, XYZ Senior fellowship, moms groups and many other ways to connect!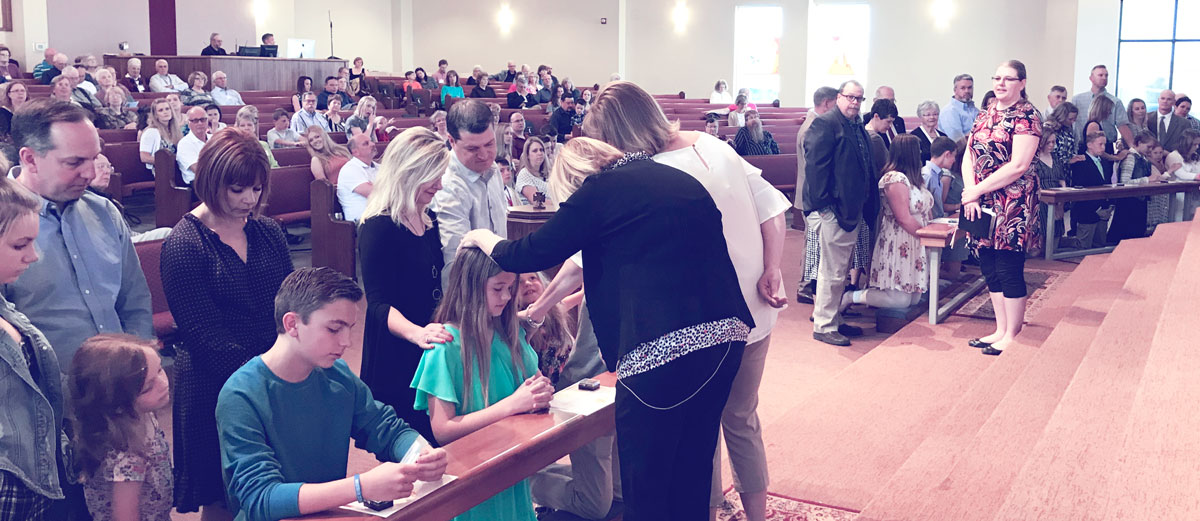 *We share communion the first Sunday of each month at all three services.
In Person Worship: Just Check In, No Reservations Needed
Reservations are no longer necessary! Just check in online, or sign in with our welcome team when you arrive Sunday mornings.
Check in helps us connect with new visitors and attendance requirements with the United Methodist Church denomination and we need your help to accomplish this.
Masks are required for unvaccinated individuals (adults and children ages 4-11).Check In
Online Worship: Live Streaming Sunday Mornings!
We share the live stream of our 9 am worship service on our YouTube channel and our Facebook page every Sunday. The stream begins at 8:45, with a special message just for our online audience and worship begins at 9 am.
Like to sleep in? The good news is you don't have to watch live. You can join any time during the stream, or watch after the service is over. The video is recorded and saved to our youtube channel.Watch Now!
---
Directions and Contact Information
We are located at the corner of South Parker Road and South Pine Drive. 11805 S. Pine Dr. Parker, CO | Phone: (303) 841-3979 | Email: office@parkerumc.org
Directional signs will lead you to the best parking locations and our friendly greeters will be happy to answer any questions you may have.
---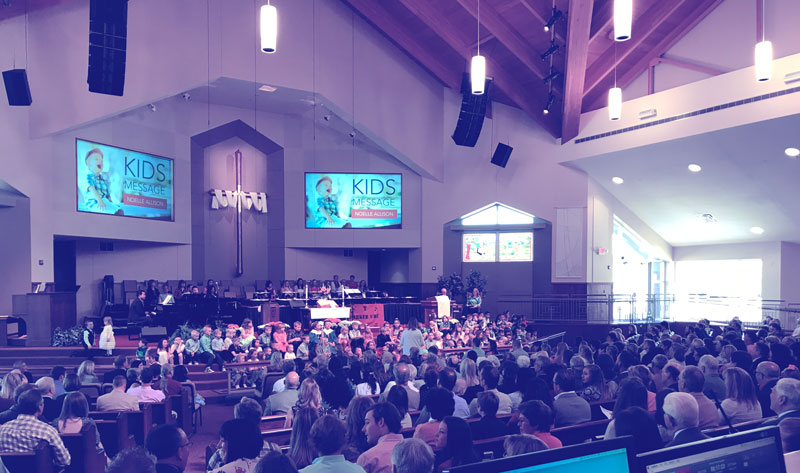 Where Do I Go for Worship?
Our worship center is located in the northwest section of our building. You can get there from our west entrance at ground level, or come in our east entrance and take the stairs or elevator to the worship center.
Between services is a great time to enjoy a free donut and coffee (lemonade for the kids) in our spacious lobby area. It's a great place to talk with friends, or meet someone new!
What Should I Wear?
We want you to be comfortable at Parker UMC. Because the Methodist Church is home to believers of all different backgrounds, members, visitors and guests wear a wide range of "dressiness." Jeans are fine and so is a suit or skirt. Please wear what makes you most comfortable.
---
Meet Our Ministry Team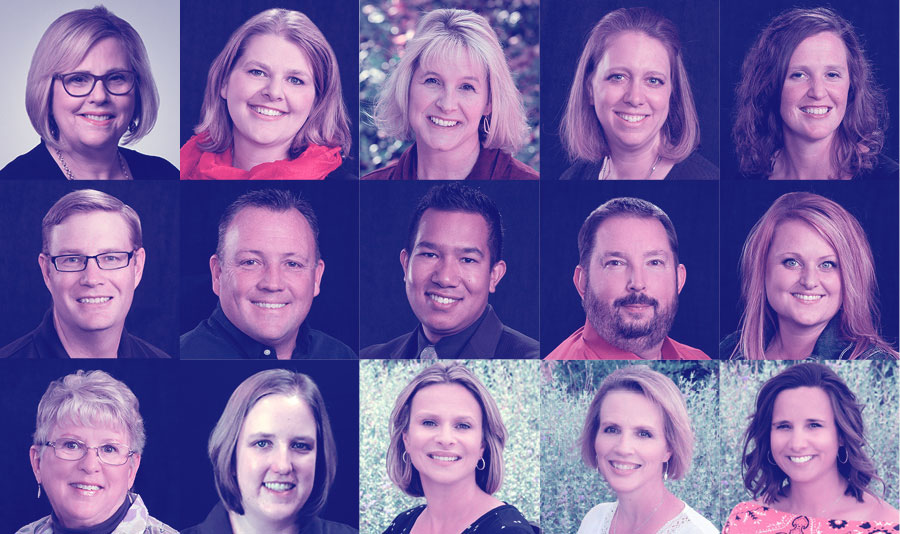 The ministry team at Parker UMC is a dedicated group of people here to help you along your faith journey. We'd love to meet you and answer any questions you may have for us!
---
What We Believe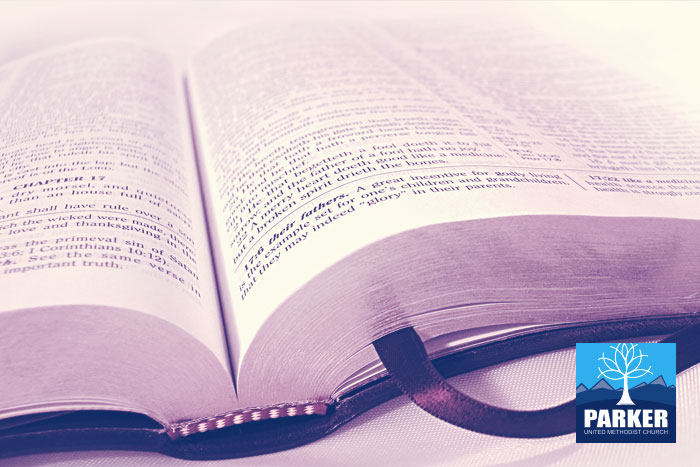 As United Methodists, we believe in a triune God: Father, Son, and Holy Spirit, who has mercy and love for all people. We use four guides to understand and explain our faith: scripture, tradition, reason and experience.
We believe we are part of the church universal and that we, along with other Christian denominations, are authentic witnesses of God through Jesus Christ. We live this out in Baptism as we accept the validity of Baptism of other Christian denominations. We also live this out in our practice of the Open Table at Holy Communion where all persons are welcome as they seek to follow Christ and live in peace with their neighbor.
Faith is necessary for the Christian Life and is received through God's grace and is seen and experienced through acts of piety and mercy. Faith without works does not exist.
We welcome you wherever you are on your faith journey, and we invite you to grow spiritually toward full humanity through the life, teachings, death and resurrection of Jesus Christ. We encourage you to become an active part of our faith community through your prayers, presence, gifts, service and witness.
---
United Methodist Church Links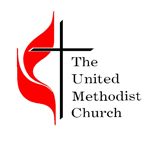 UMCOR The United Methodist Committee on Relief (UMCOR) is a non-profit 501(c)3 organization dedicated to alleviating human suffering around the globe. UMCOR's work includes programs and projects in disaster response, health, sustainable agriculture, food security, relief supplies, and more. 100% of all money given goes to those in need. All administrative costs are collected one Sunday each year, during our "One Great Hour of Sharing."
---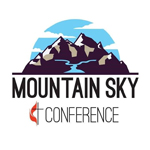 What is our mission? The Mountain Sky Conference of the UMC will live in God's grace and abundance as we lead a re-energized peaceful and compassionate movement to claim the life-changing love of Jesus Christ for ALL people.
What is our vision? To be life-changing, life-saving mission outposts in the communities we serve.
What are our values? Accountability, inclusivity, collaboration, outwardly-focused, simplicity with transparency, breaking barriers and building bridges, and honoring diverse voices and ideas.