Sunday, July 1st, 2018
Sunday School – Yes, come to the Fellowship Hall at 9:30 and help with Children's Sunday School!
Youth Group – CHANGE OF PLANS – see below
---
The Junior High had a great time at Buckhorn Camp last week on Mission Trip.  Part of our trip was blessing Camp Hope (a camp for adults with special needs) run their games and spa day for the ladies to prepare for the dance!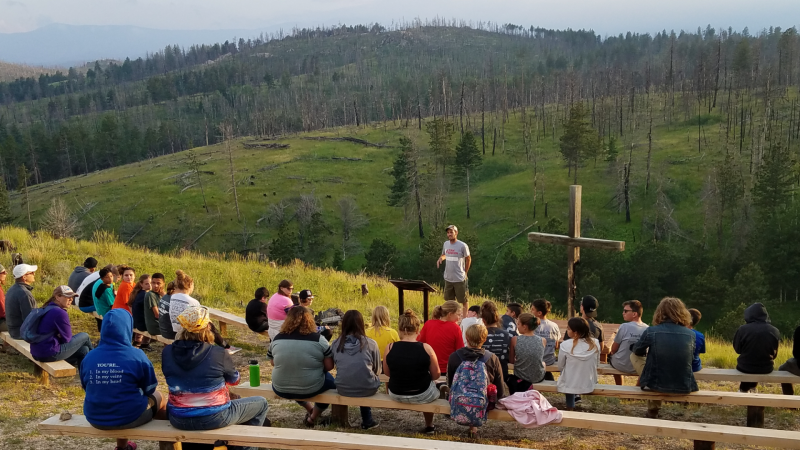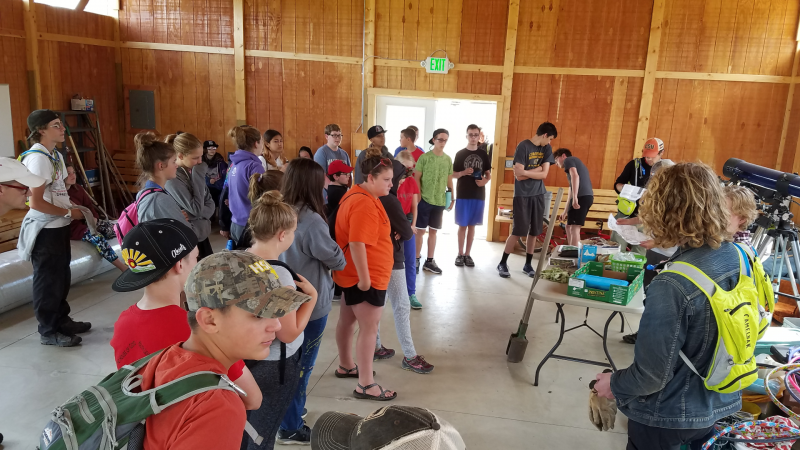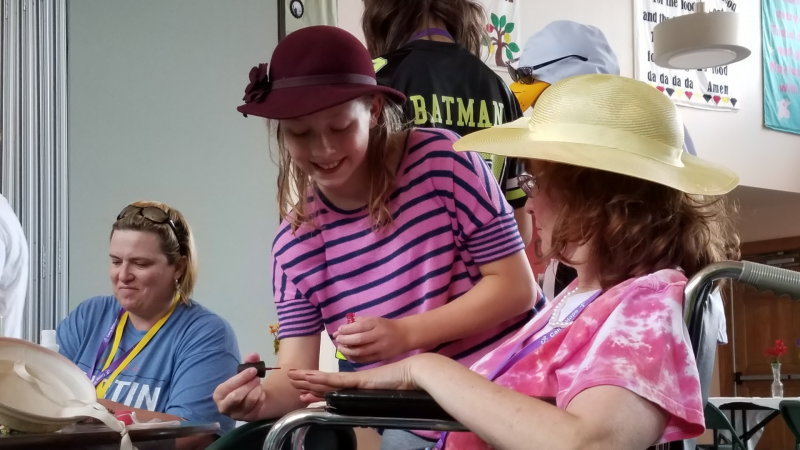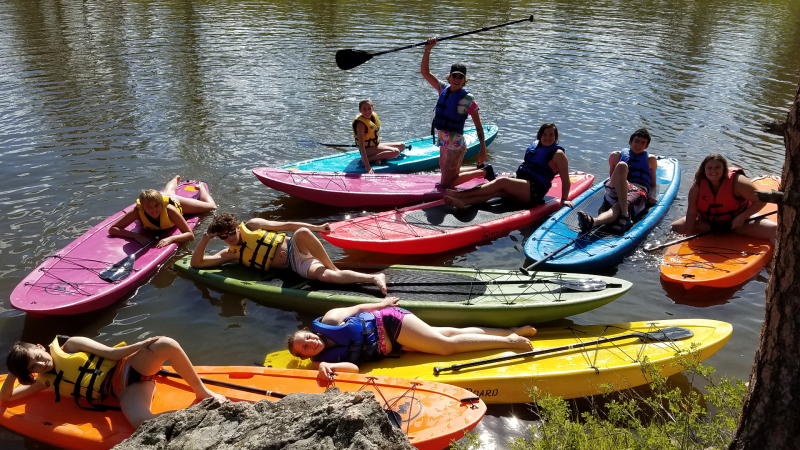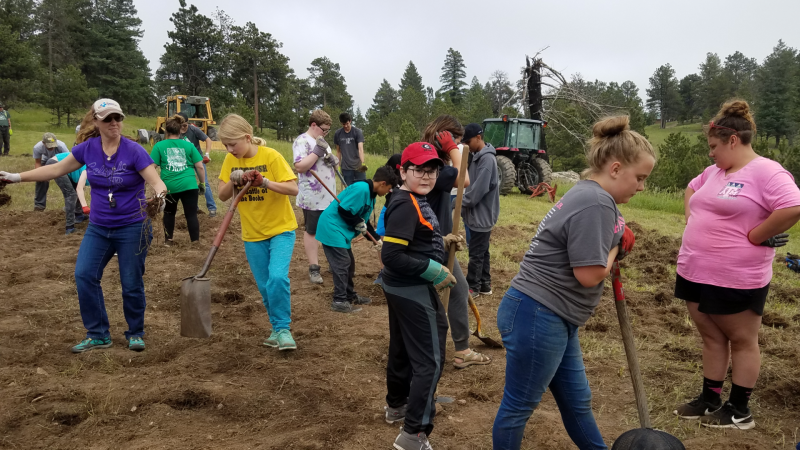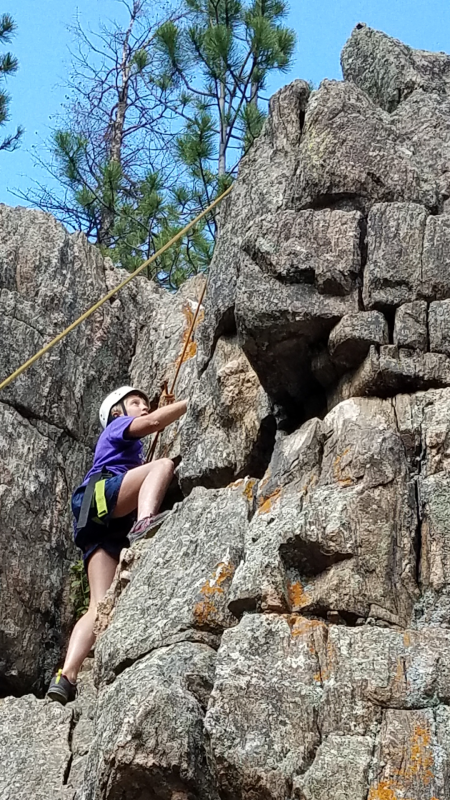 ---
YOUTH GROUP THIS SUNDAY – CHANGE OF PLANS
NO Kickball Tournament! Sorry for the change, but we are going to cancel the kickball tournament for this year.  Come out for the fun at the church Sunday night at 5PM for the movie night!  Bring a "picnic dinner" and your family and meet in the fellowship hall for a night of fun and fellowship.
Junior High Mission Trip Video
Just as an FYI, the video from our trip is NOT going to be played in church until July 8th.  Sorry for the delay, but there's too much going on in service this Sunday.  Thanks for your patience!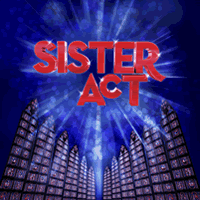 Don't Miss – Tickets for Sister Act
I will be releasing extra tickets to the church members soon.  Don't miss out on reserving your tickets!  On July 22, we will be going to Sister Act at 2PM the Pace Center.  I have 20 tickets.  The first 20 youth to turn in money to reserve a ticket will get them.  Tickets are $21.60 a piece. Checks can be made out to PUMC with "Youth Sister Act" in the memo.  There is a chance I could purchase more, but I will have to act fast.  So, please turn your money in to the church office quickly, so I know if we will need more tickets or not.
Sr. High Mission Trip Meeting THIS SUNDAY
This Sunday at 10:45 AM in the Youth Room.  Parents please join your students for the first part of the meeting from 10:45 – 11:15.  Then let your students stay for a little bit longer, so we can have the opportunity to talk about mission work and what that means to them as a group and as a individuals.  We should be done with the meeting around 11:45.  Feel free to attend the 11:00 service or enjoy some coffee and a donut while you wait.  REMEMBER TO FILL OUT THE ONLINE FORMS!  Click here to be taken to that page.