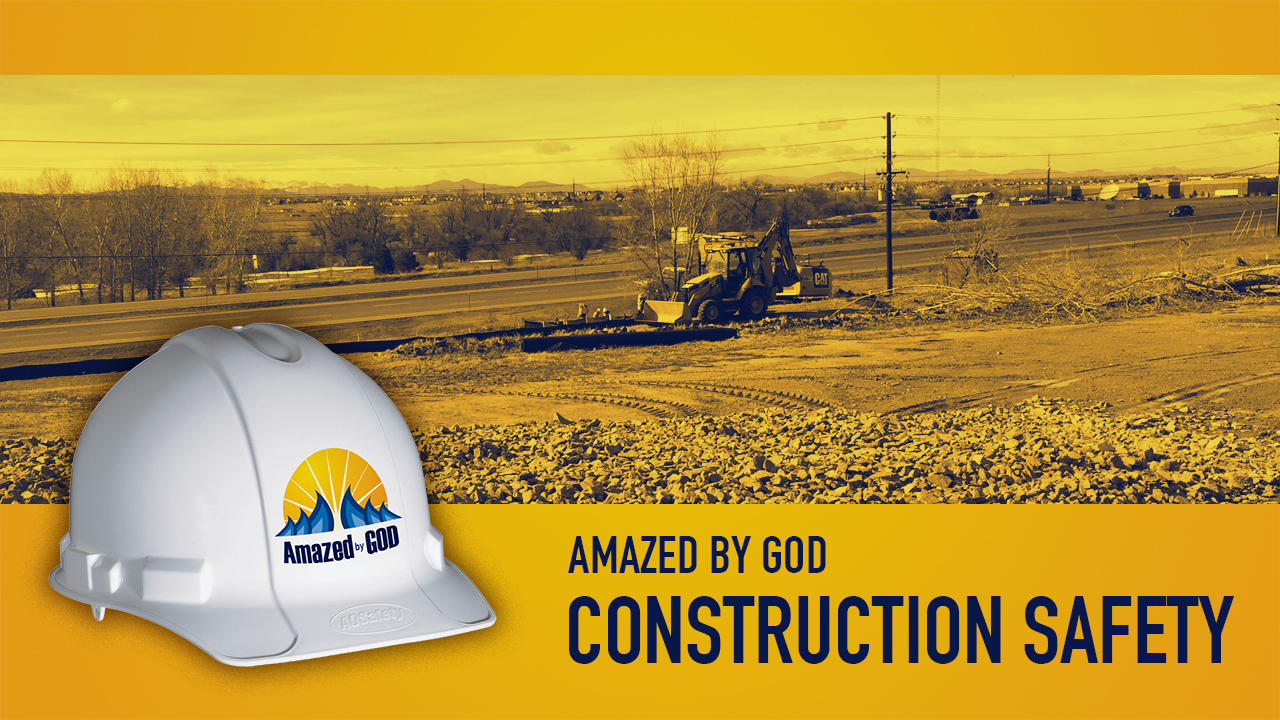 Greetings Parker UMC Congregation,
Safety is our first concern while work continues on the paving project.  As the construction work continues in our parking lots, please observe the following.
If a lot is roped off or has cones or pylons in front of the driveway, please do not try to park in those areas.  And please do not let children (or adults) enter those areas.
Construction vehicles and personal autos –  please be observant and watch for pedestrians. Drive slowly.
In accordance with the contractor's safety rules, no one should be in the work areas without PPE  (personal protective equipment), which includes a hardhat and orange vest as a minimum.
Visitors or staff who wish to get a closer look may be escorted, and a couple of sets of PPE are in the office. Please check with Hank or Mel.
On Sundays, just observe from a distance, PLEASE!
Thanks for your support and cooperation.
Hank Battjes, Project Manager / Mel Bond, Office Manager