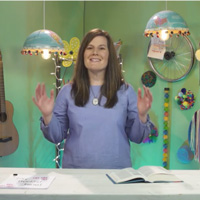 Jesus' Power Brings Hope
Journey through the story of Jesus bringing Lazarus back to life in John 11 and discover how Jesus' power brings us hope, even in the midst of a global pandemic.
---
Hello Kids
Happy Wednesday! Today I have another interactive family video from Group Publishing. It is about Jesus' Power Takes Action. You will dive into a Bible story where Jesus heals a man who couldn't walk and discover that Jesus' power takes action! You will have time to talk with each other. It's a great way to connect with your family all in about 20 minutes!
---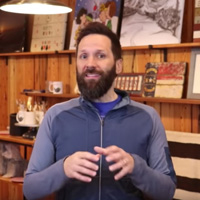 A Message for Kids about Coronavirus
Kids want to know… What is coronavirus? What should I do about it? Do I need to be scared? This video answers those questions and points kids to the Bible for direction on what to do when they feel afraid. It's perfect for use at home or at a church Sunday School or Children's Ministry.
---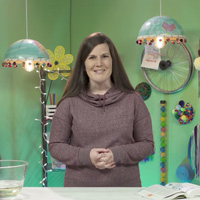 Empowering Courageous Kids Week 1- Jesus' Power Calms Our Fears
Address kid's fears head-on by exploring how Jesus' power calms our fears with this video lesson.
---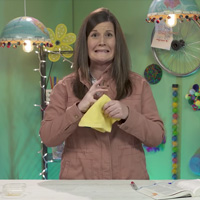 Empowering Courageous Kids Week 2- Jesus' Power Calms Our Worries
Show kids how being a friend of Jesus can help them during this current time because Jesus' power calms our worries.